Independence County, Arkansas 11-2021
Washita County, OK District 1 Commissioner, Bart Gossen, and Joe Sherman, SoilChem, LLC, discussing how great SoilPak250 has been on his roads
Testimonial Transcript between Bart Gossen, Washita County District 1, and Joe Sherman, SoilChem, LLC, Managing Member 11-2021
J: We're out here with Bart in Washita County (District 1) and we did this road, when did we do this road, about 4-5 months ago?
B: September, 2021.
J: Just got to look at it – we went up and down it at about 60 mph.
B: A pretty good road.
J: A really good road. Bart had the foresight to widen out these roads out here so they can get the farm equipment up and down them. What do you think about the way about the way the roads turned out with our SoilPak-250?
B: Very good, very impressed.
J: Did we do the job kind of how you were expecting for us to do?
B: I think so, I think it's done very well, we've got a wide road, not a lot of traffic on it yet so far, but it's done very well, very good.
J: We want to be the ones that have return business and we want to make sure that everyone stays happy with it, and about all of the roads that we've done have turned out just about like this one. I think from our meeting at the ACCO meeting and telling all of the commissioners (Oklahoma) that our roads all have the same effect.
B: Yes, the guys that I've talked to, yes, they're very impressed with the chemical (SoilPak-250, a biodegradable soil stabilizer).
J: Well, this thing (road) looks awful good, all of the way up and down it.
B: Yep.
J: How many more miles do we have on the other side of this?
B: I've got 4 more miles to get to 152
J: Are you going to do it all next year (2022)?
B: I'd like to, yes, it depends on where the money goes.
J: Yeah, we understand, when you get in this area out here, that's kind of the way it is. Man, listen, we appreciate you and giving us a try, and sure enough call us back when you're getting ready to finish this thing.
B: Yep, I believe we will.
Marshall County, Oklahoma 11-2021
Independence County, Arkansas 11-2021
Marshall County, District 3 Testimonial
East McClain County, Oklahoma Rd 190th & May, 9-2021
Marshall County,
Josh Cantrell,

Oklahoma, District 2 County Commissioner discussing how SoilChem, LLC's SoilPak-250 has helped his county. 9-2021
Idabel, McCurtain County, Oklahoma 9-2021
SoilChem, LLC, breaking down asphalt, 9-2021
SC Zipper machine on roads 09-2021
Canadian County, Oklahoma Road 8-2021
Kinsgston

 

County,

 

Oklahoma – July 2, 2021

 
McClain County, Oklahoma – May 2021
Marshall County, Oklahoma 
12 month old
 

road with chip and seal on top of SoilPak-250
Pontotoc 2nd Job, 10-15-20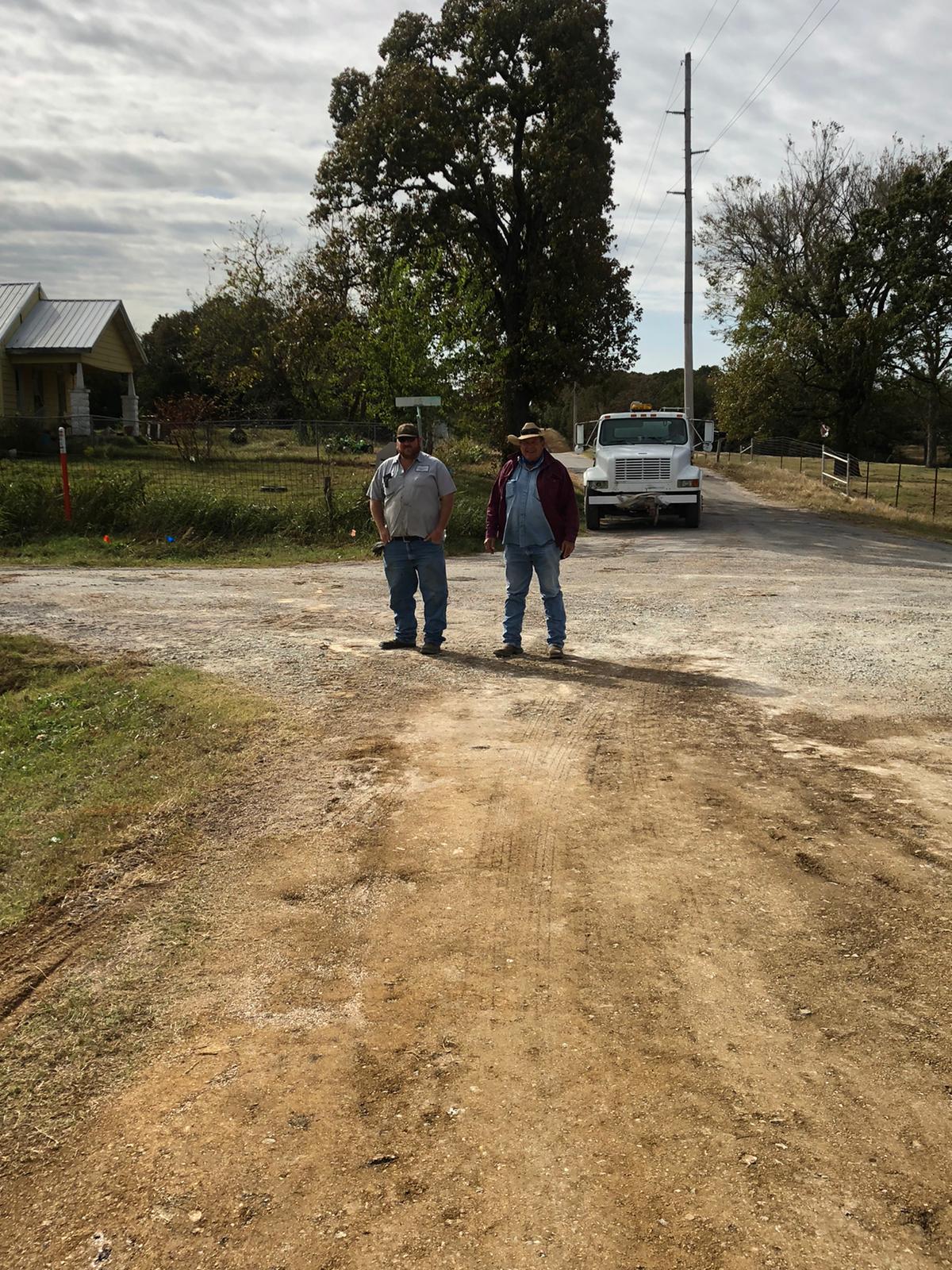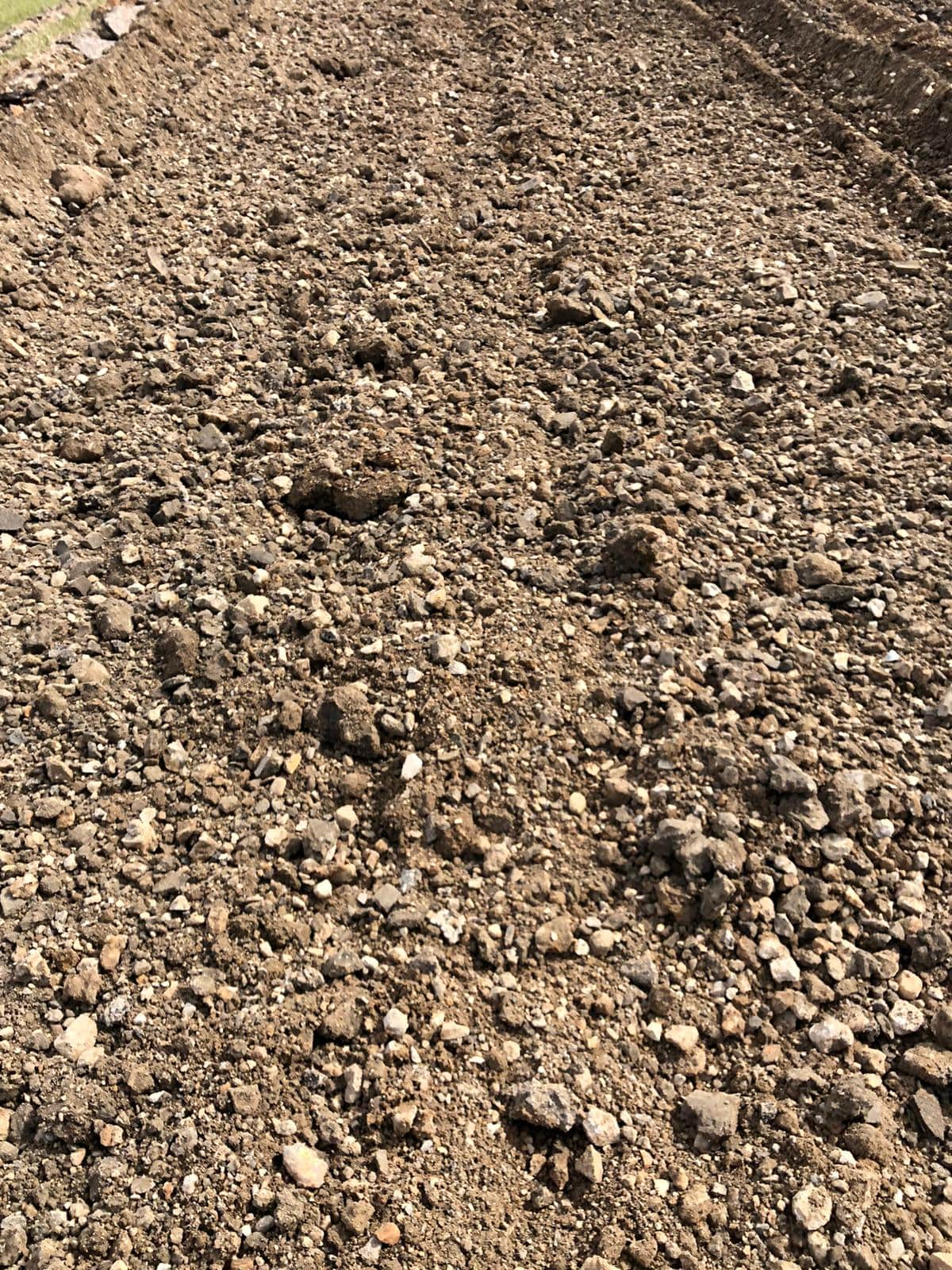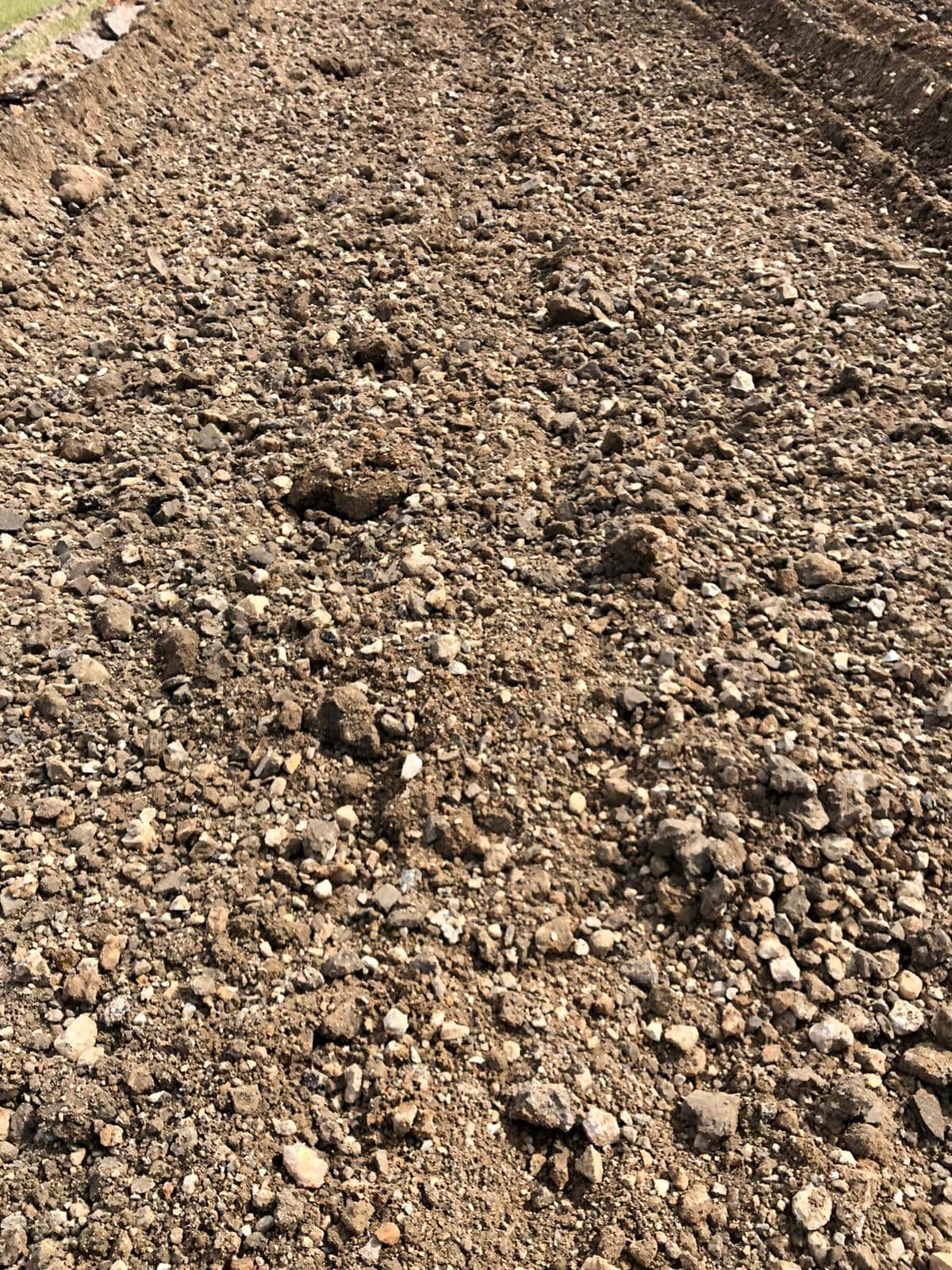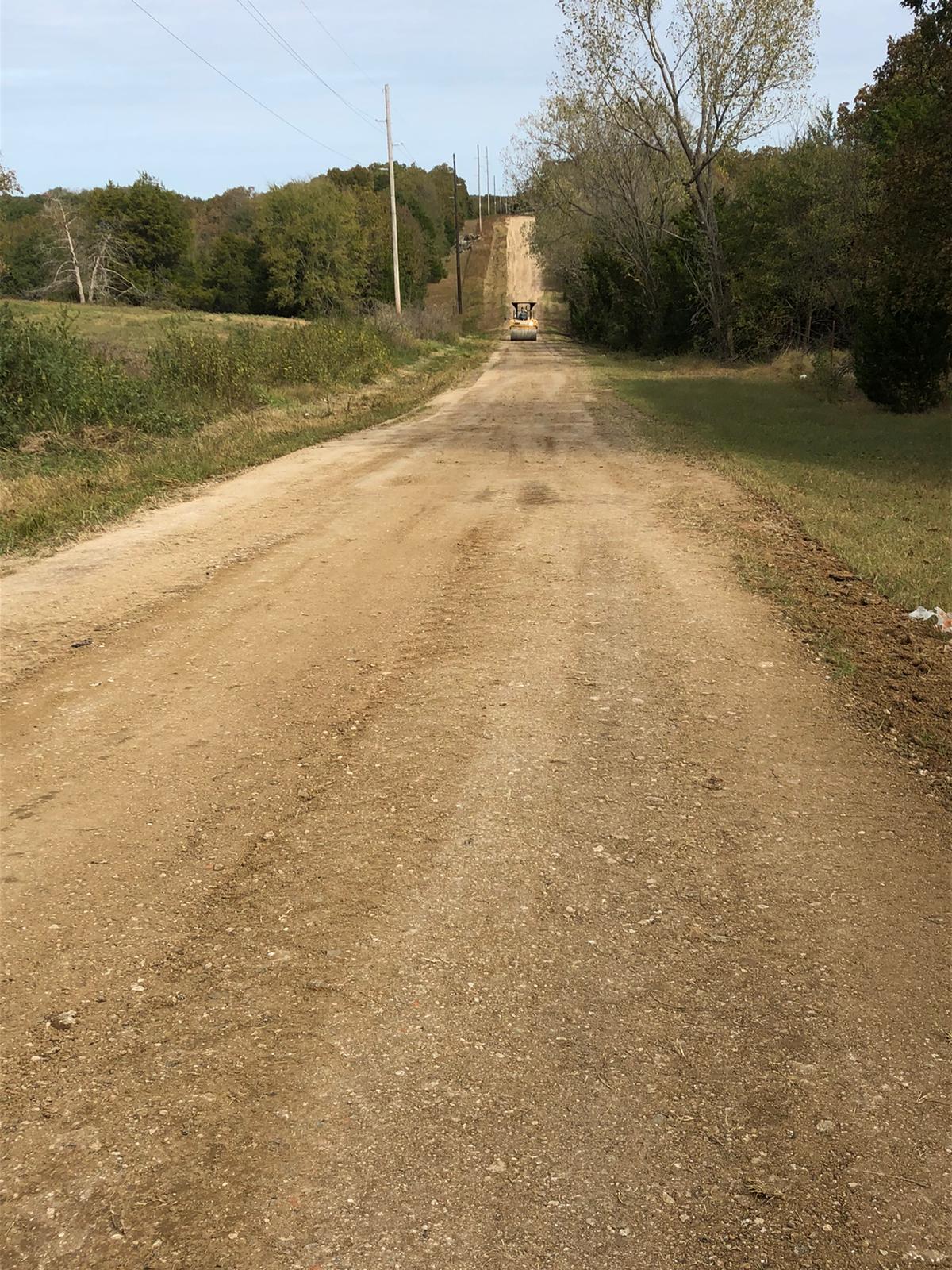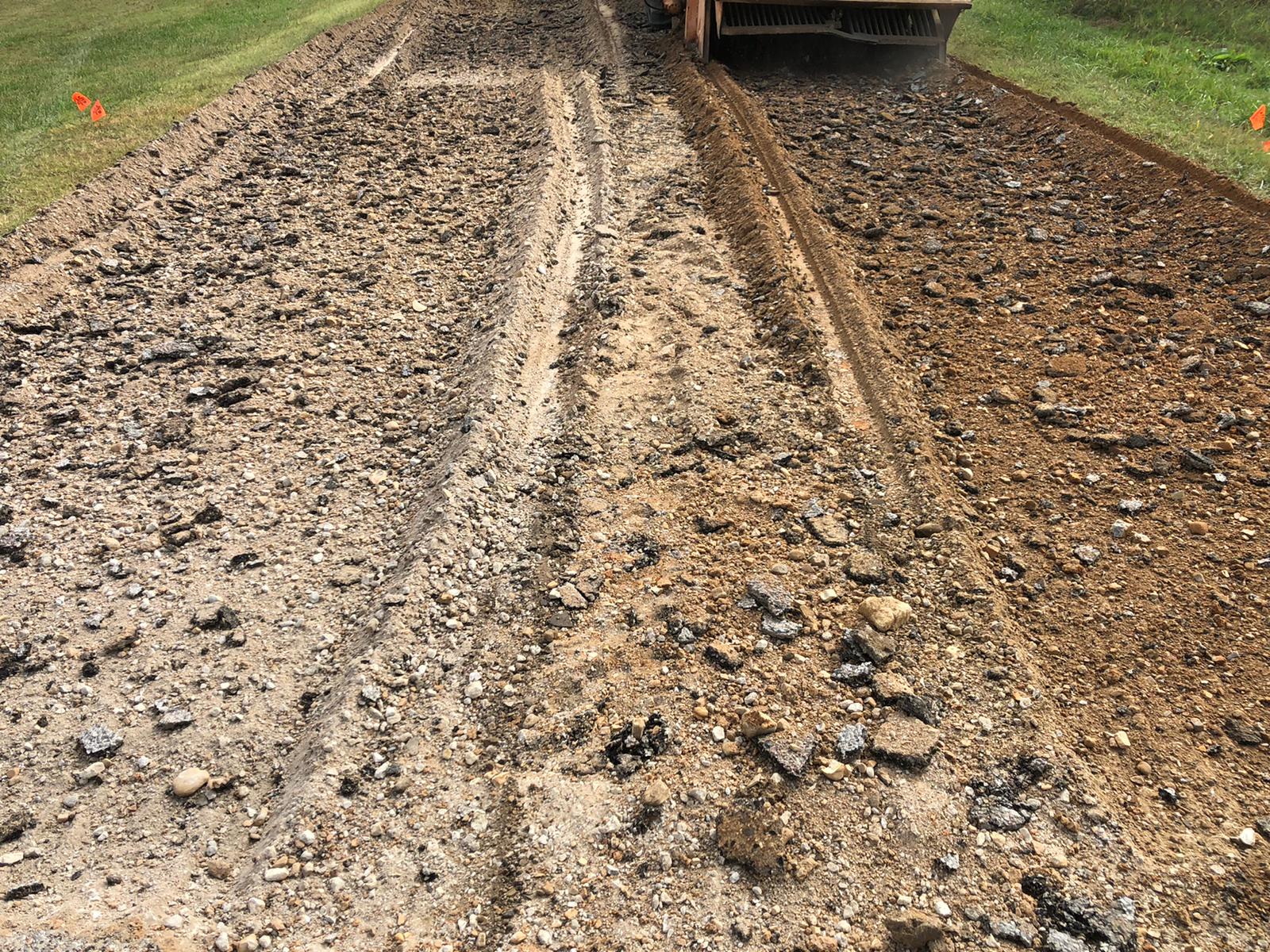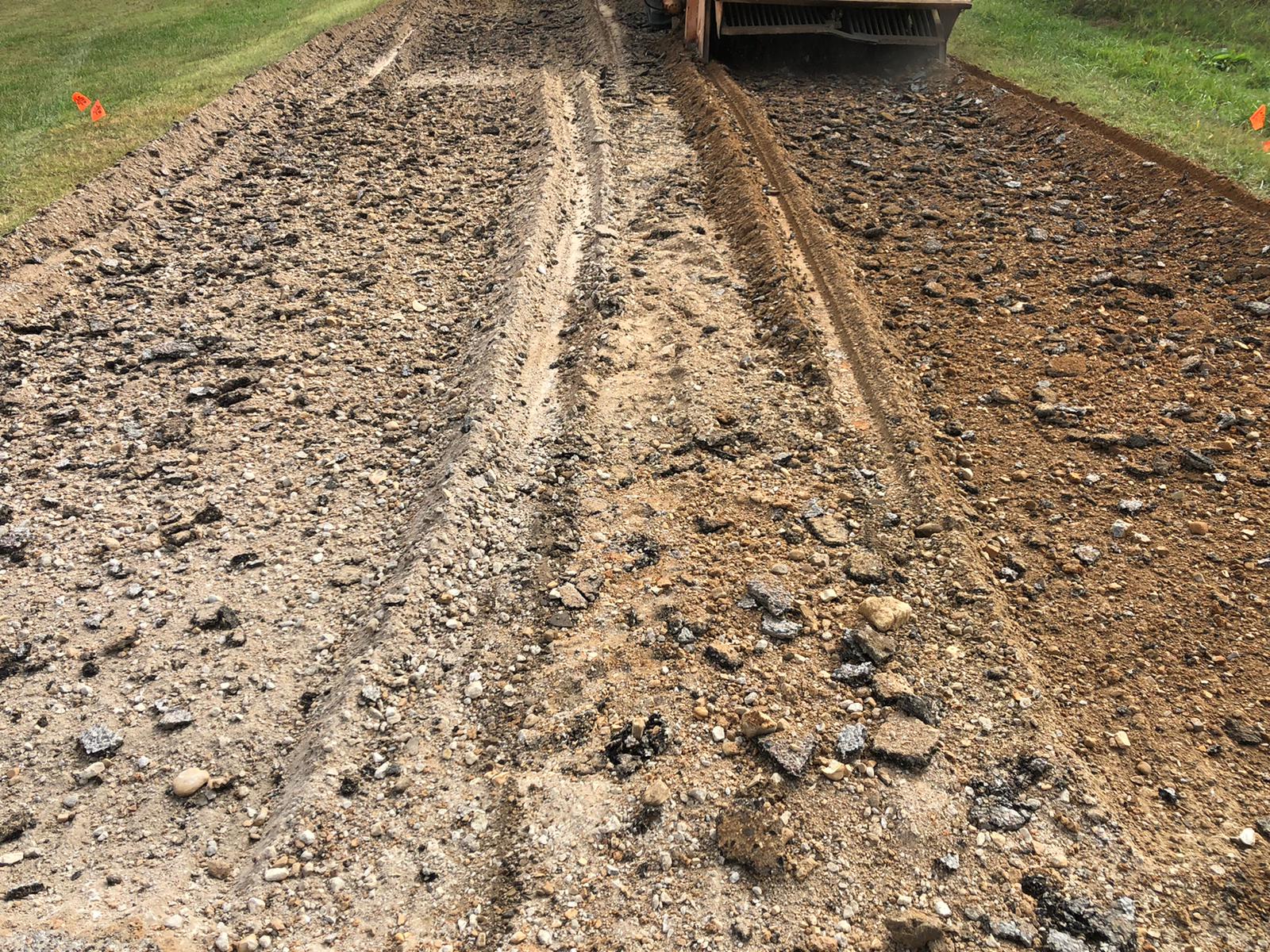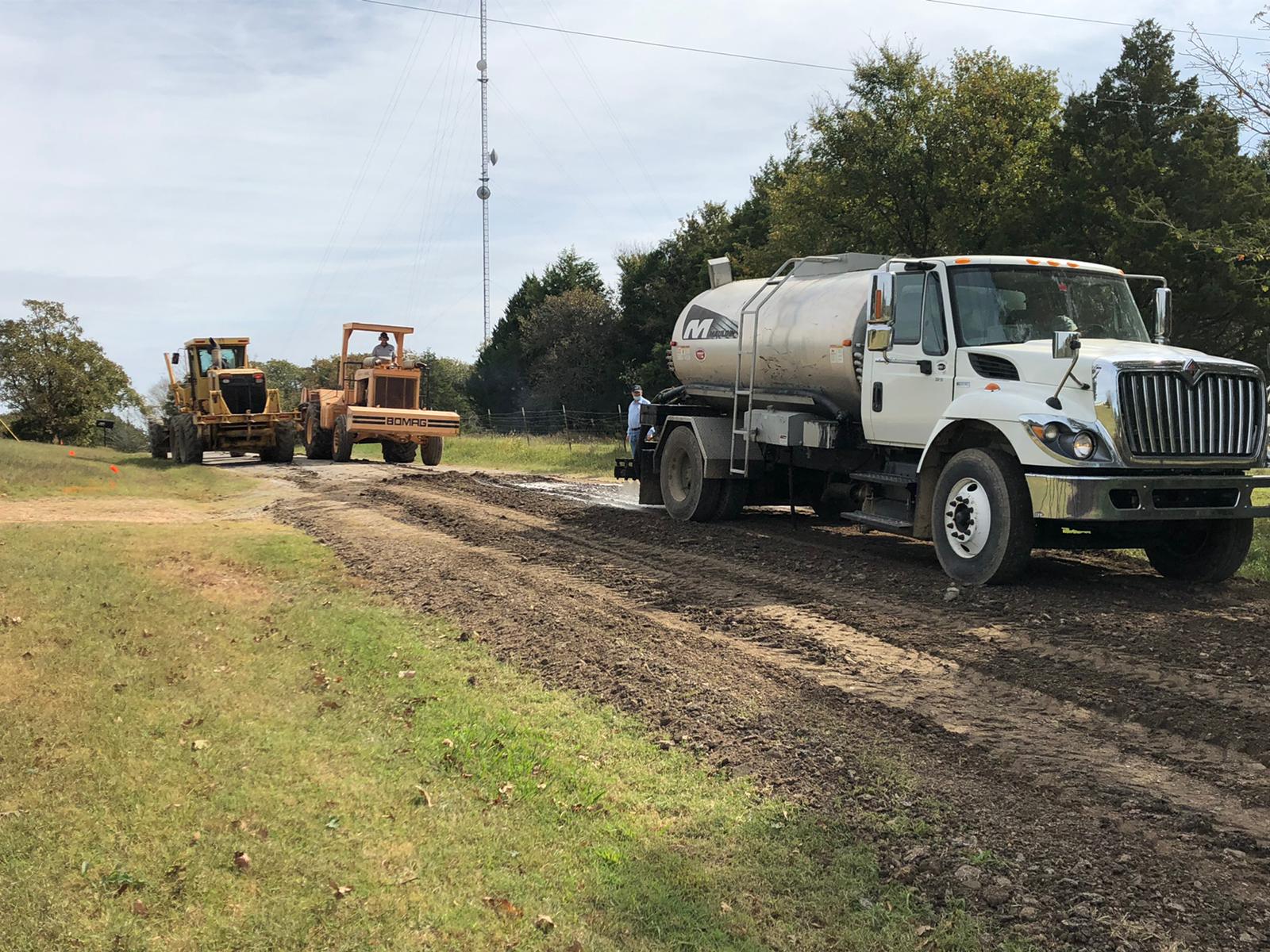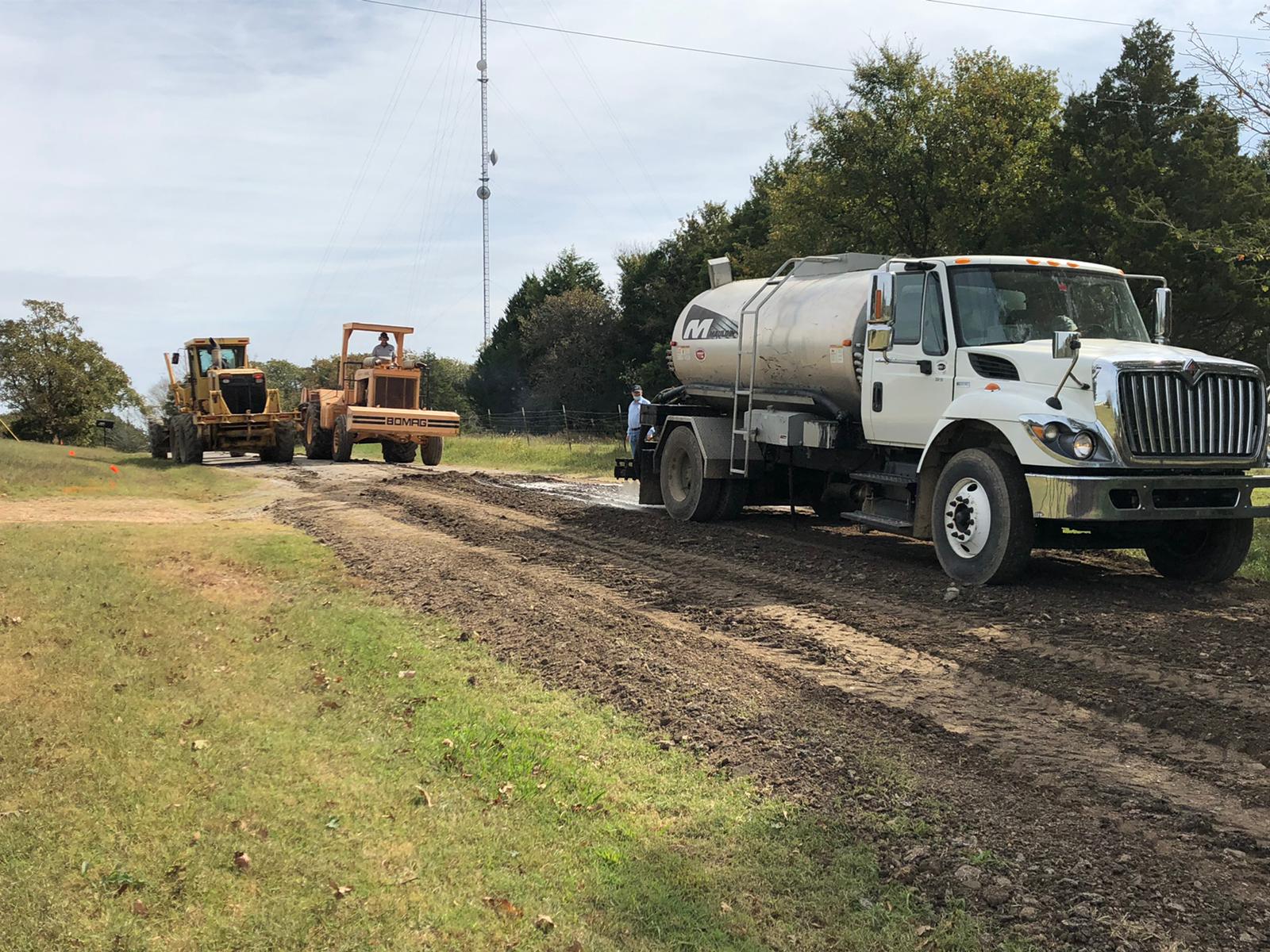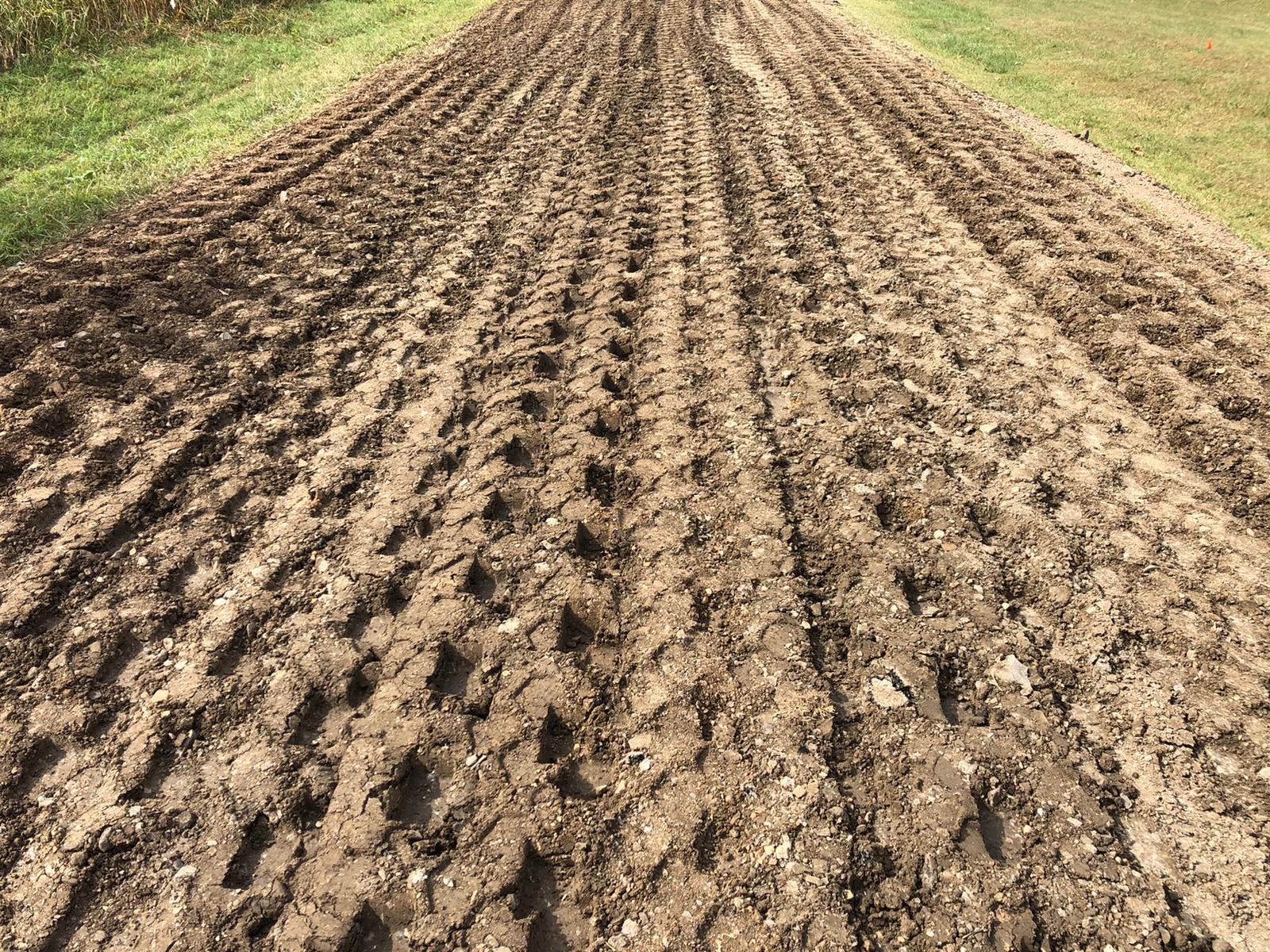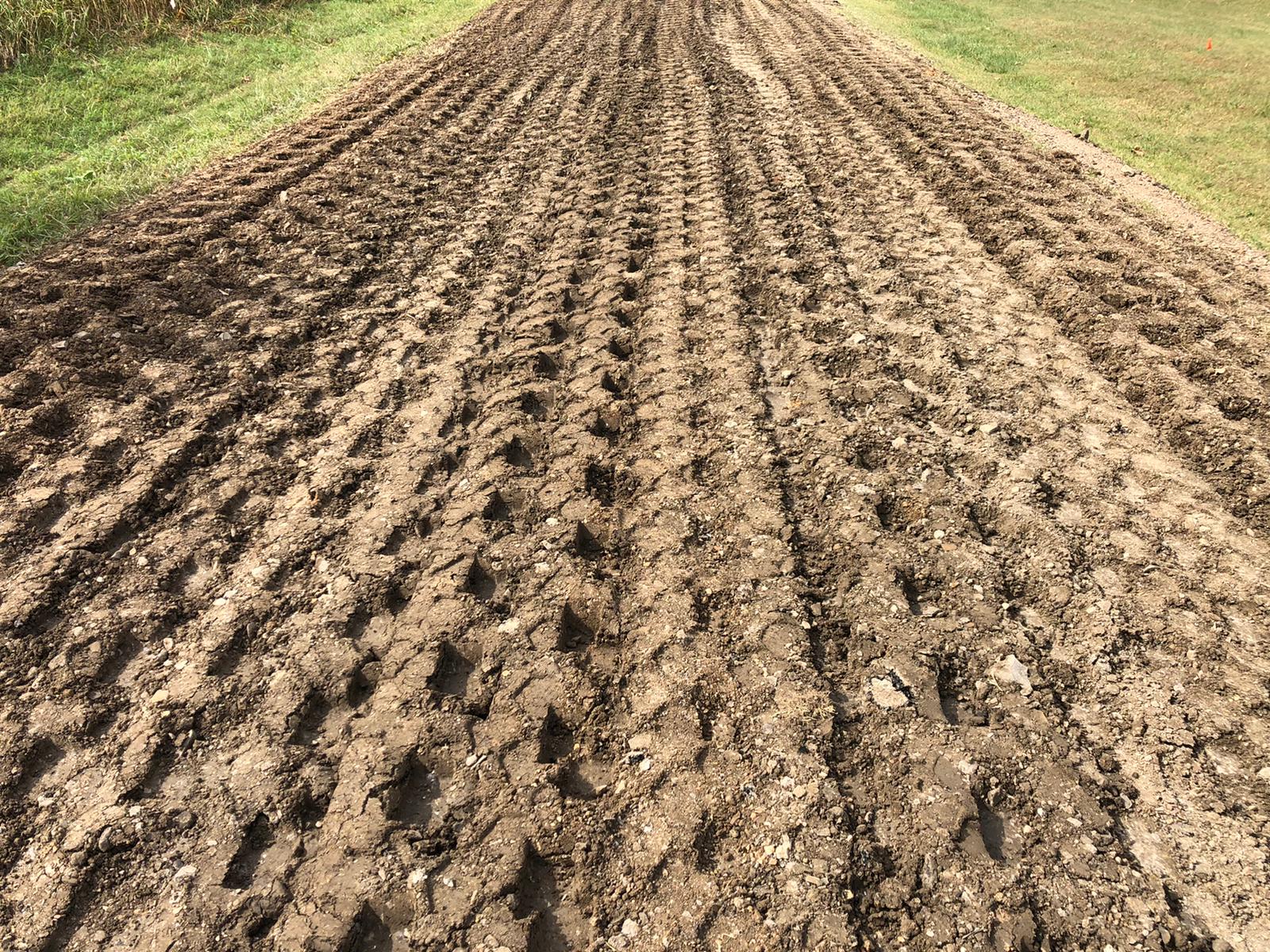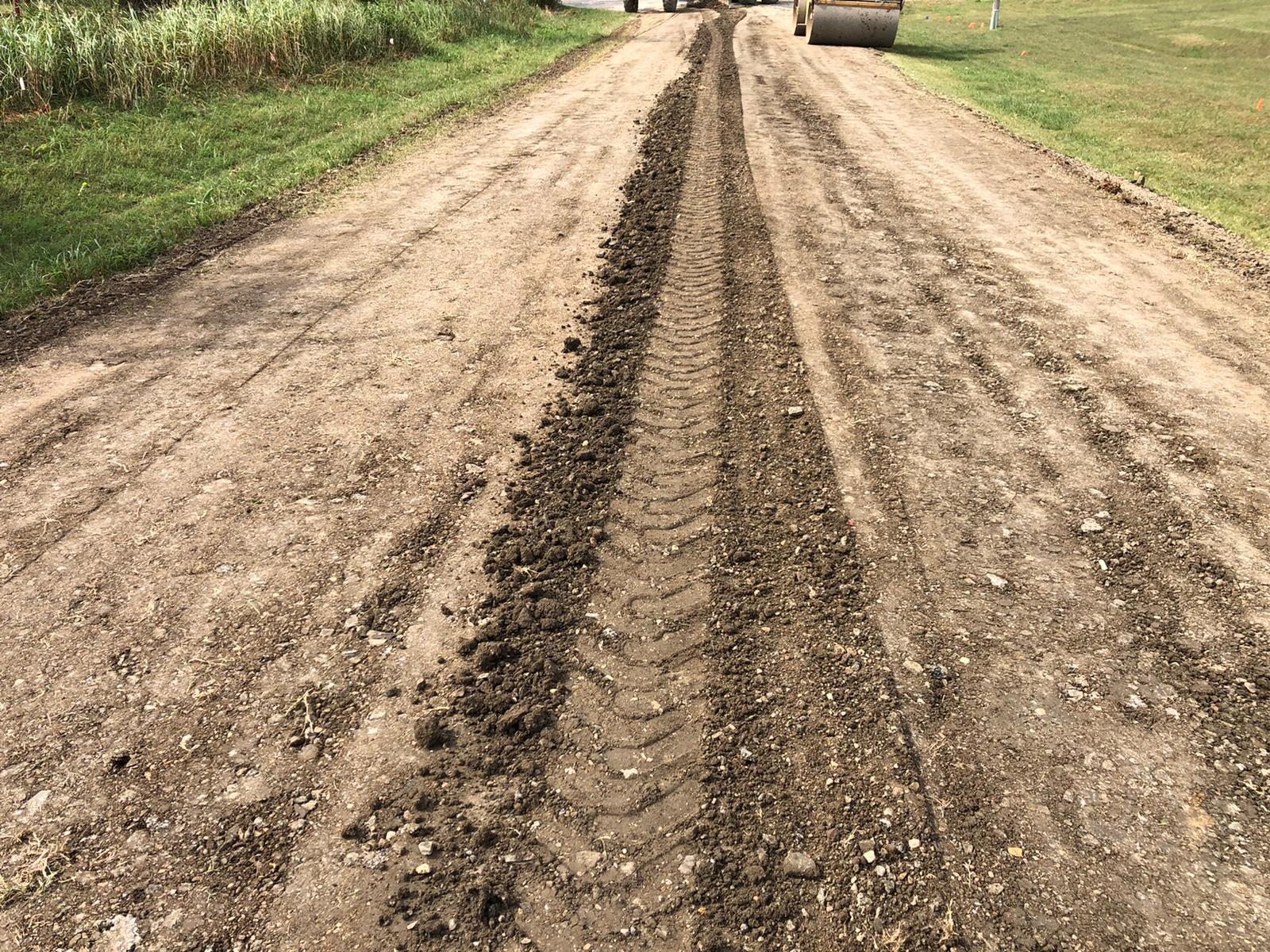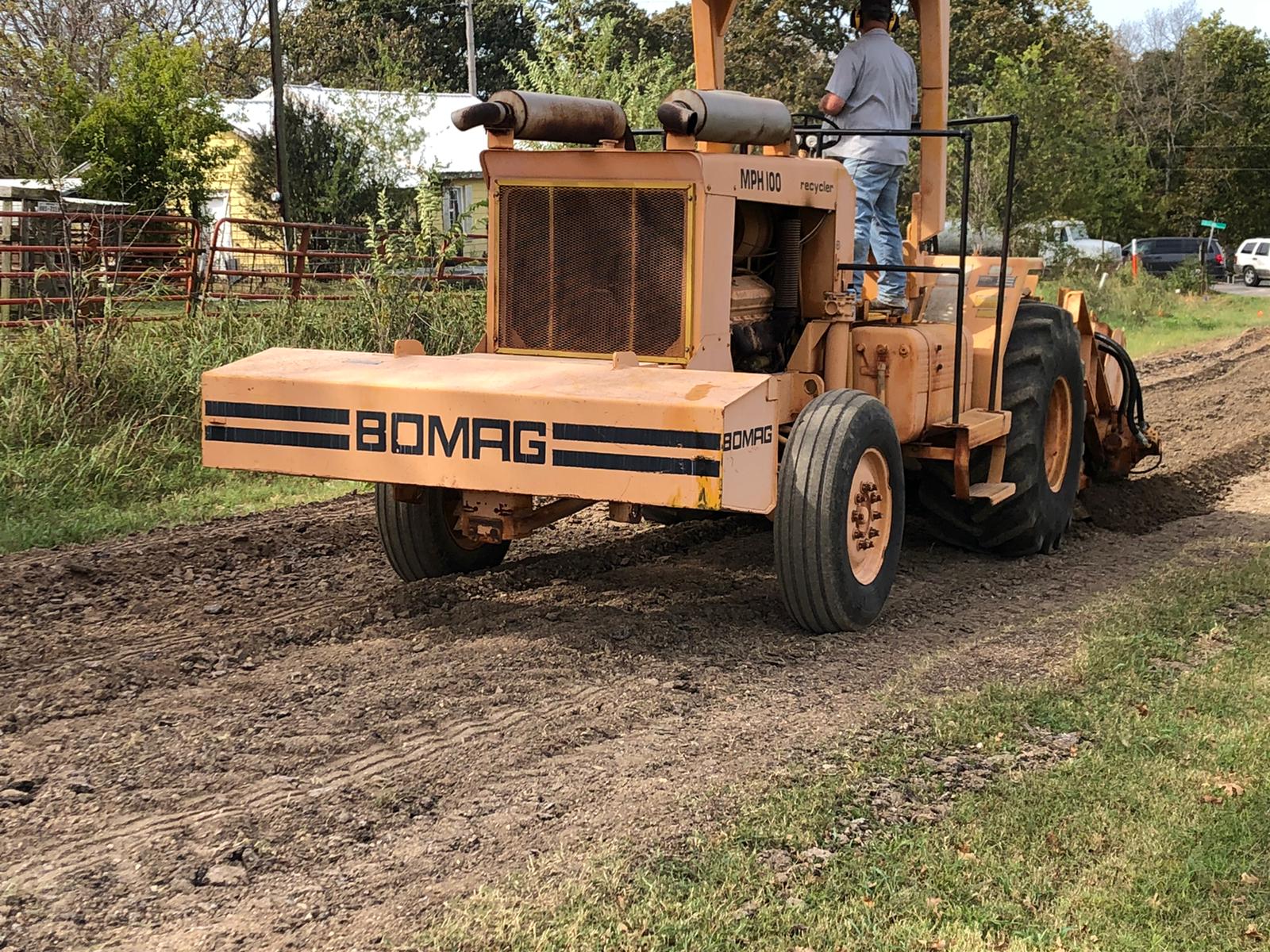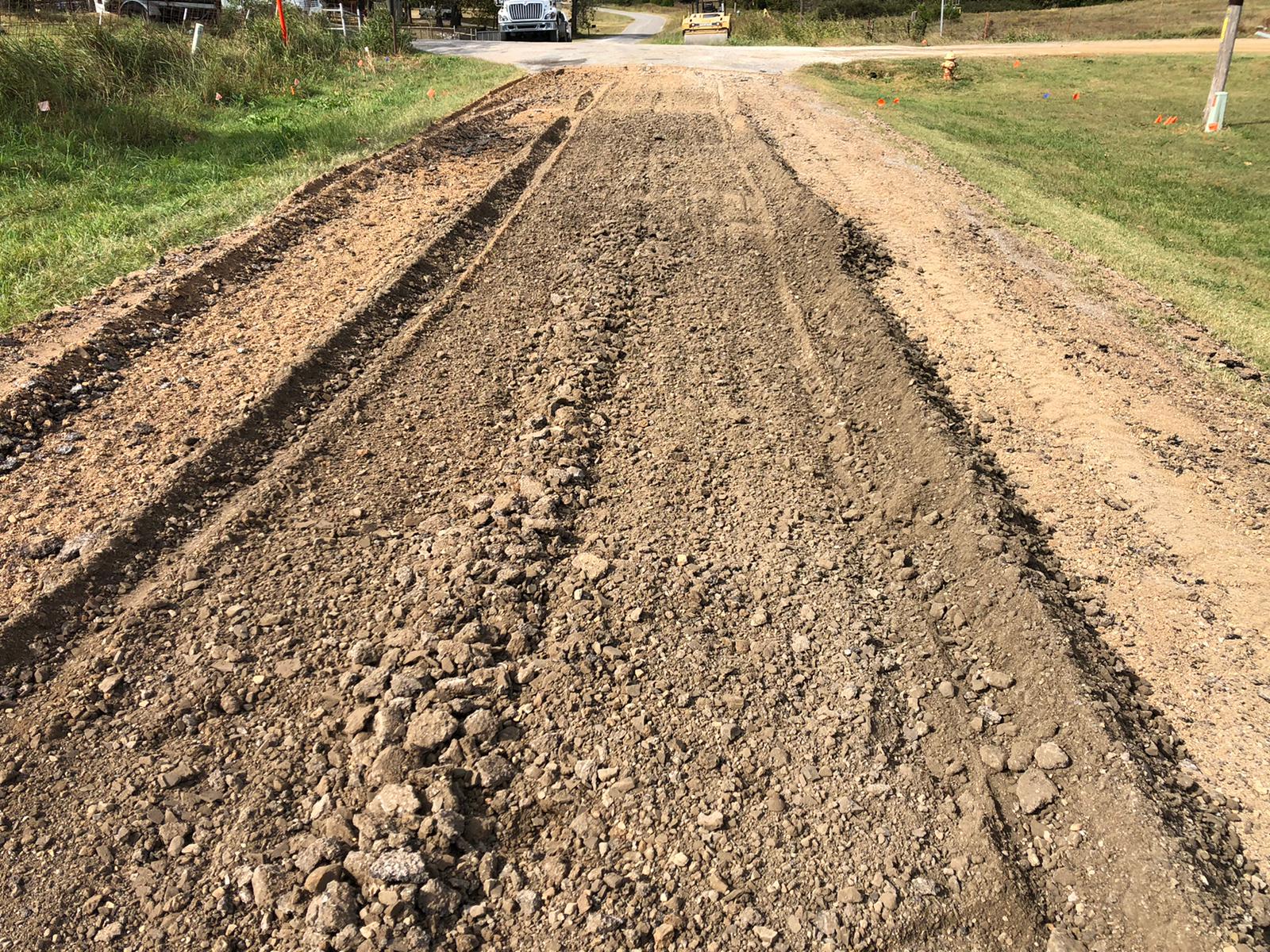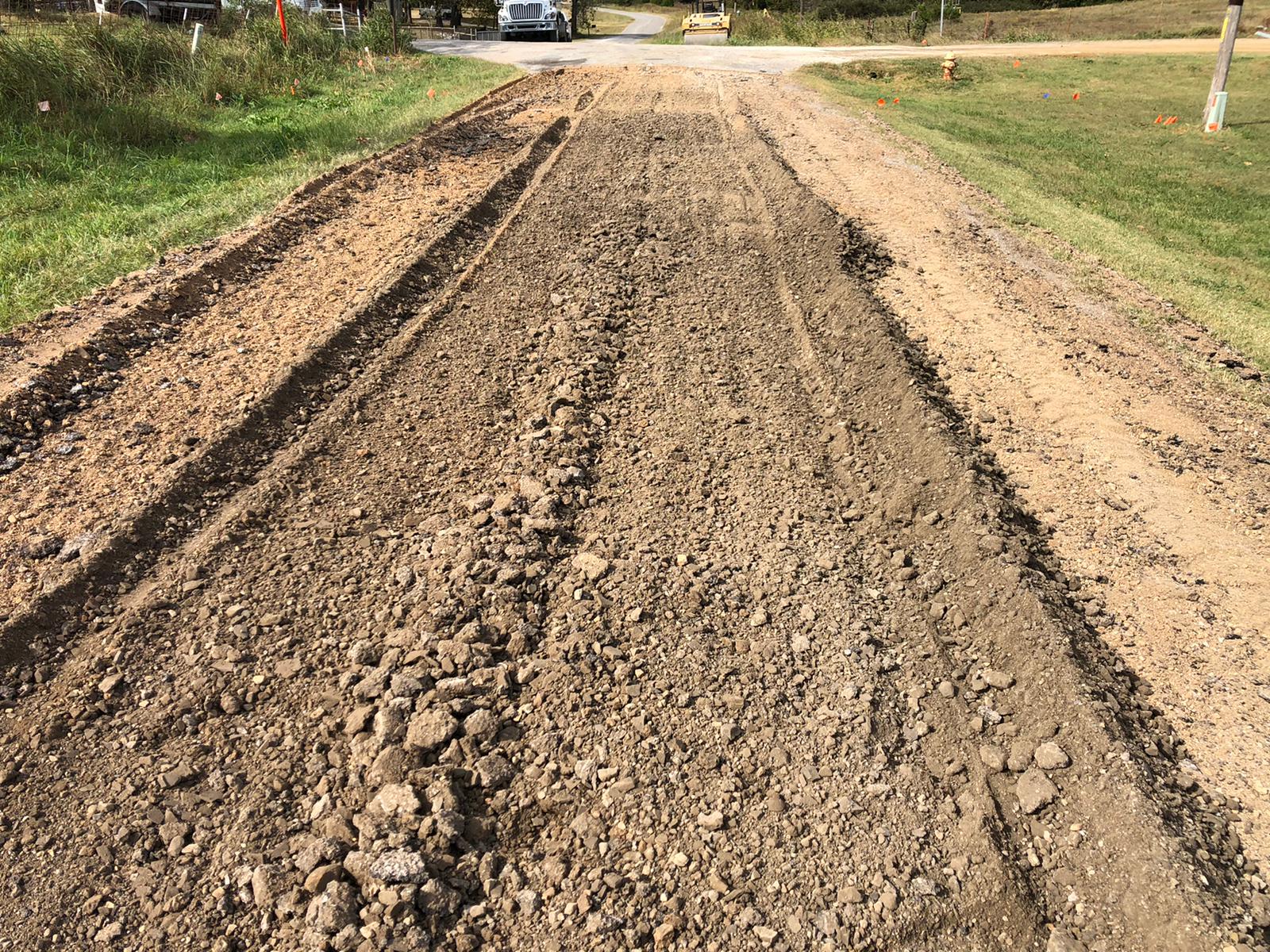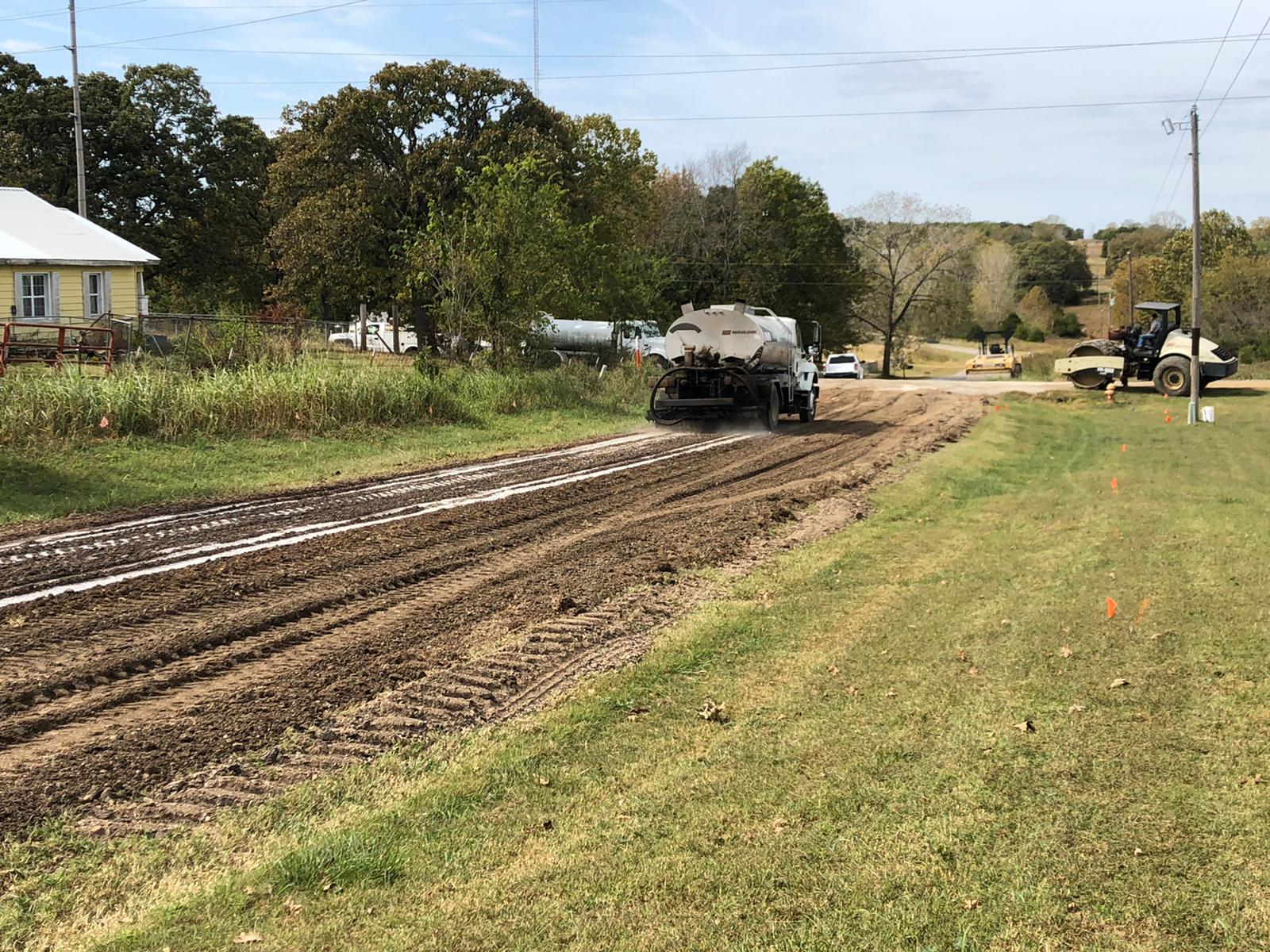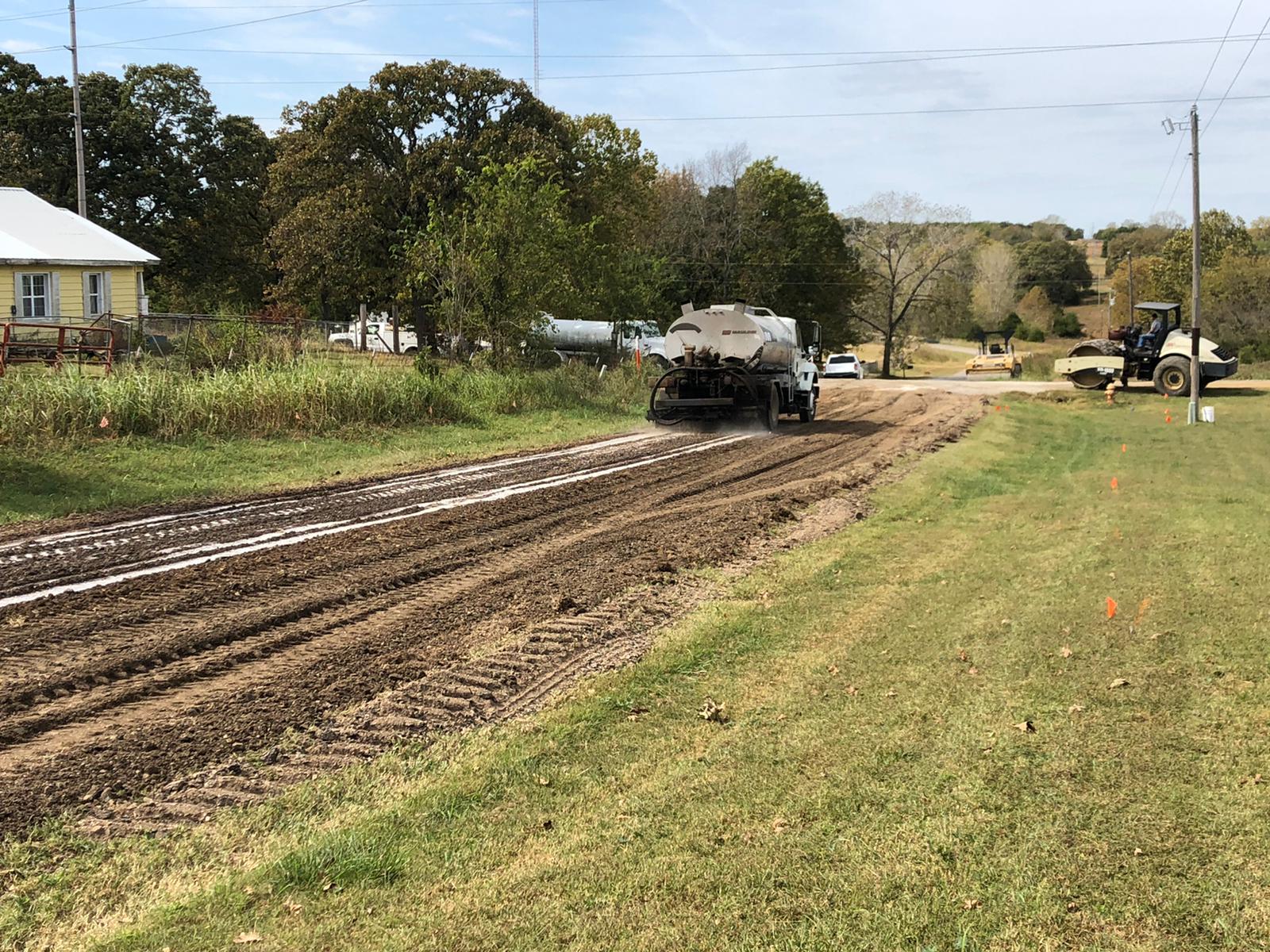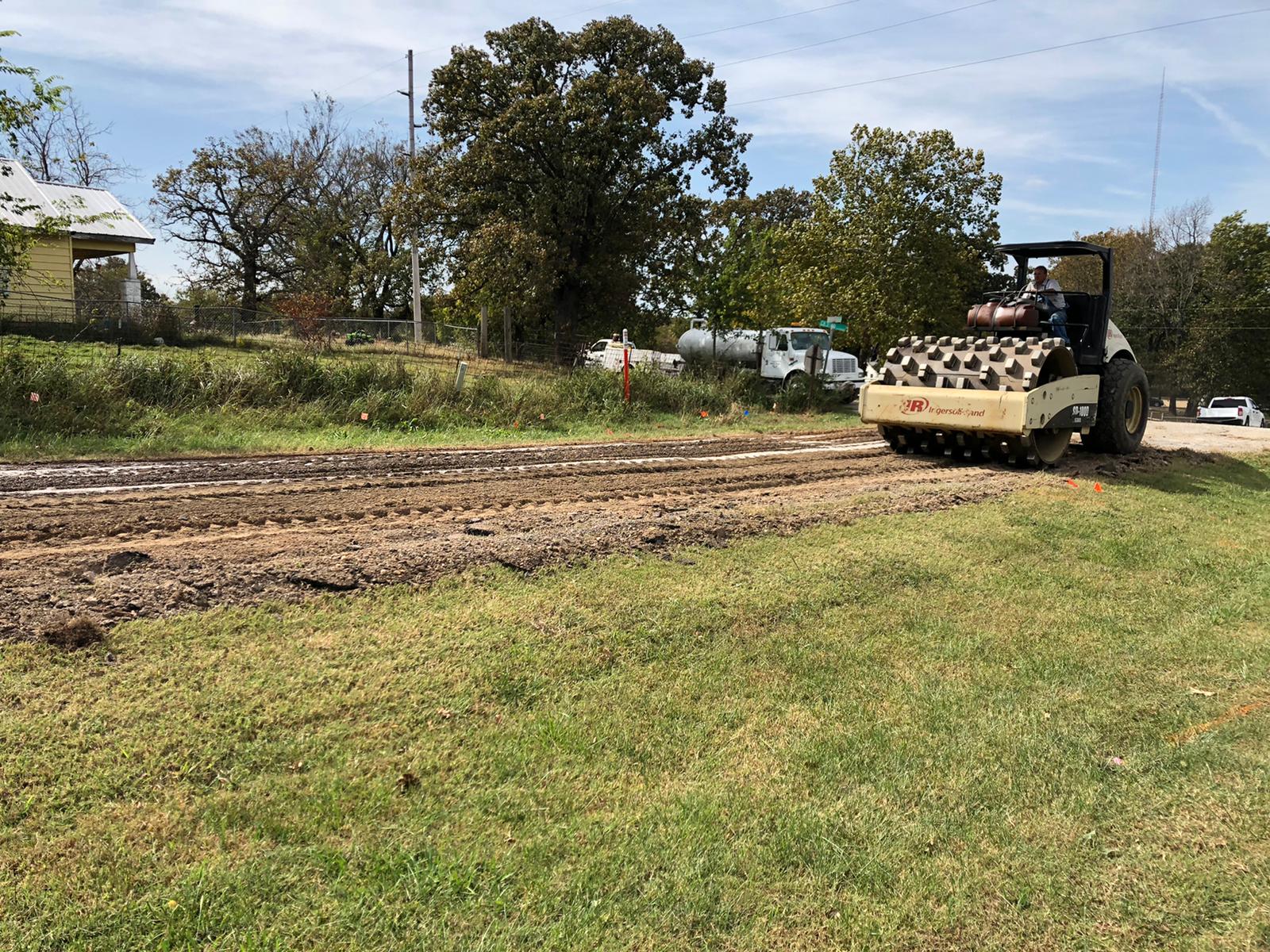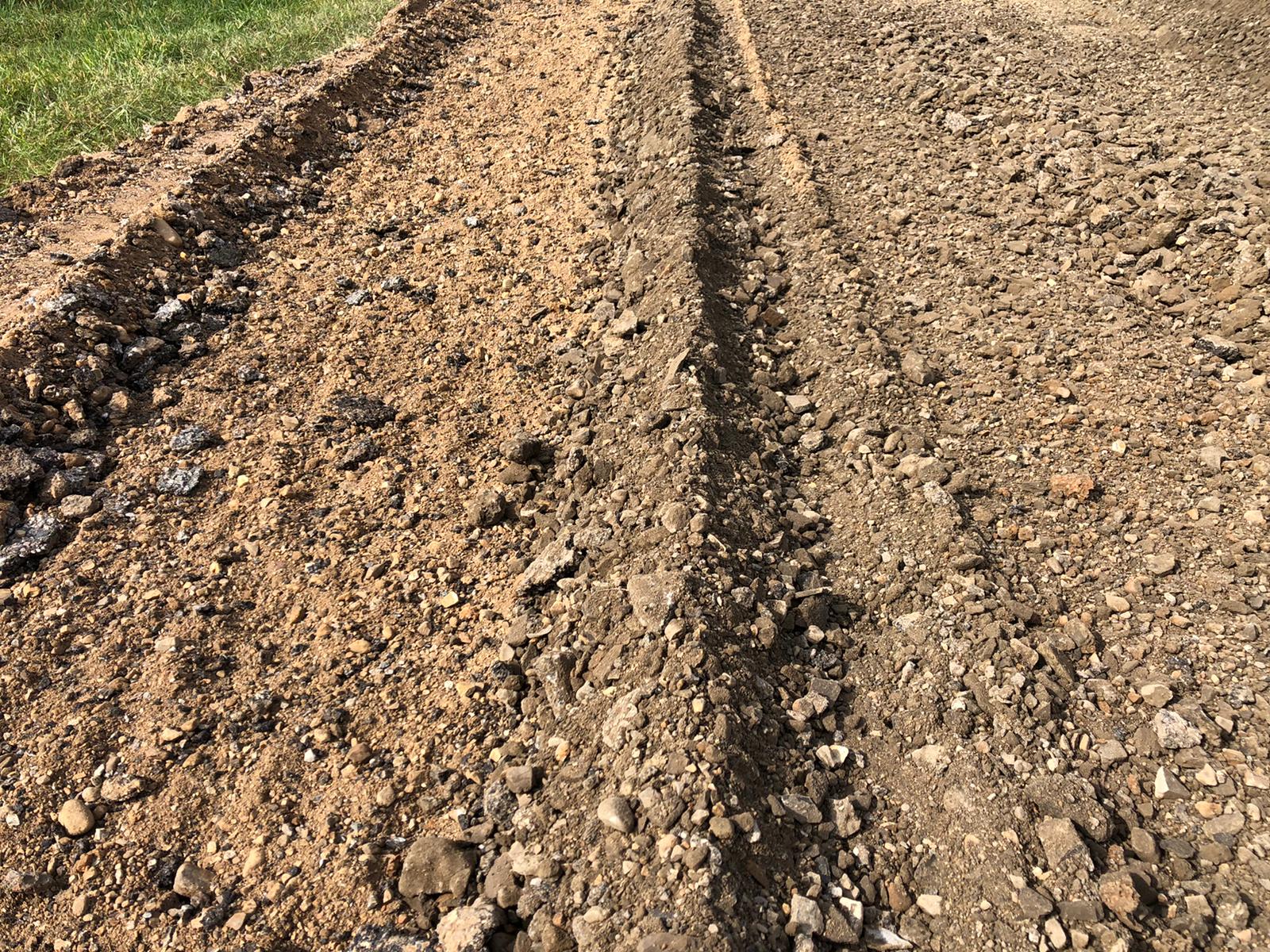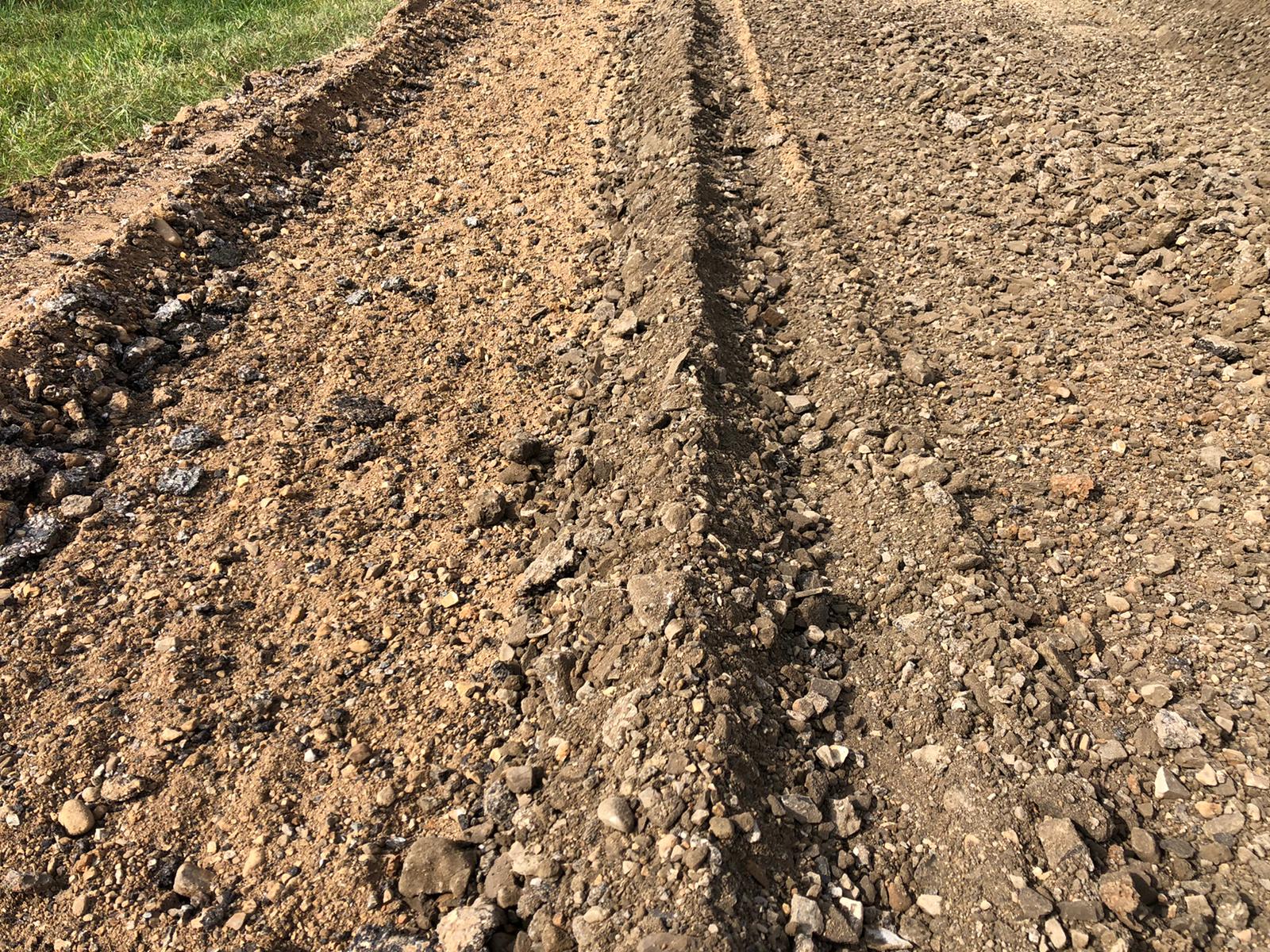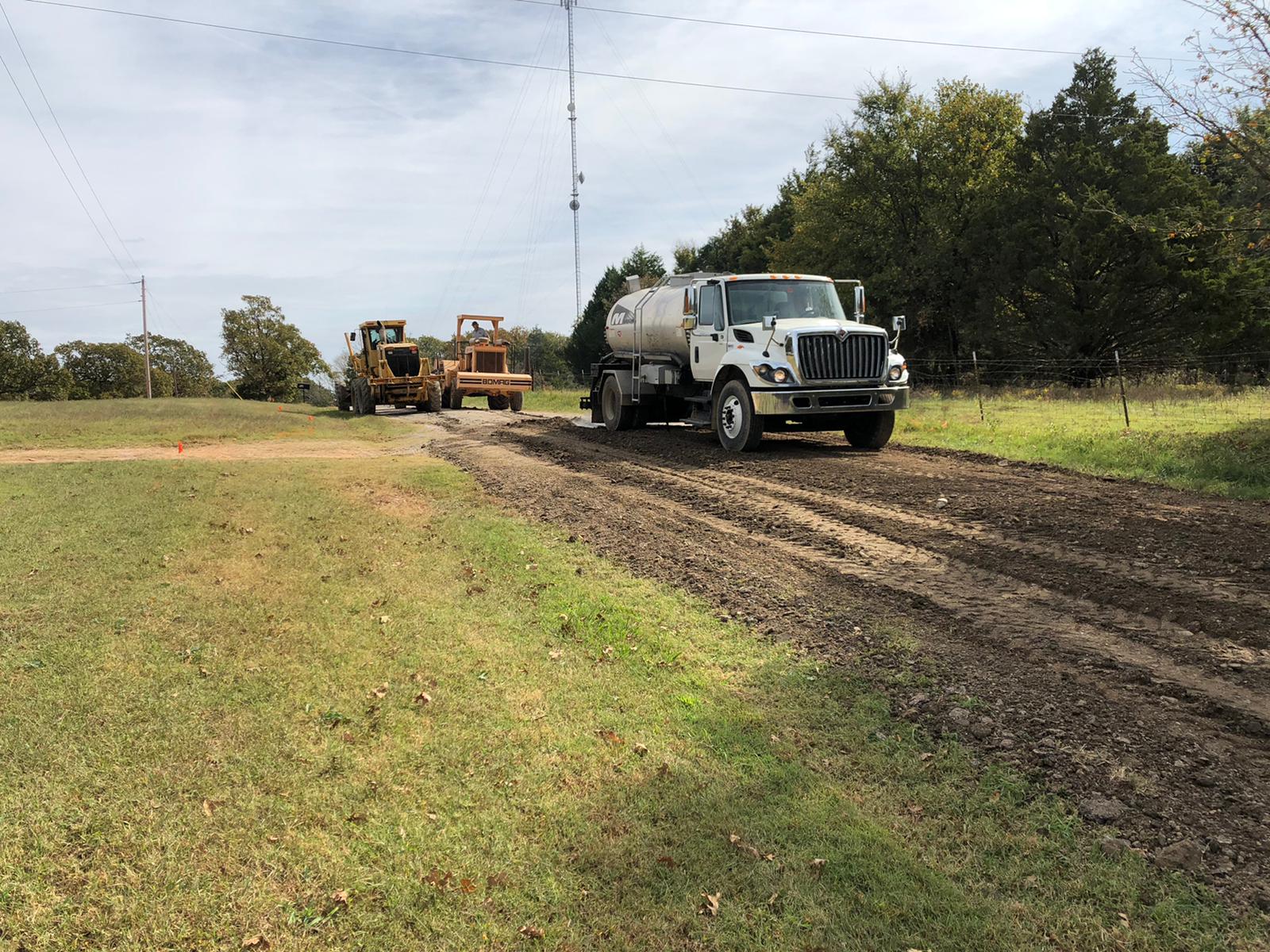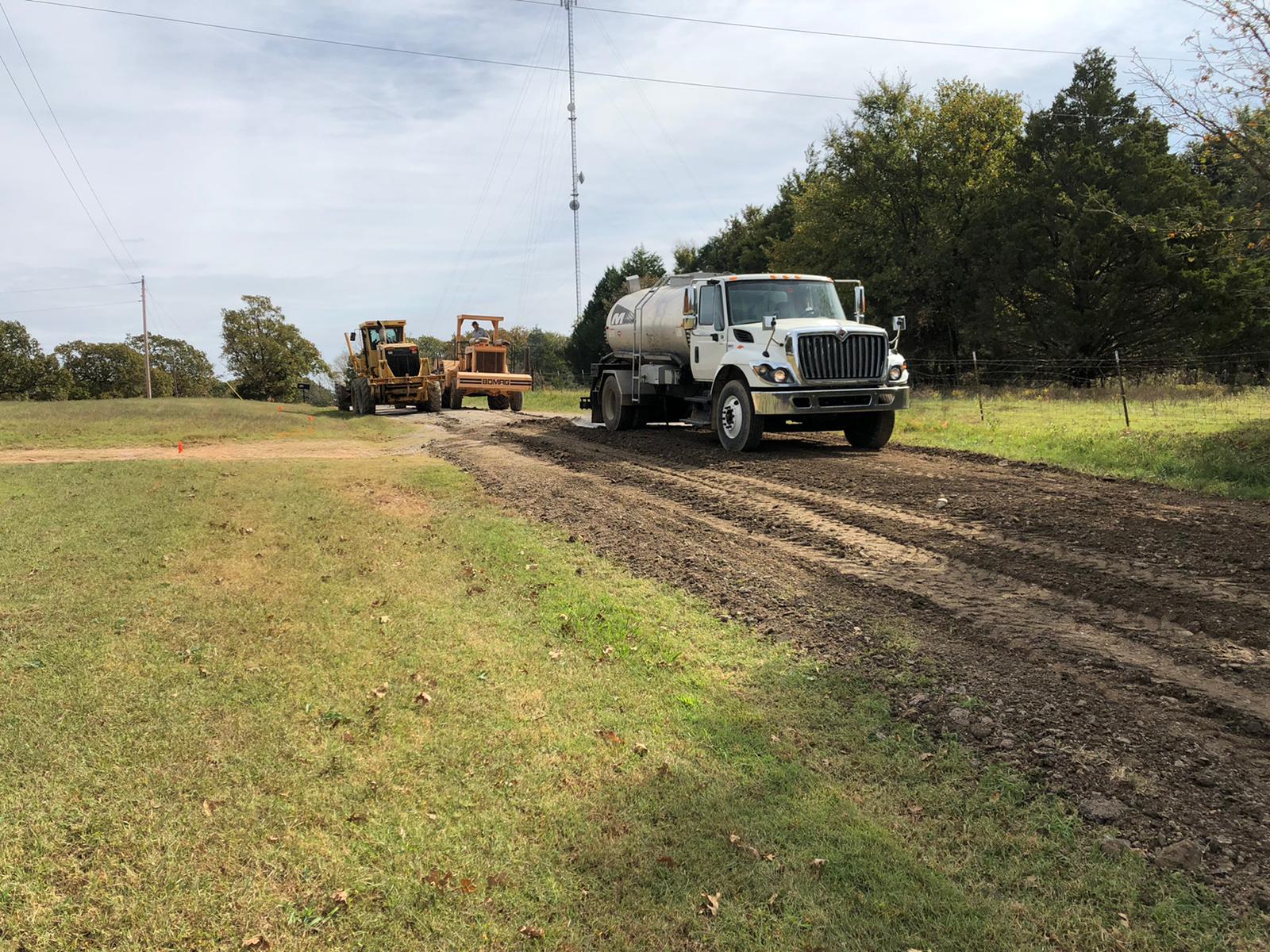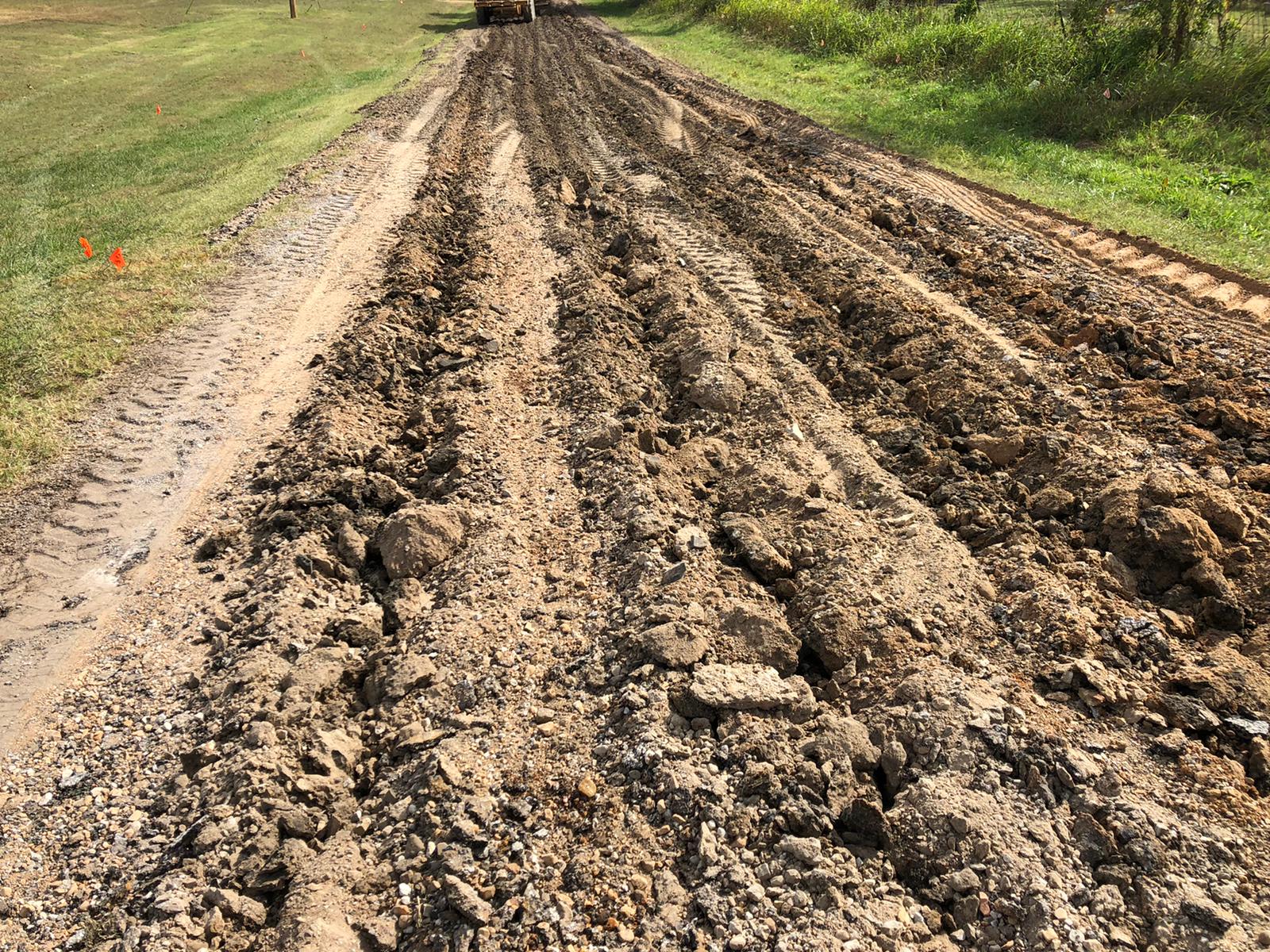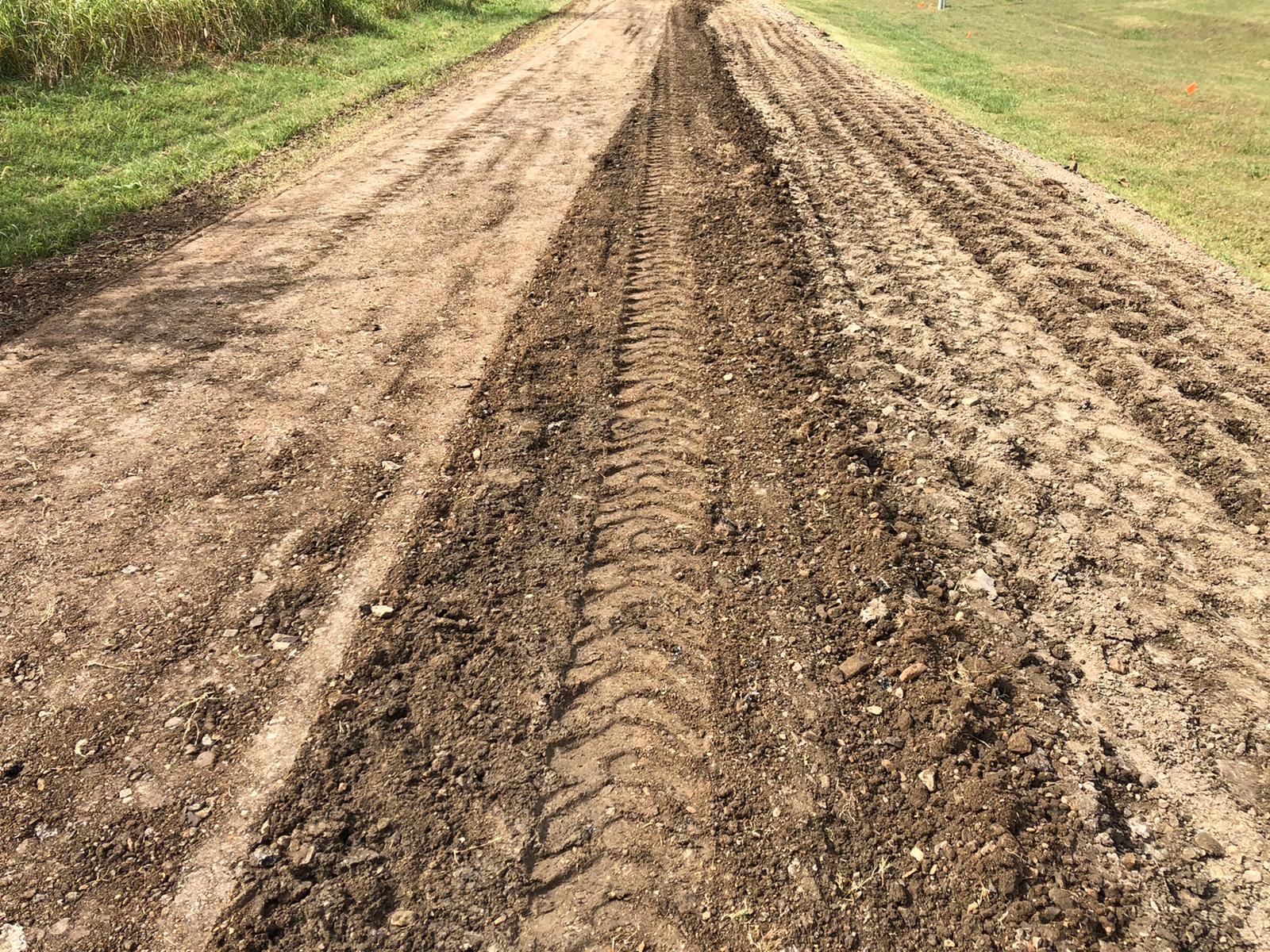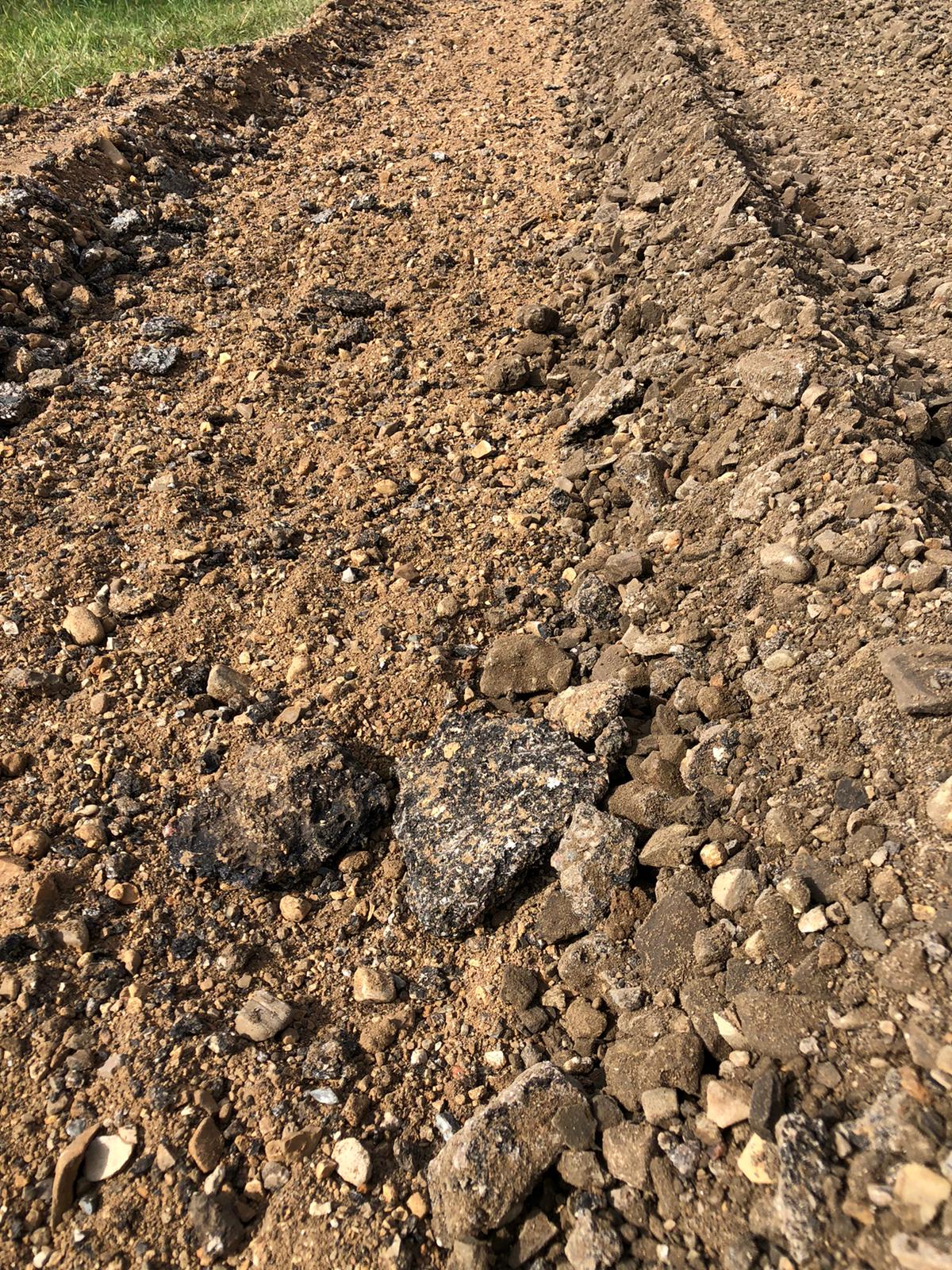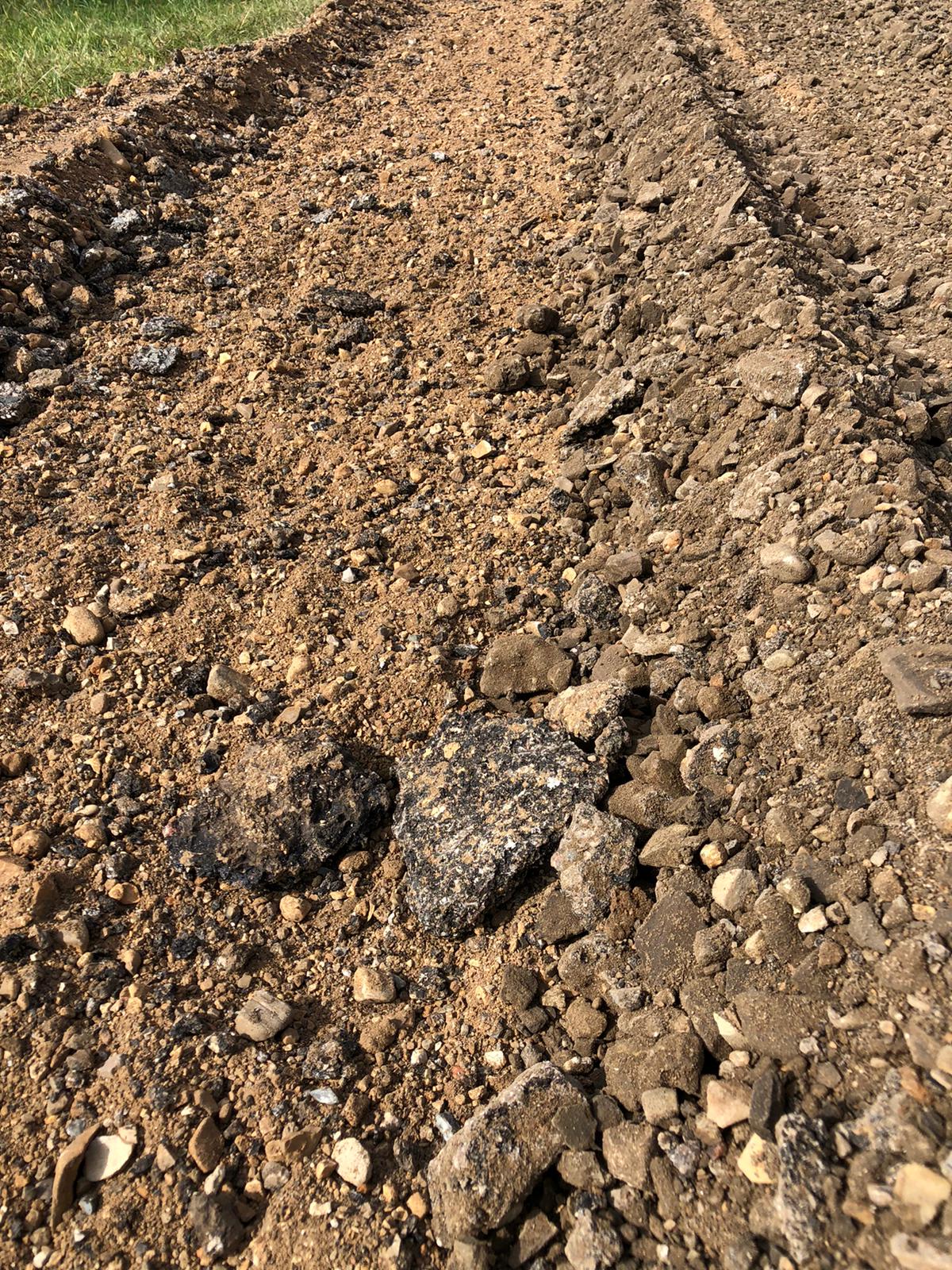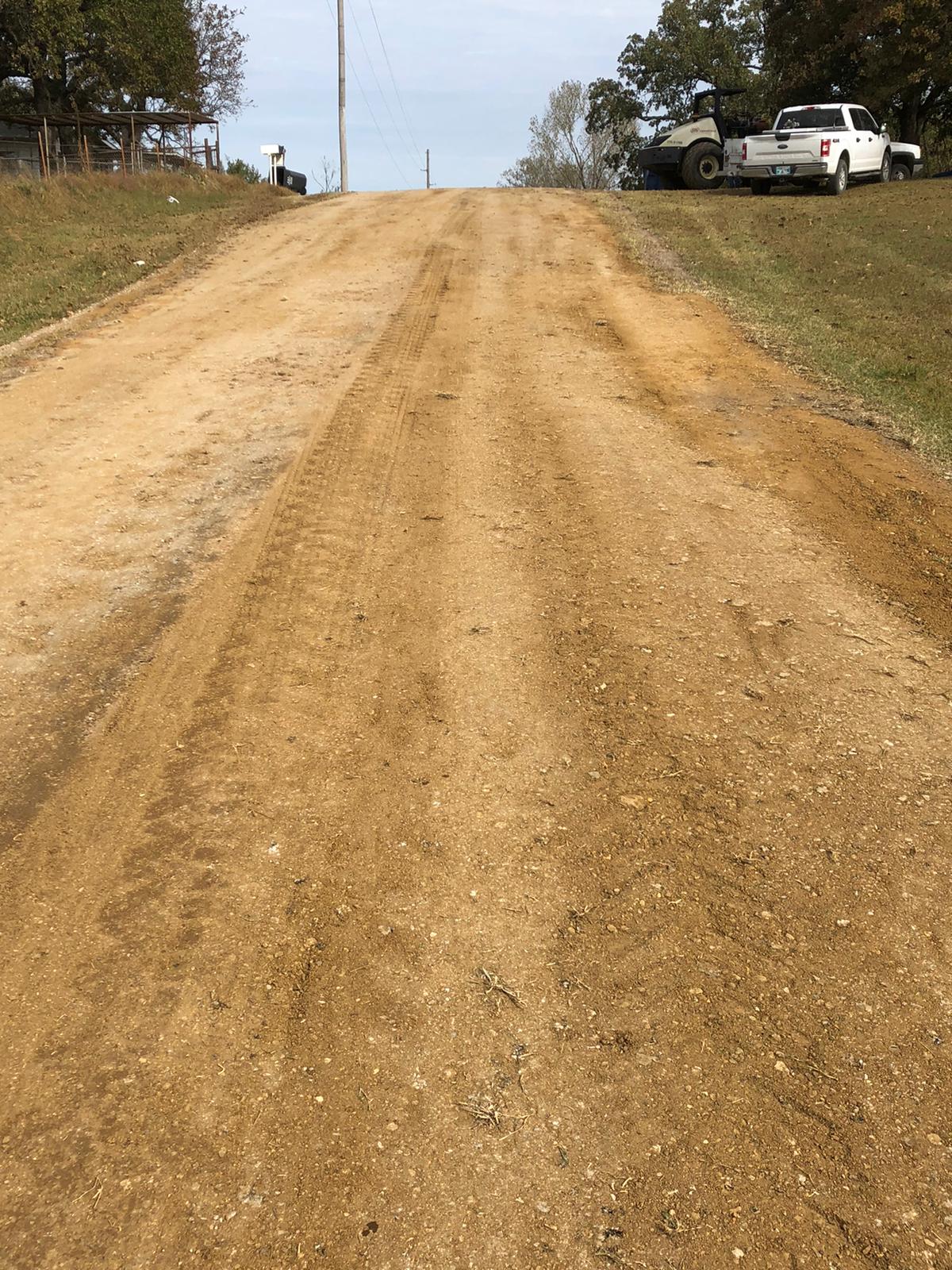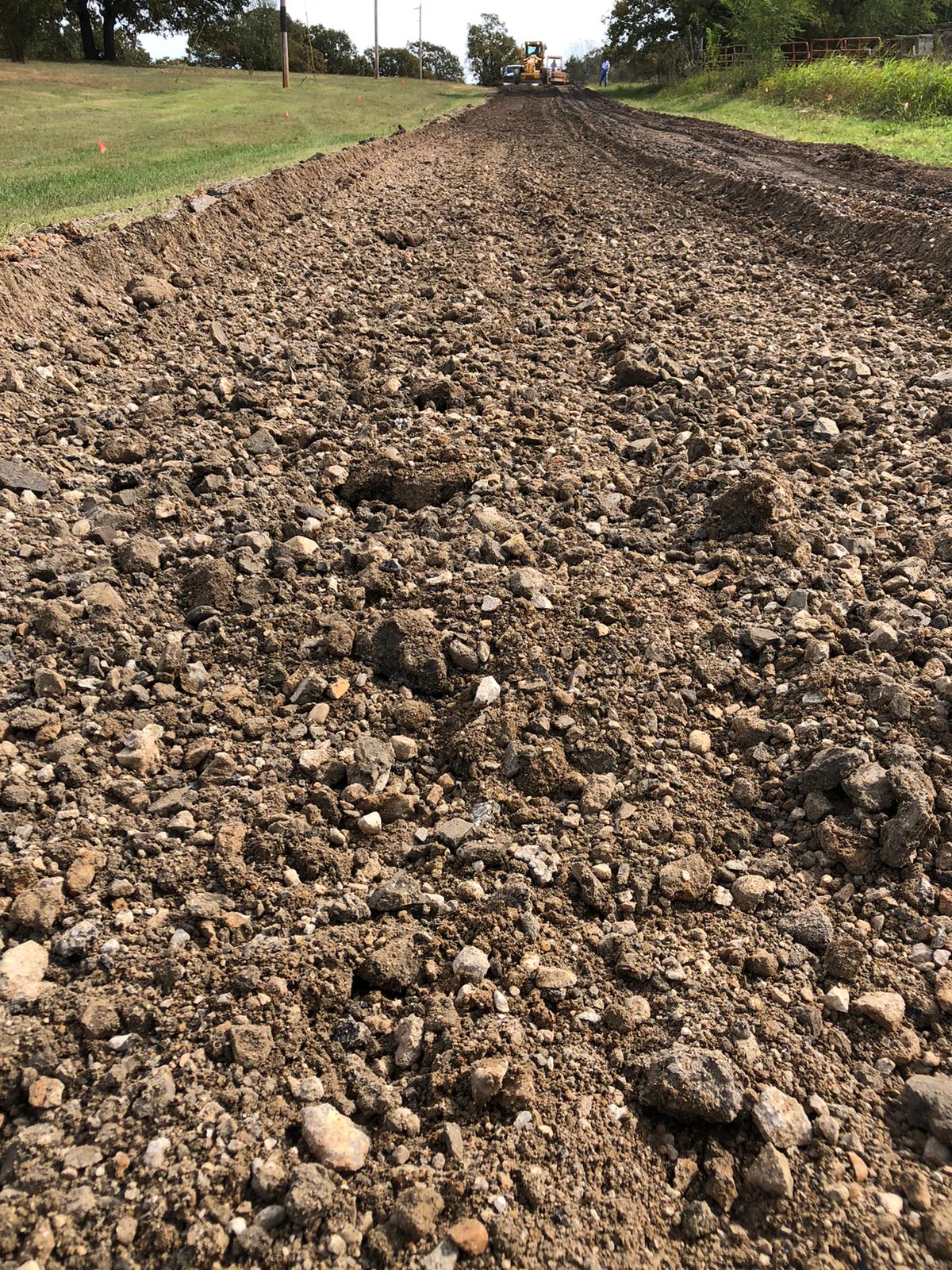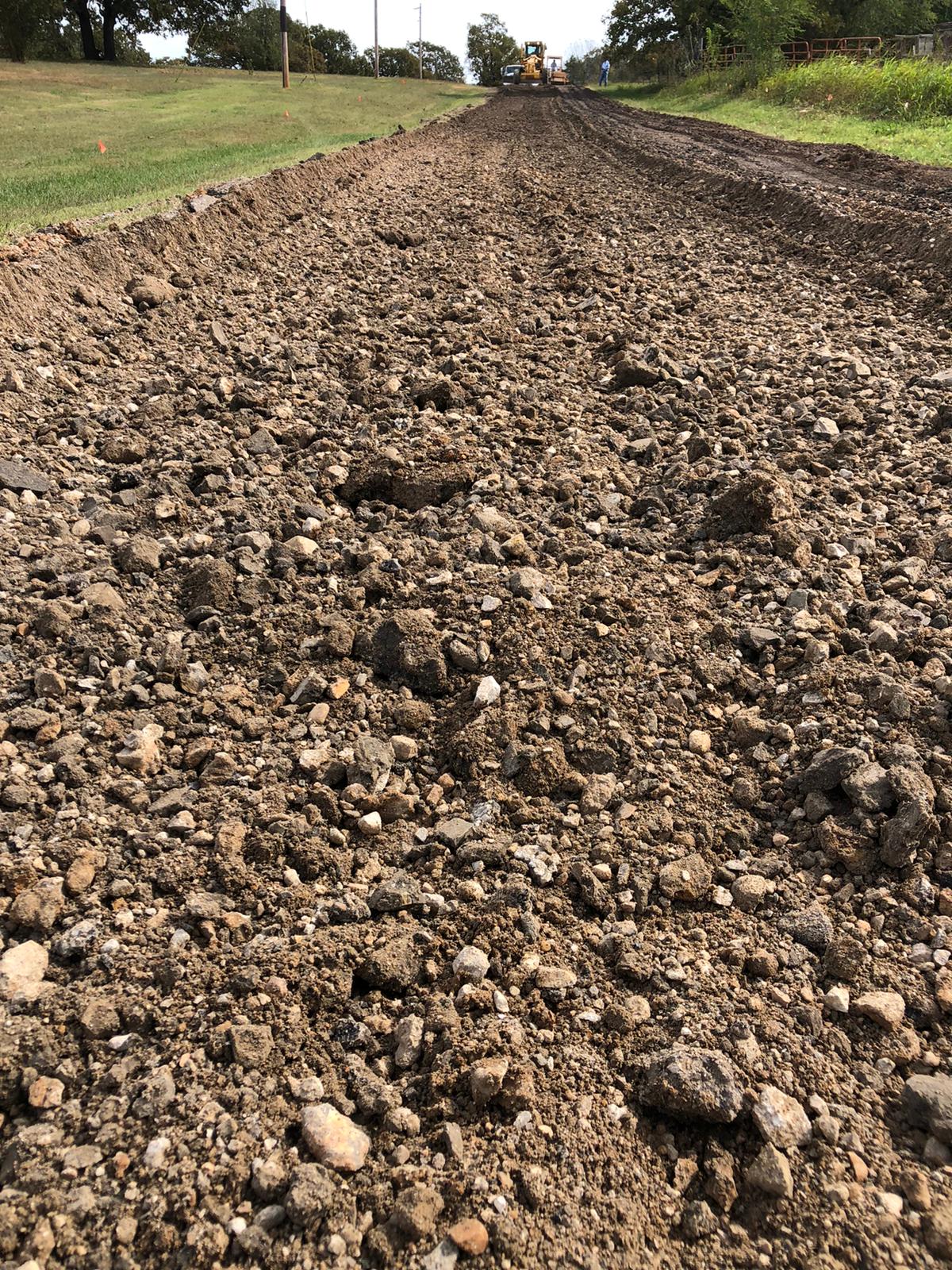 Pontotoc District 1 – October, 2020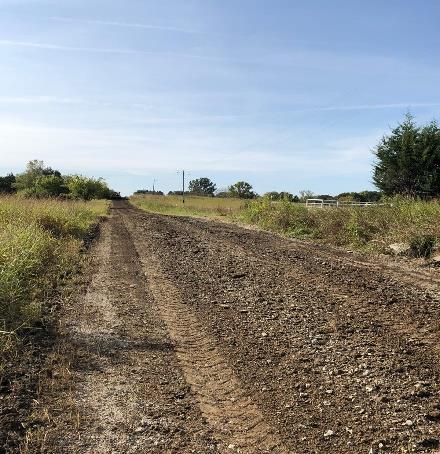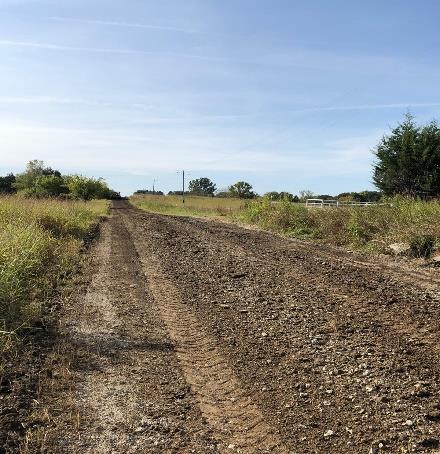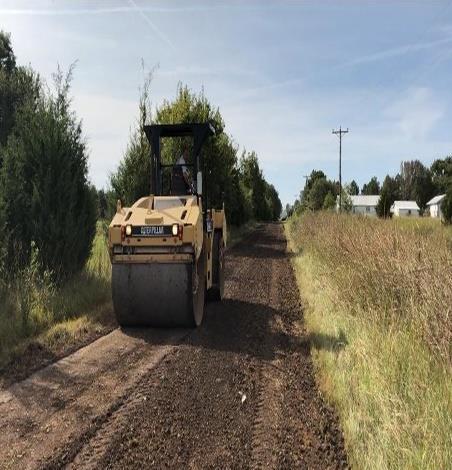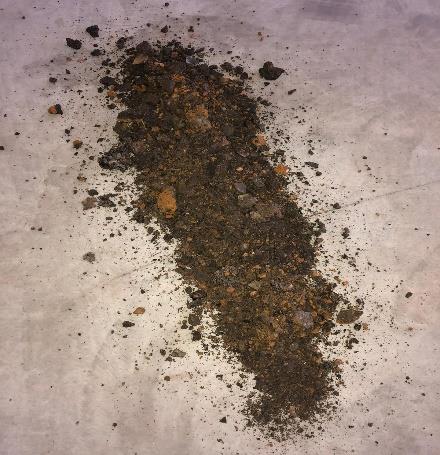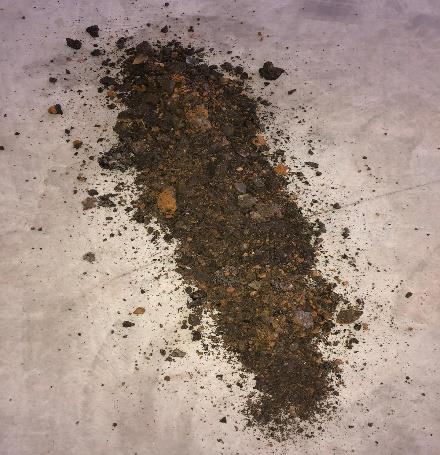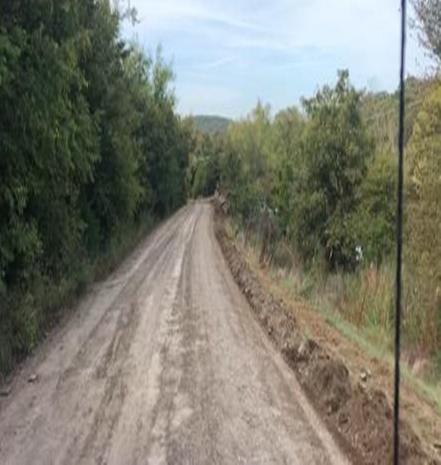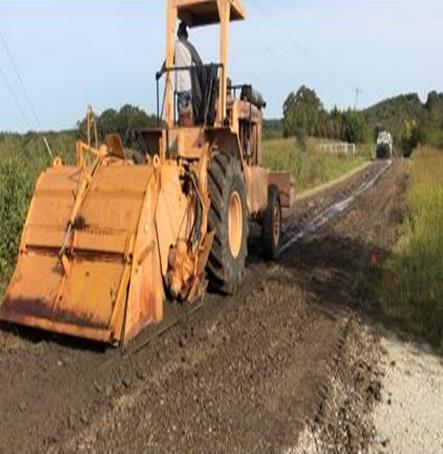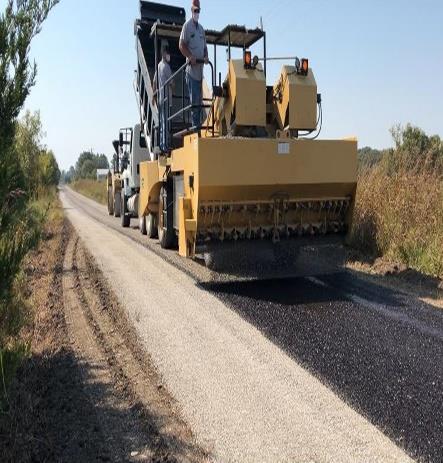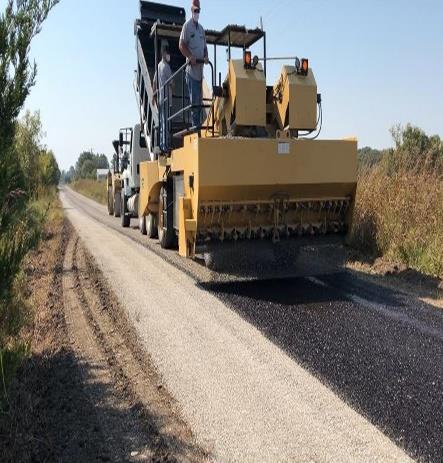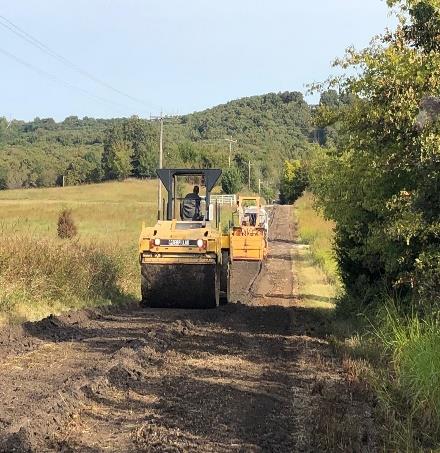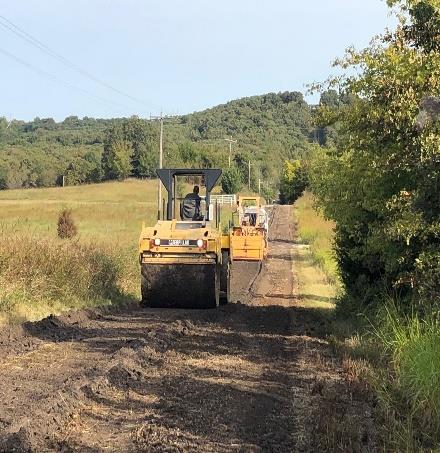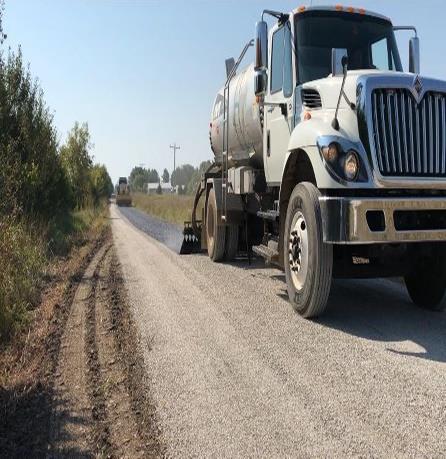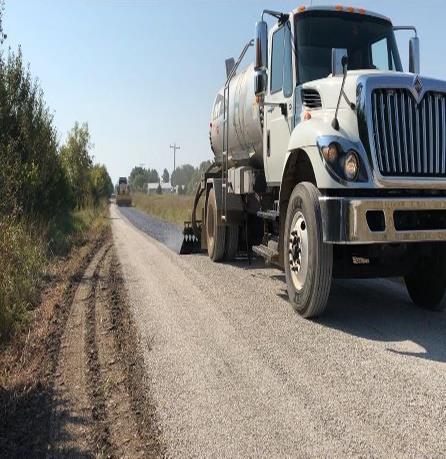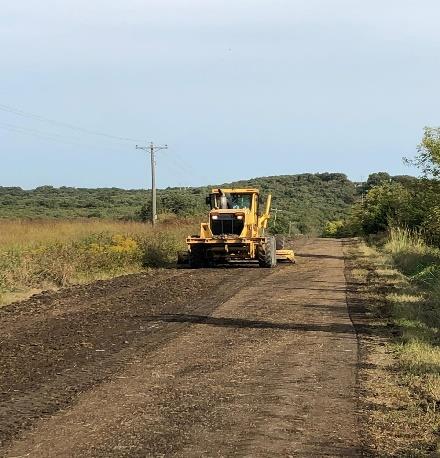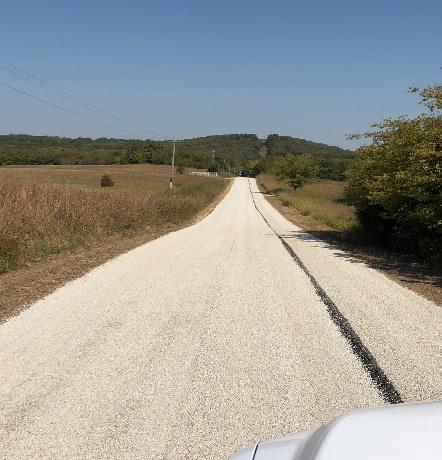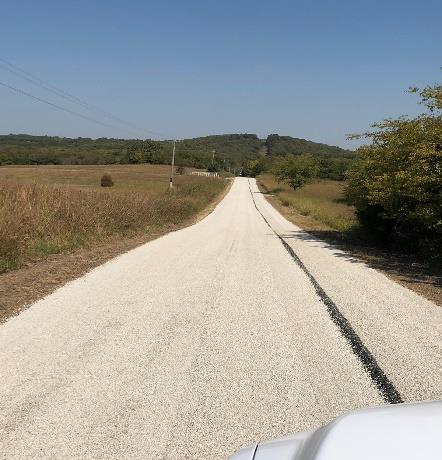 Mayes County, OK August 2020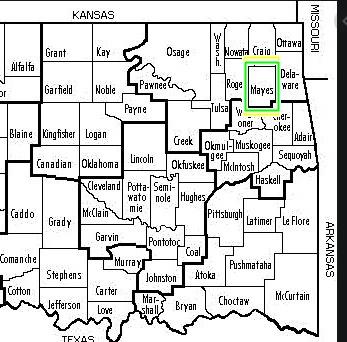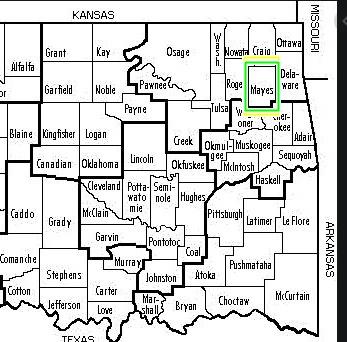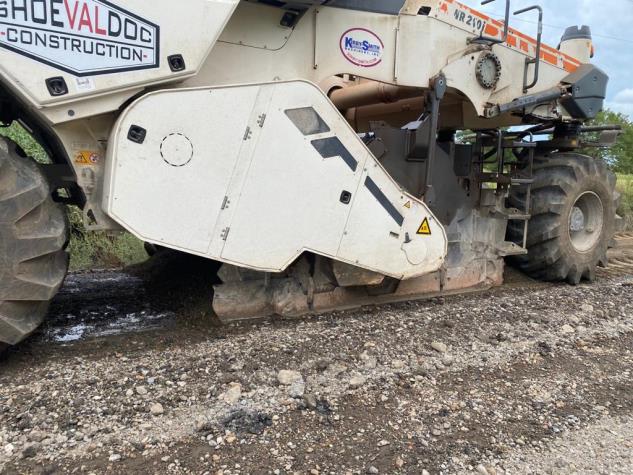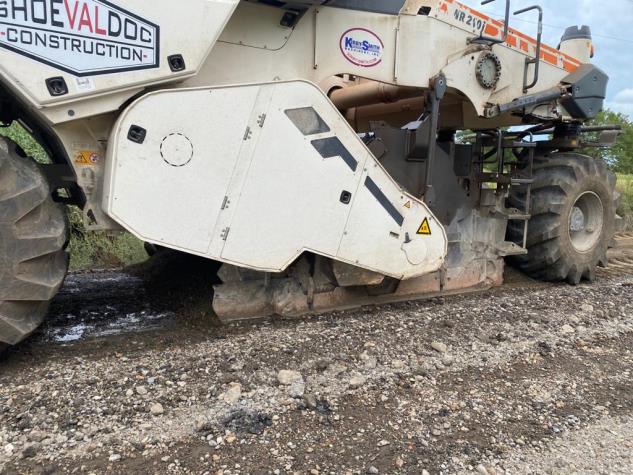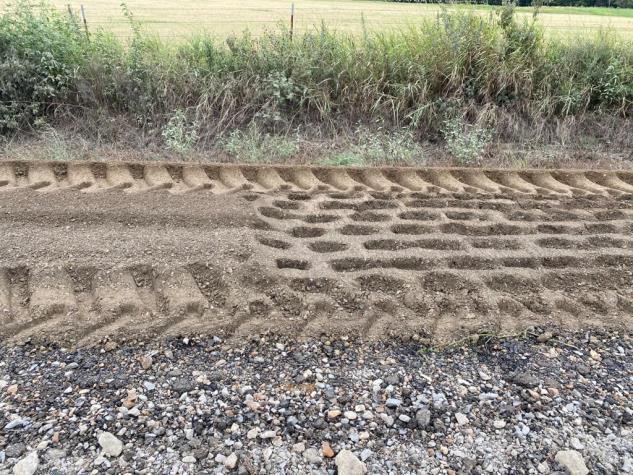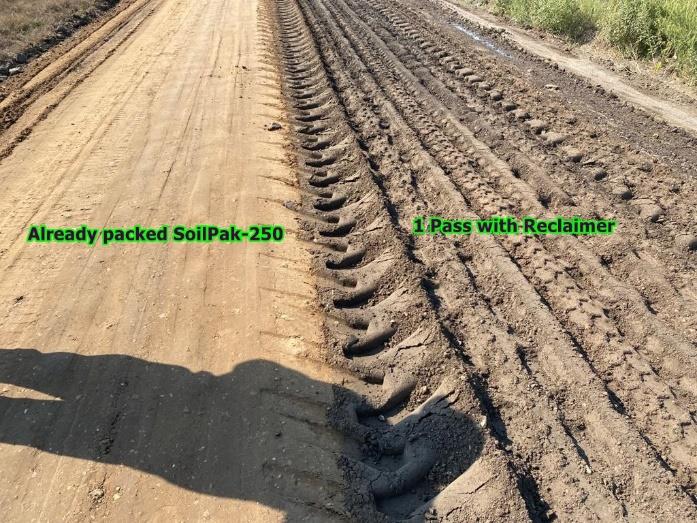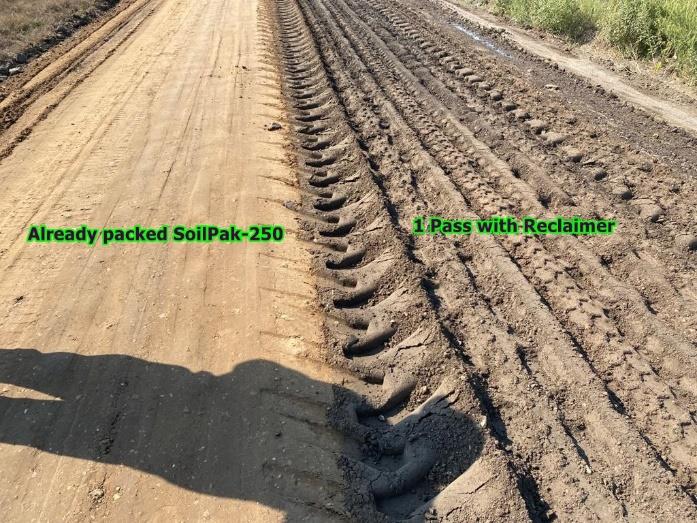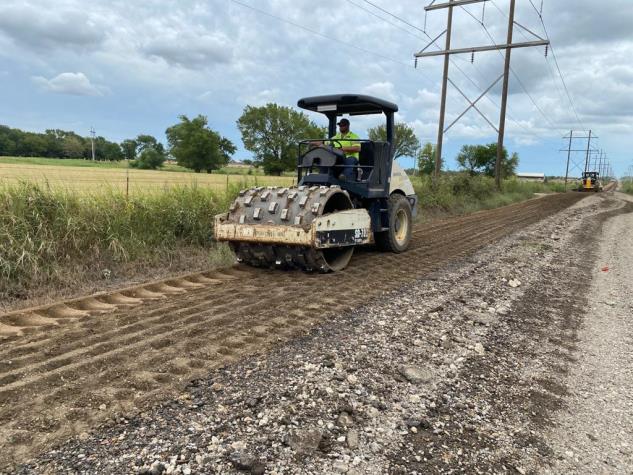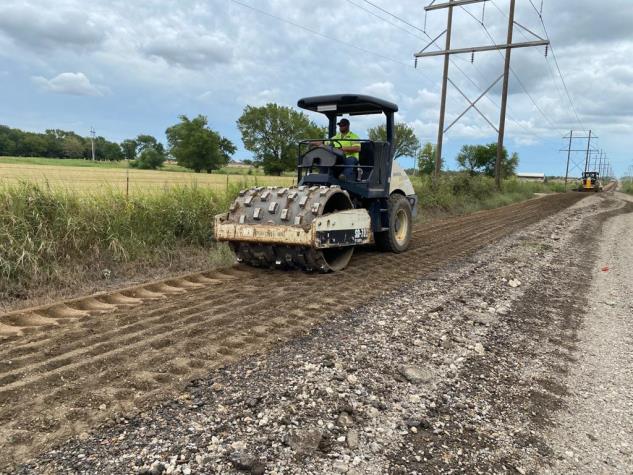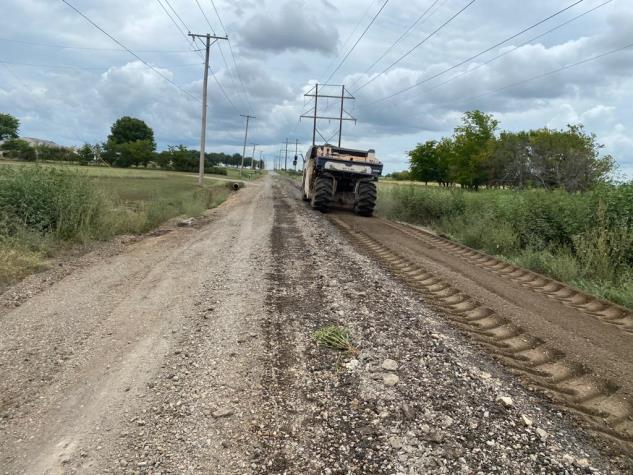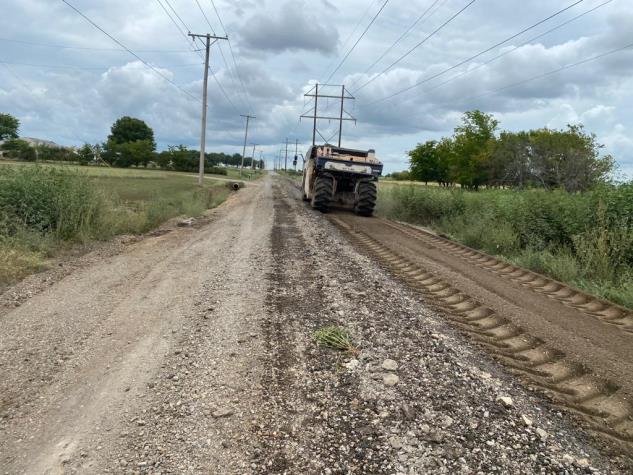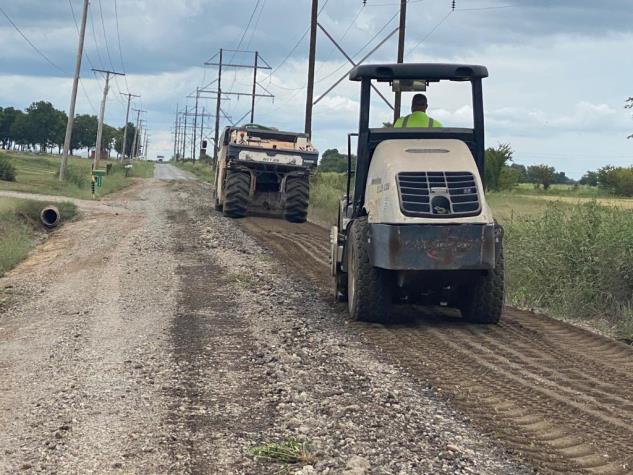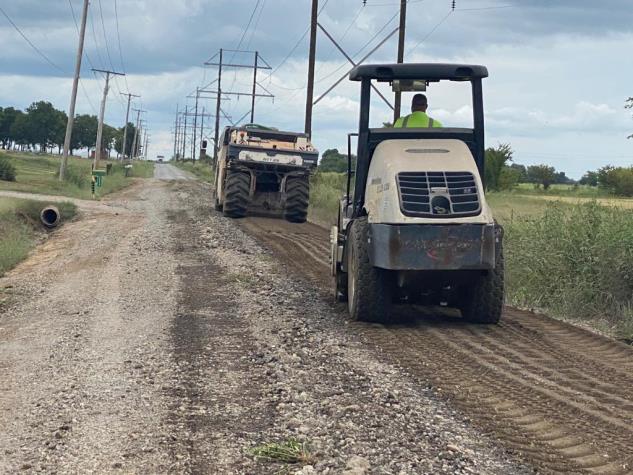 Desha County, AR August, 2020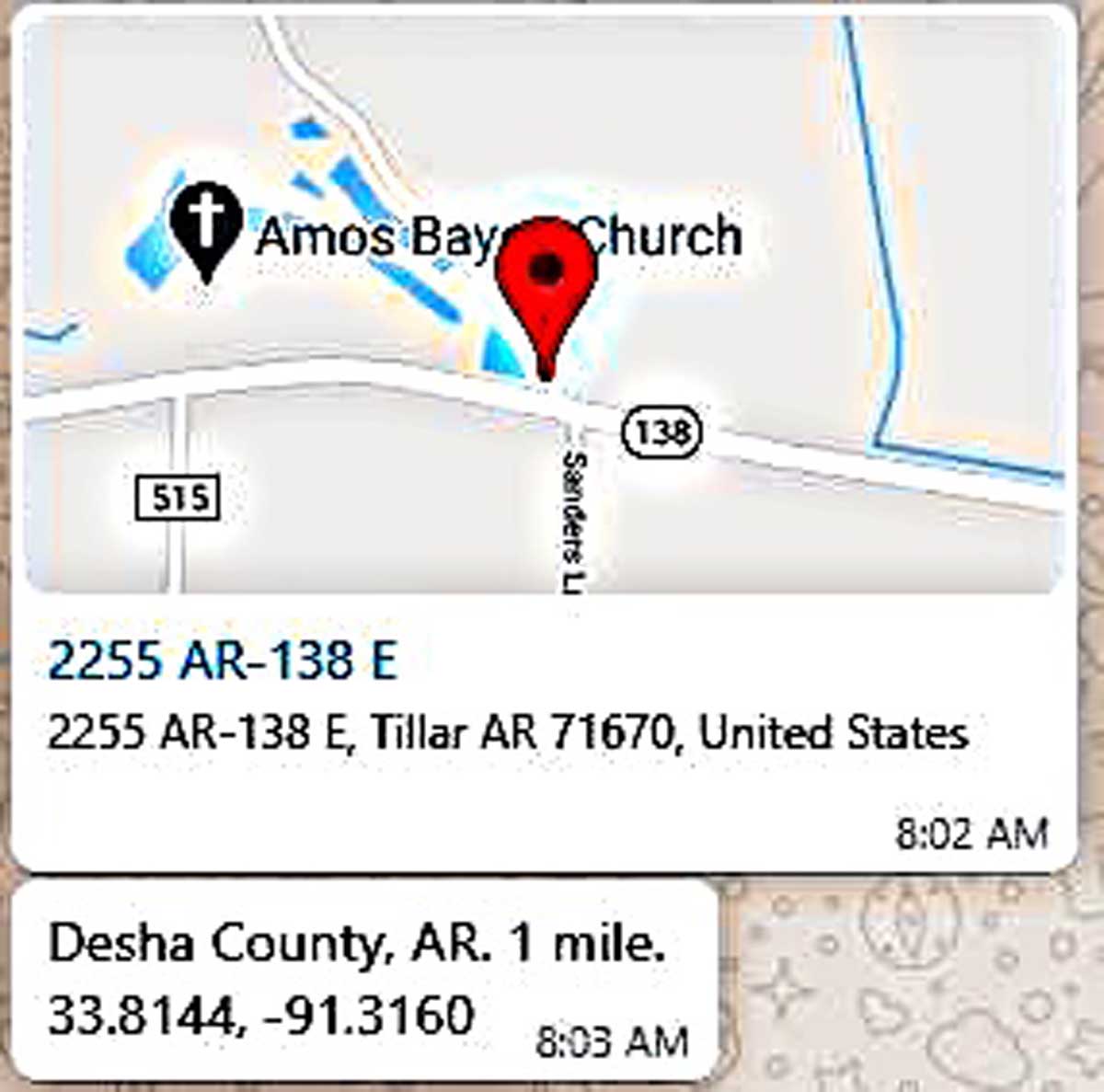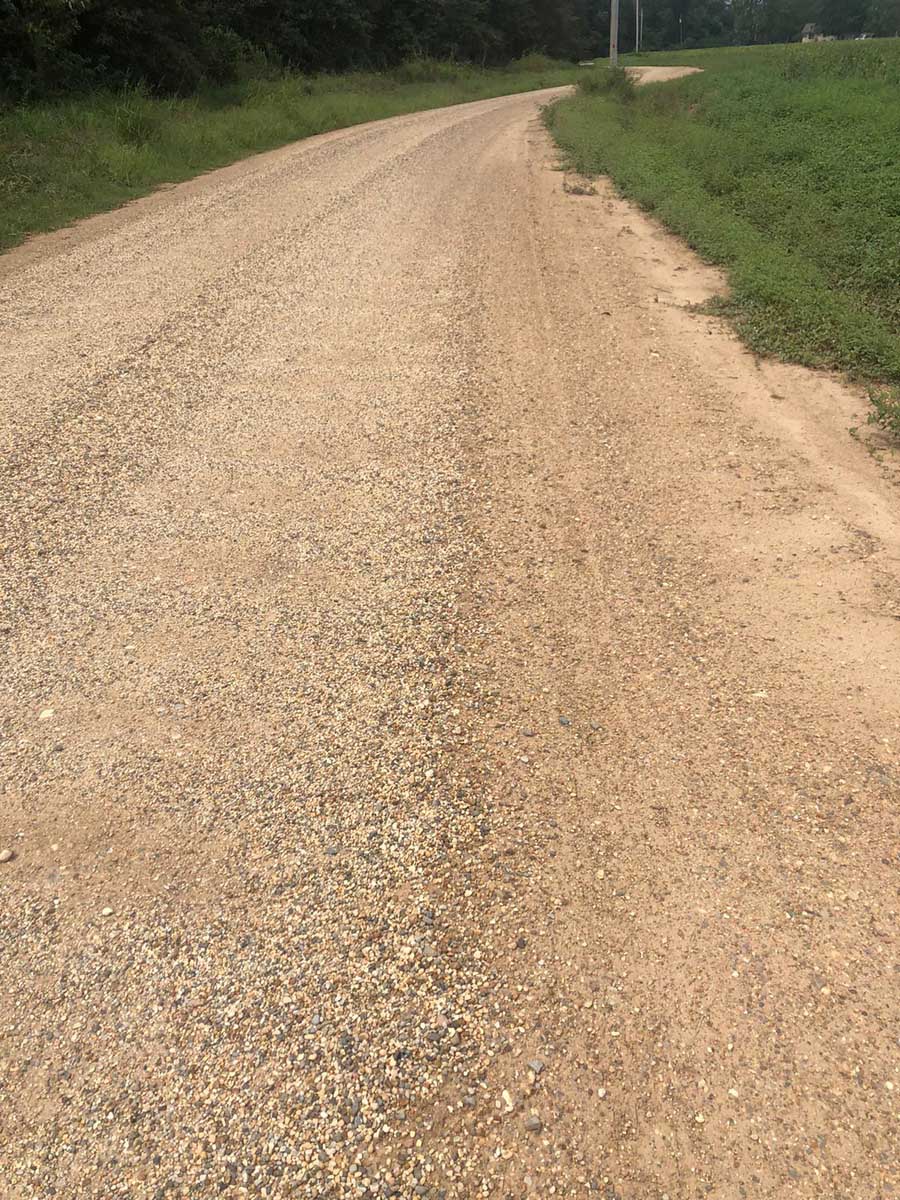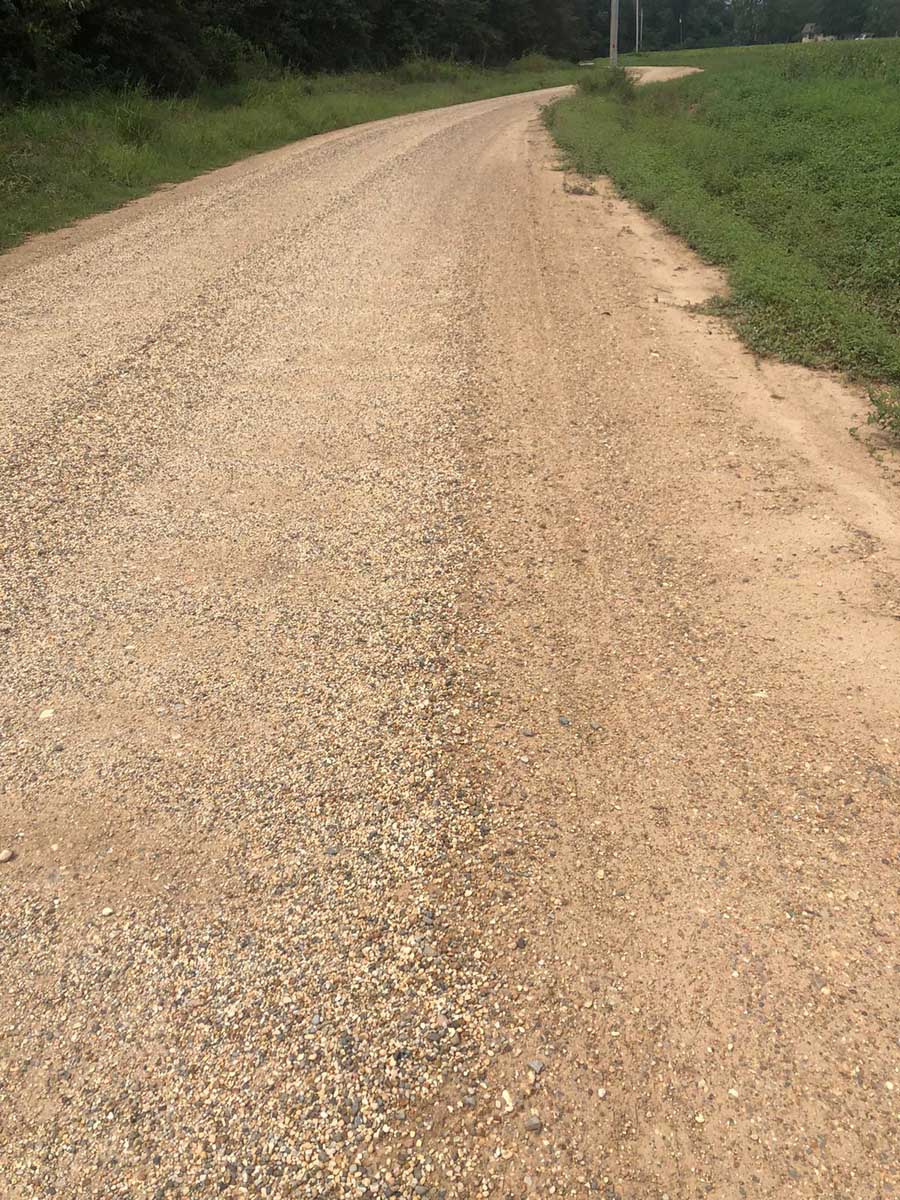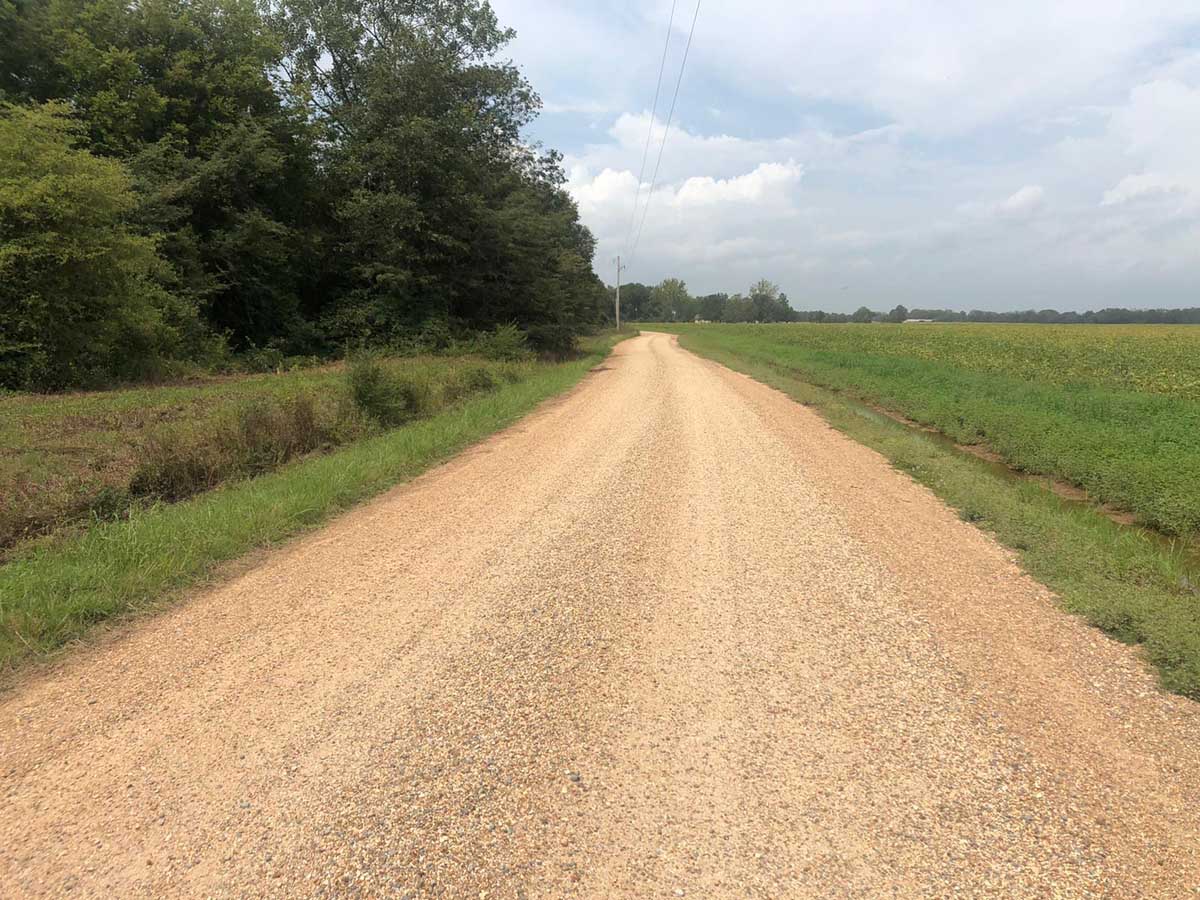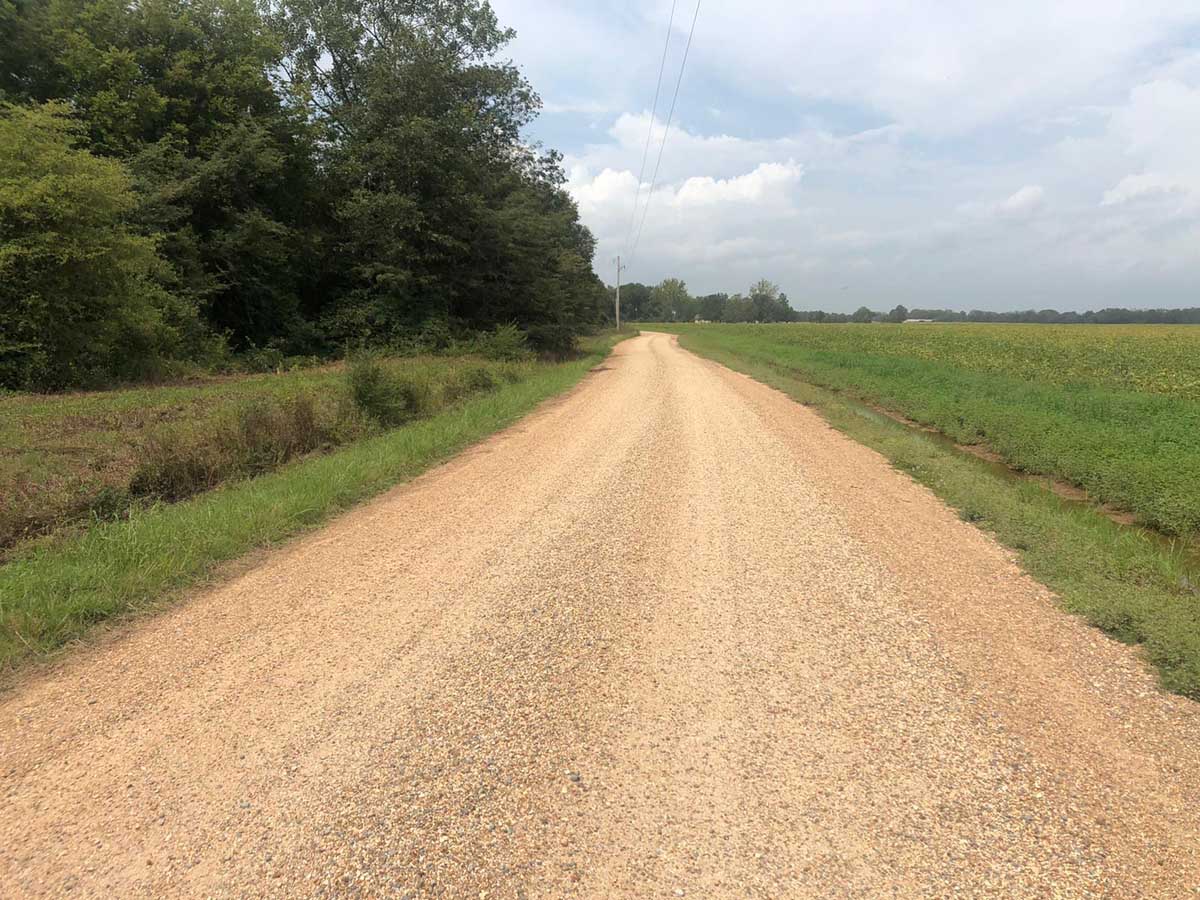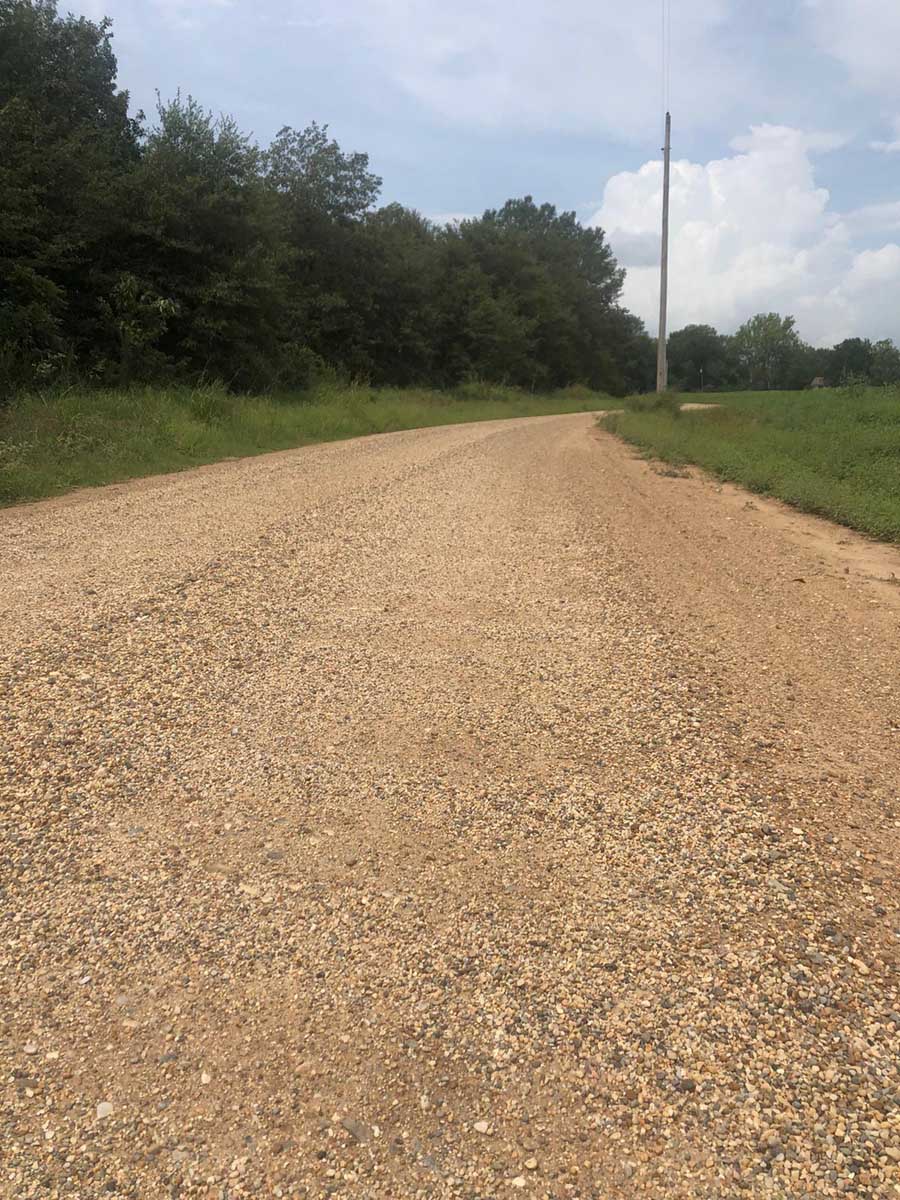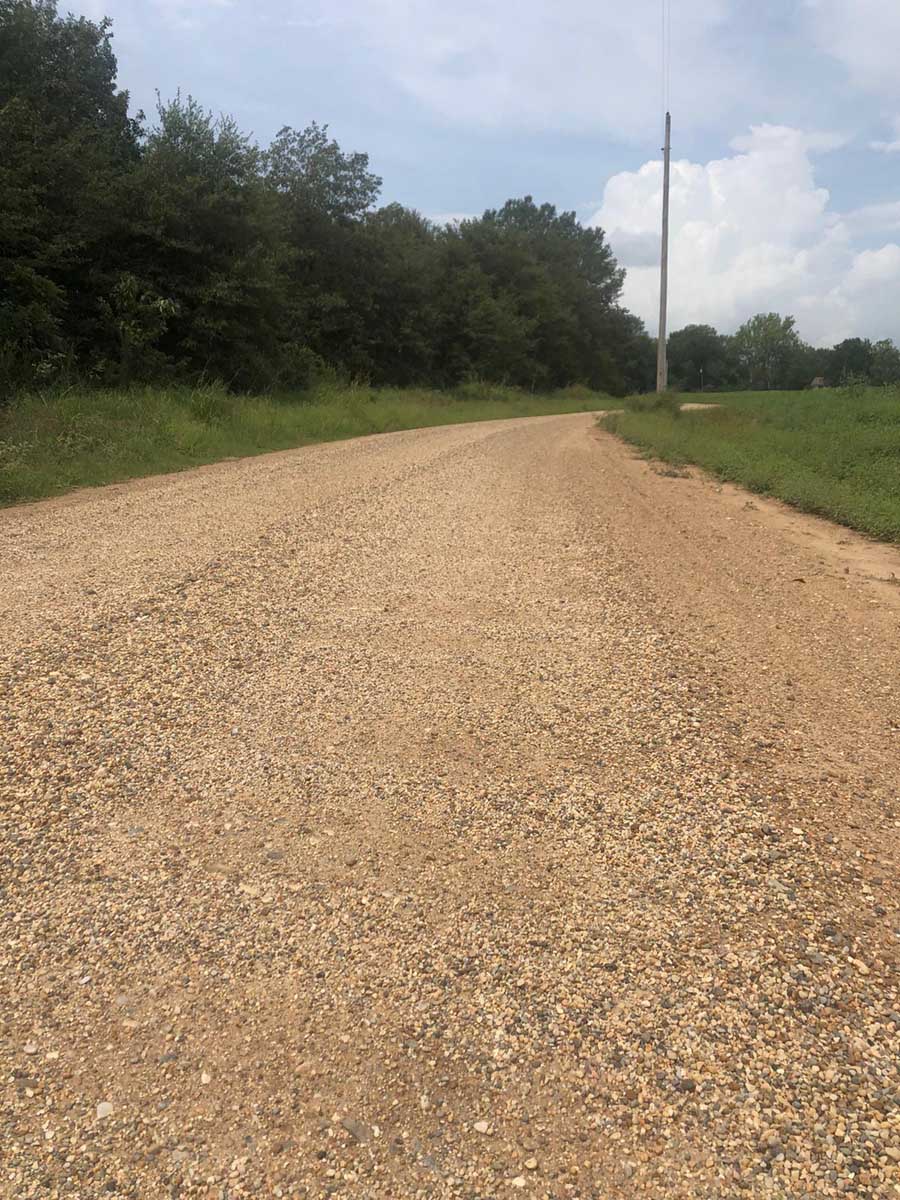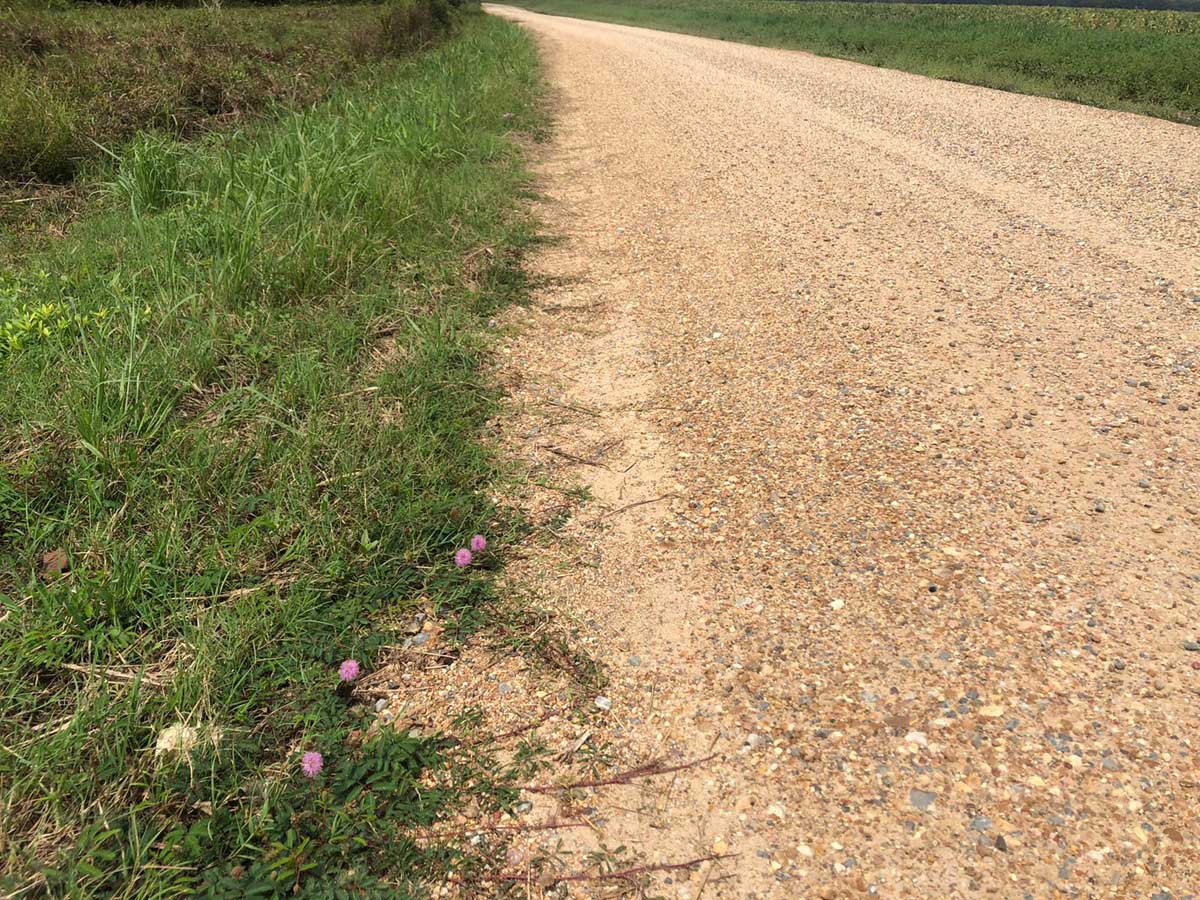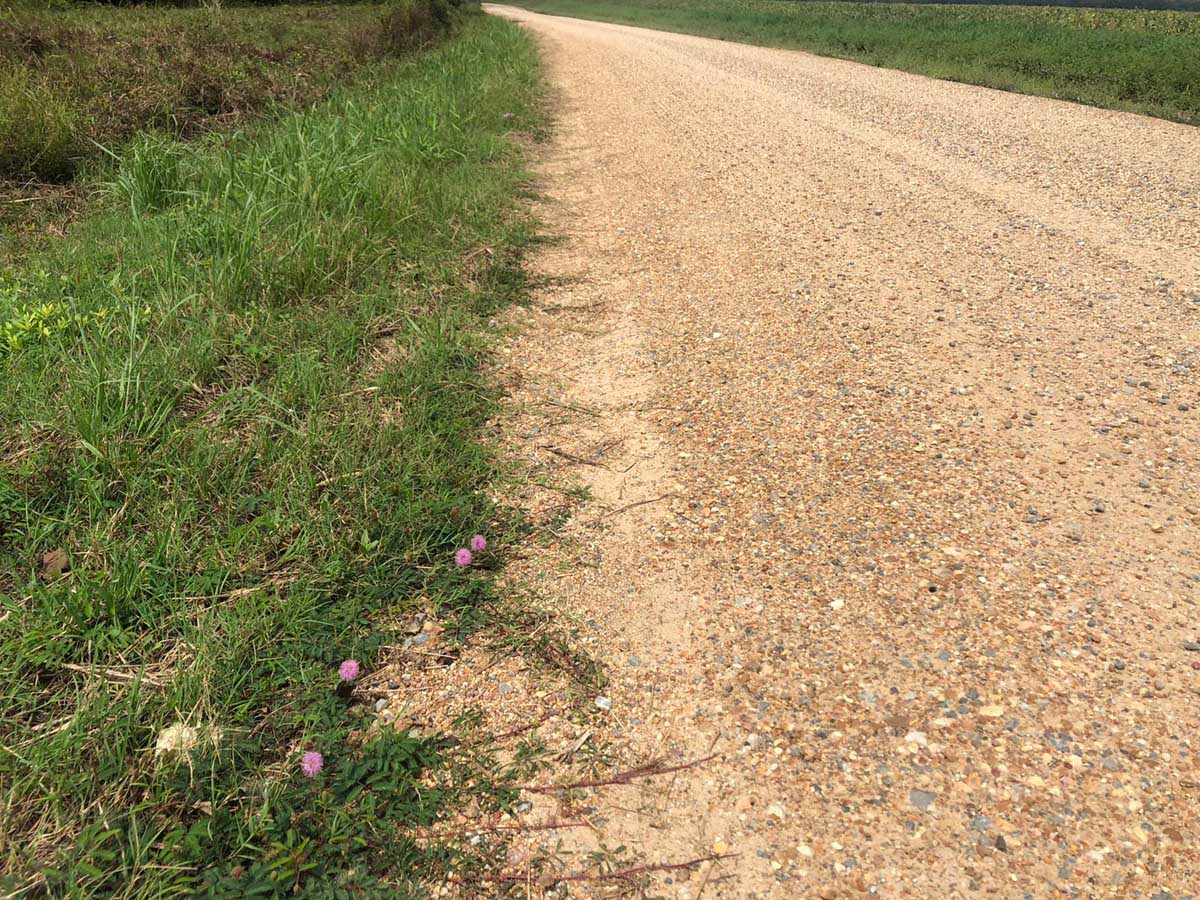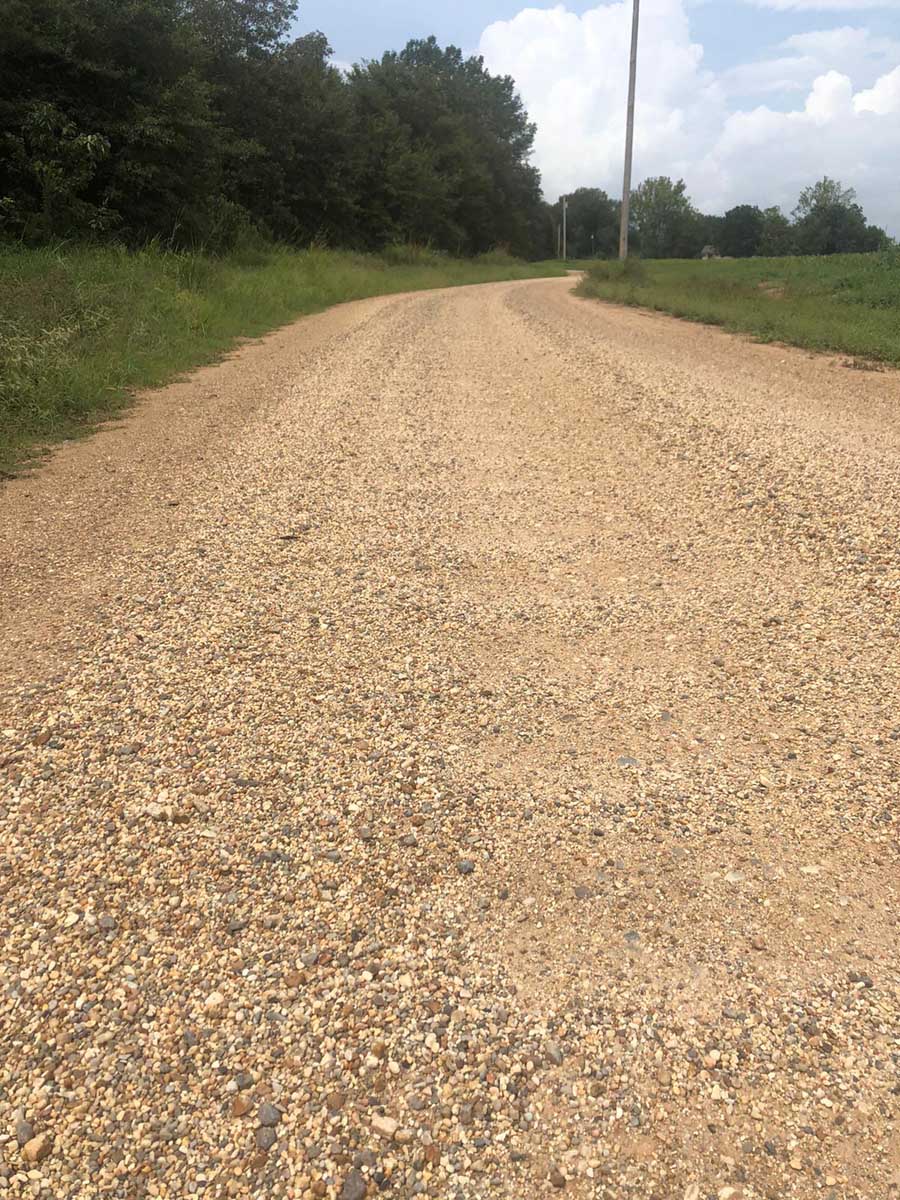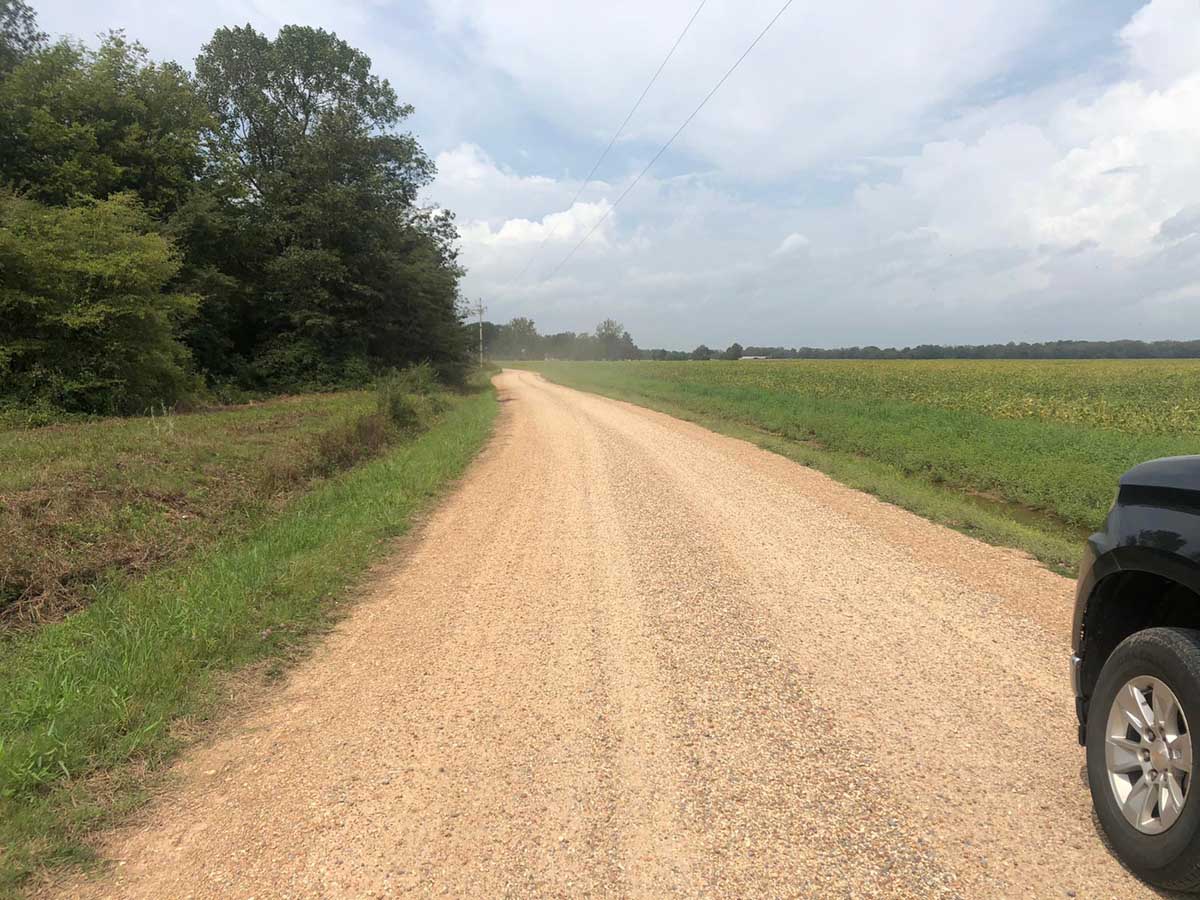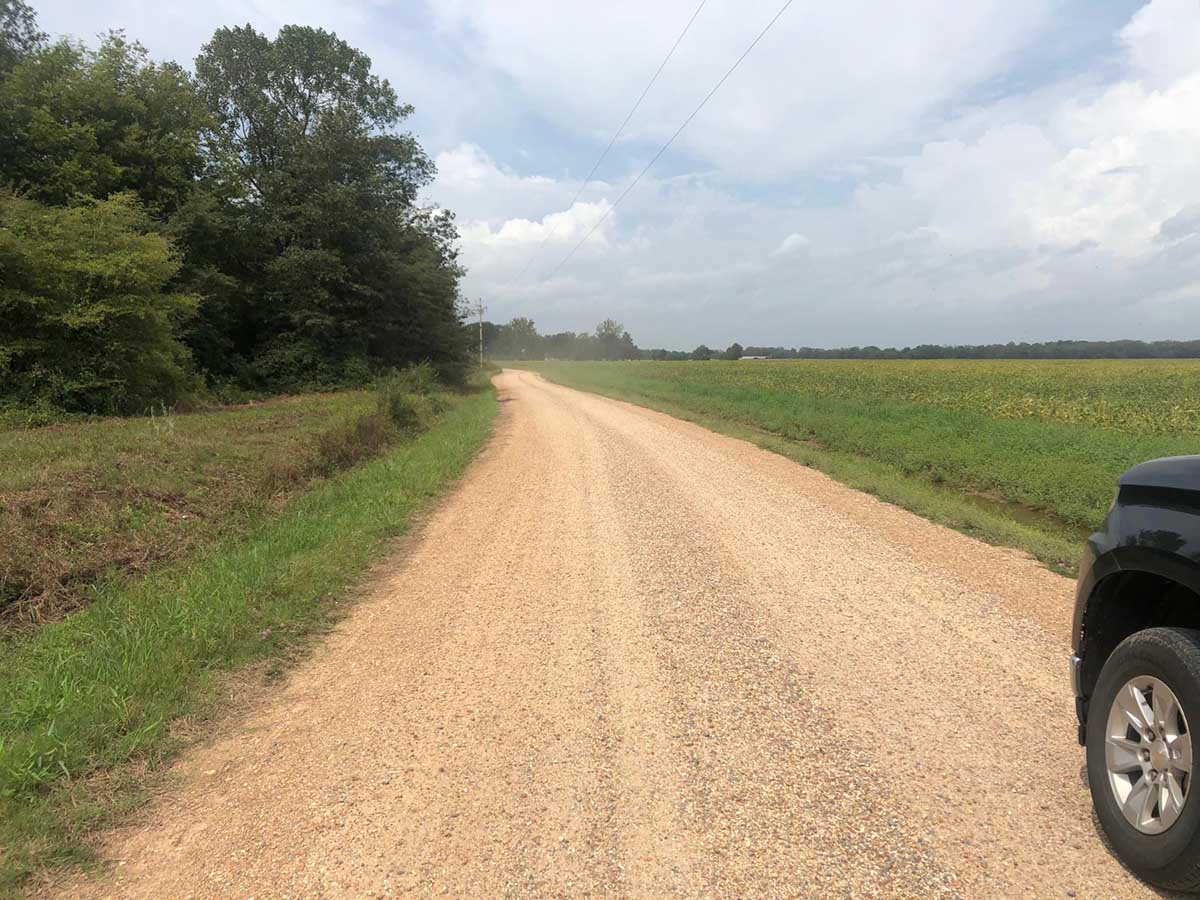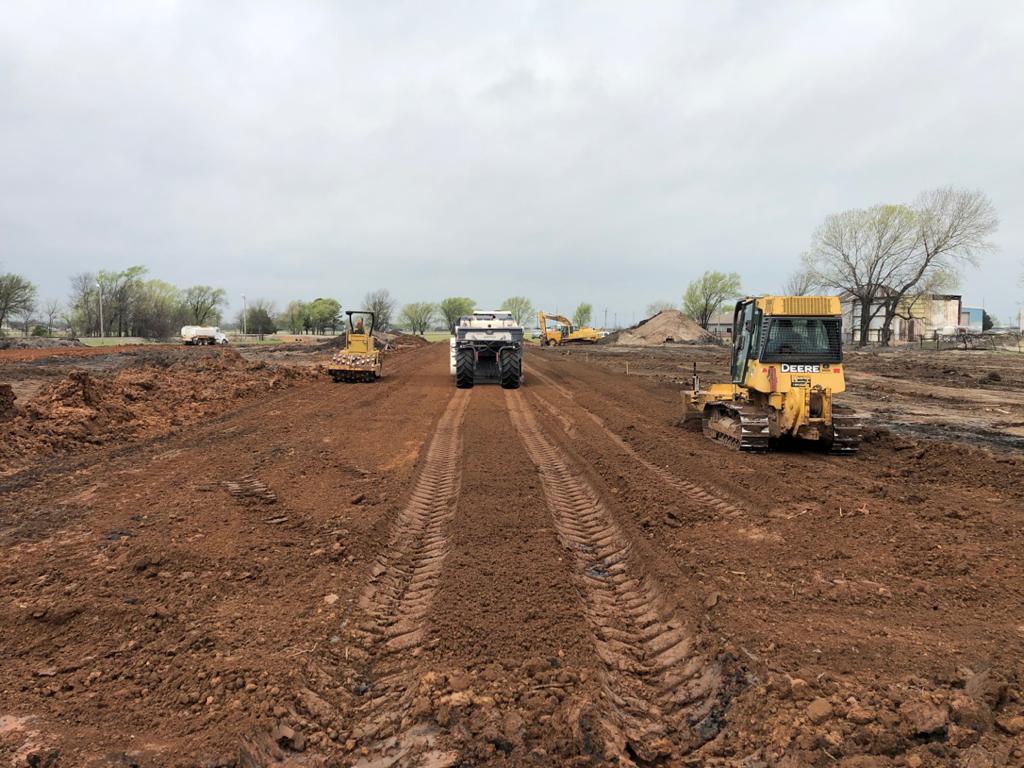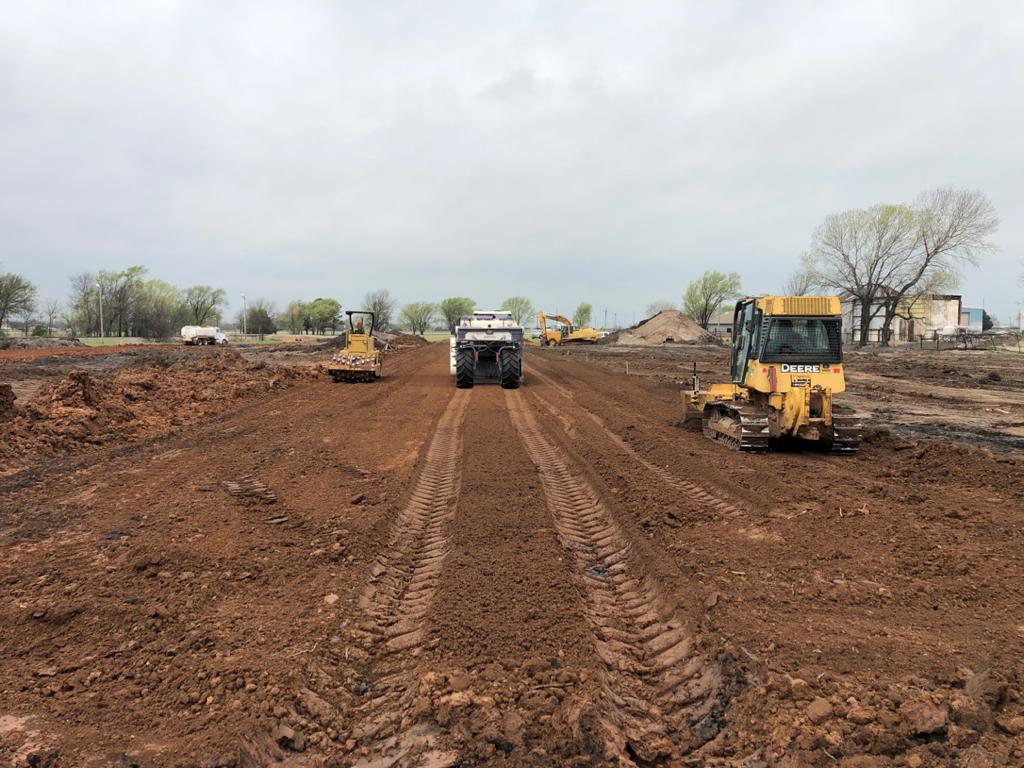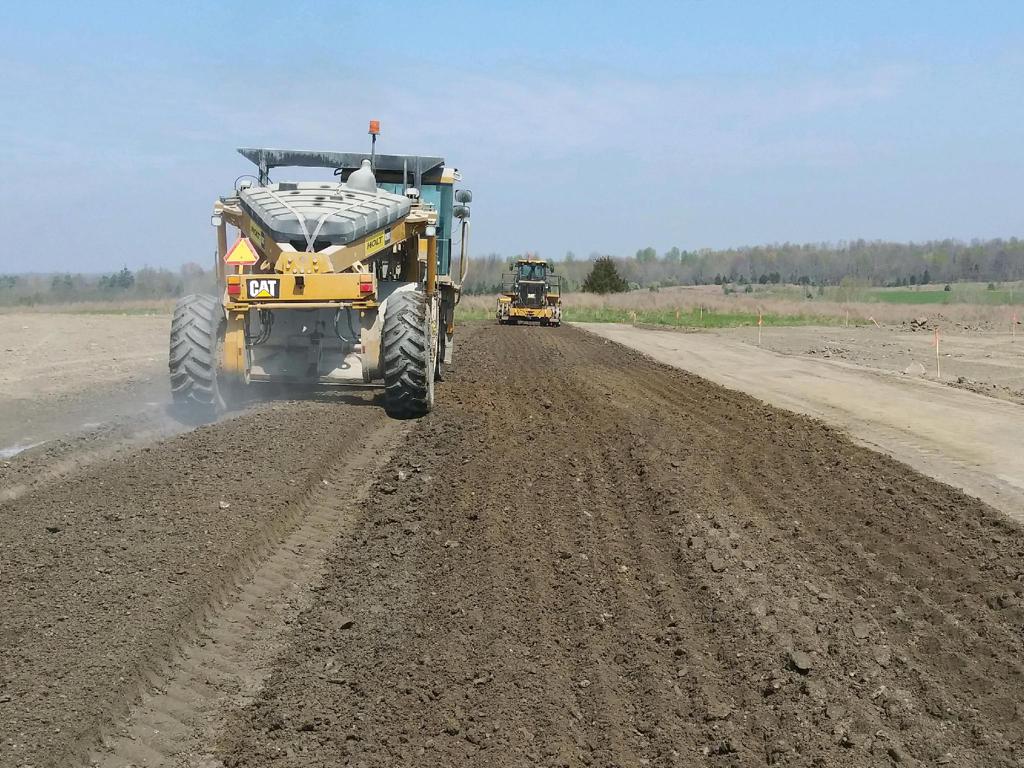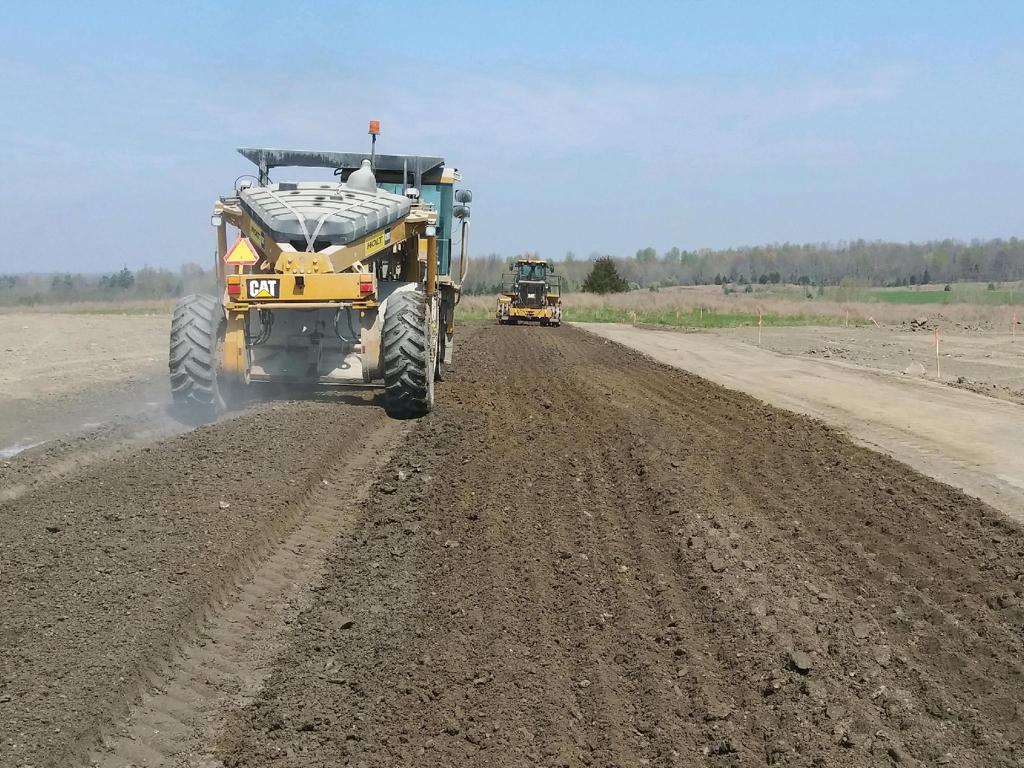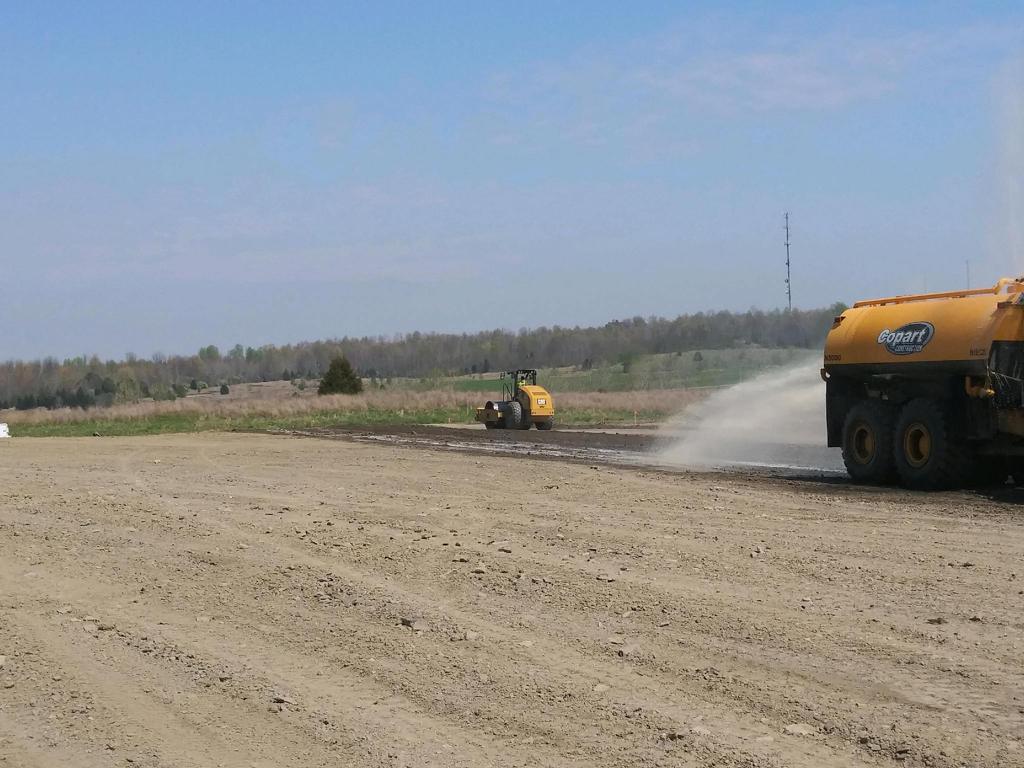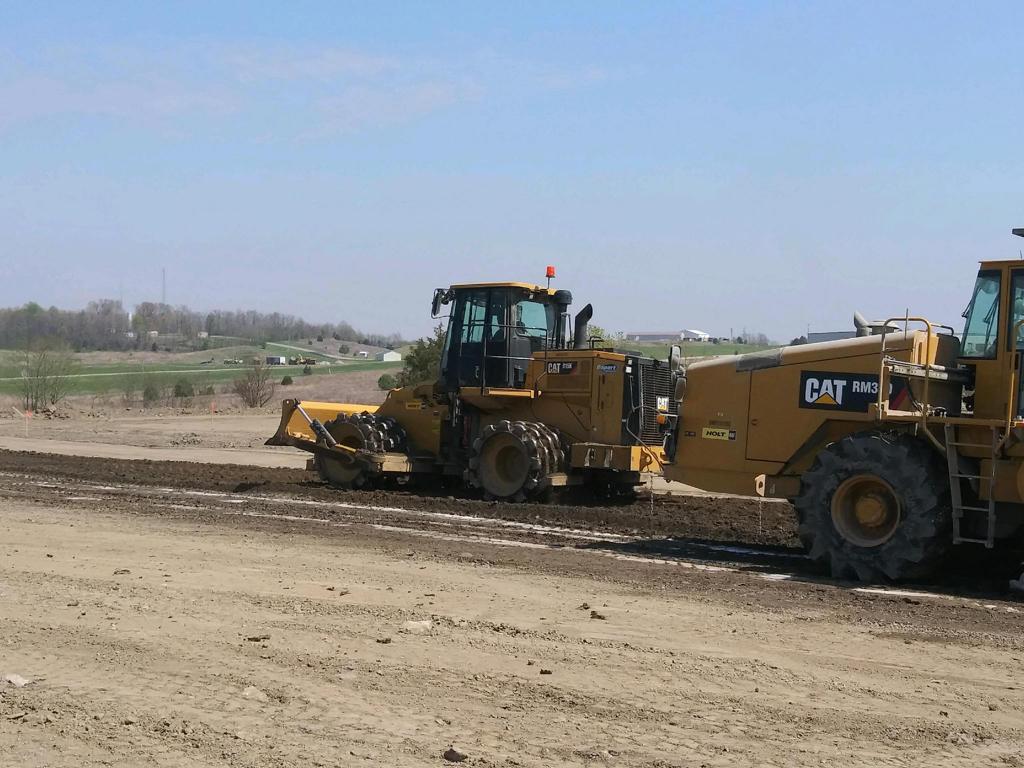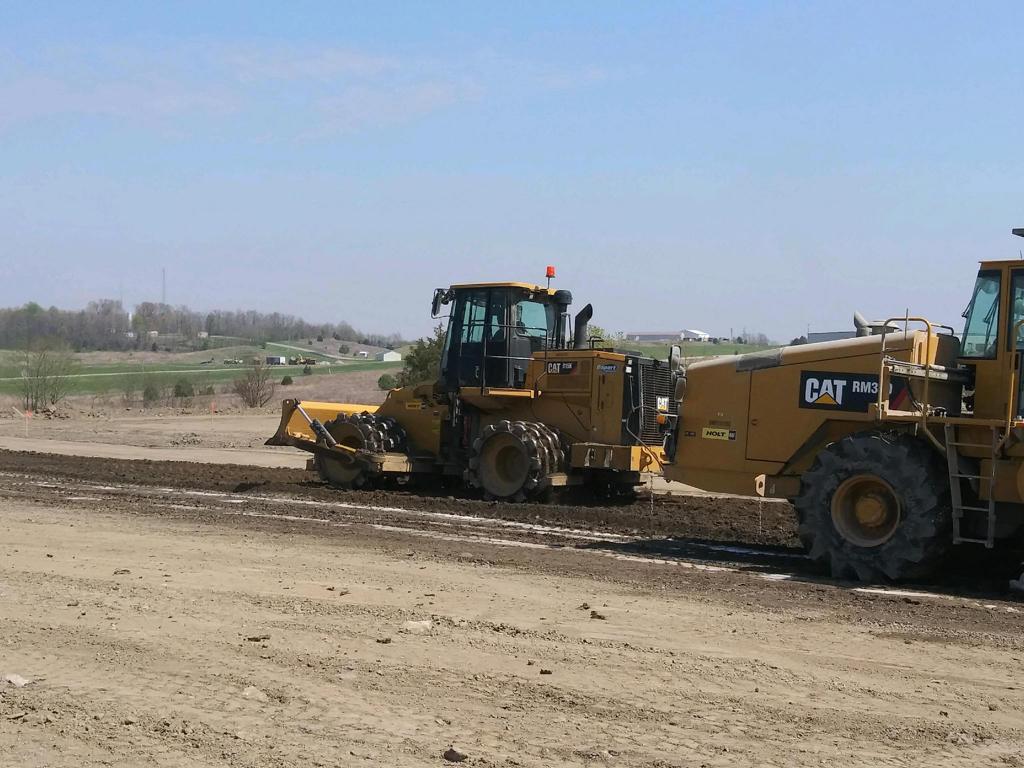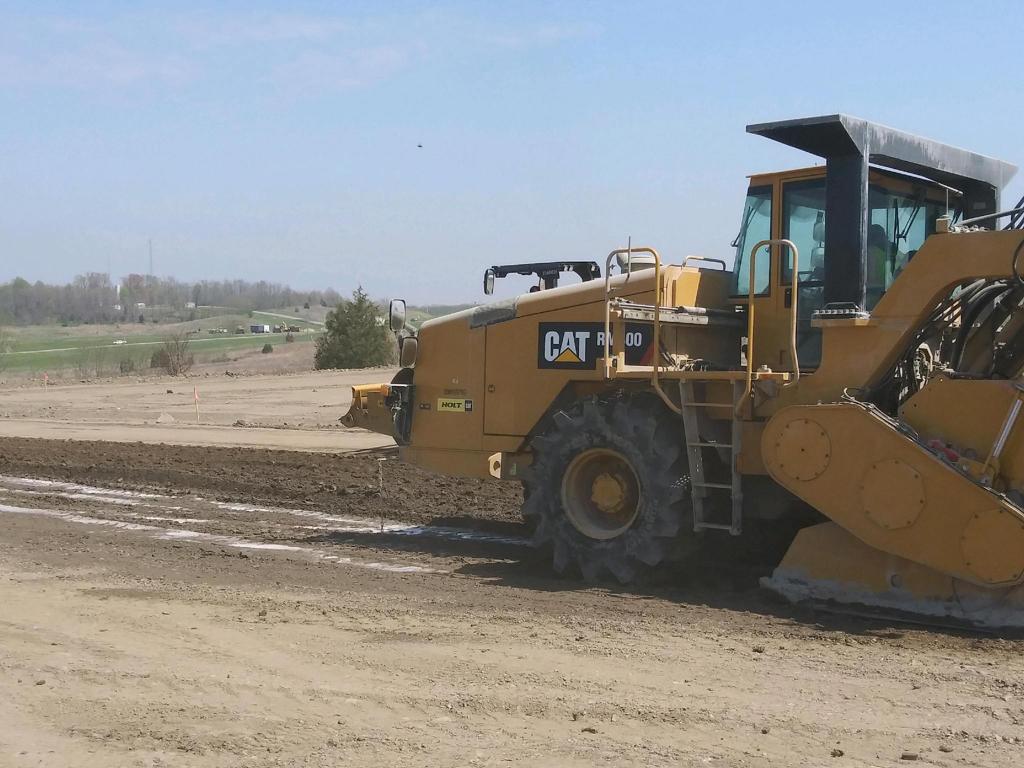 Railroad – Kay County, OK 2020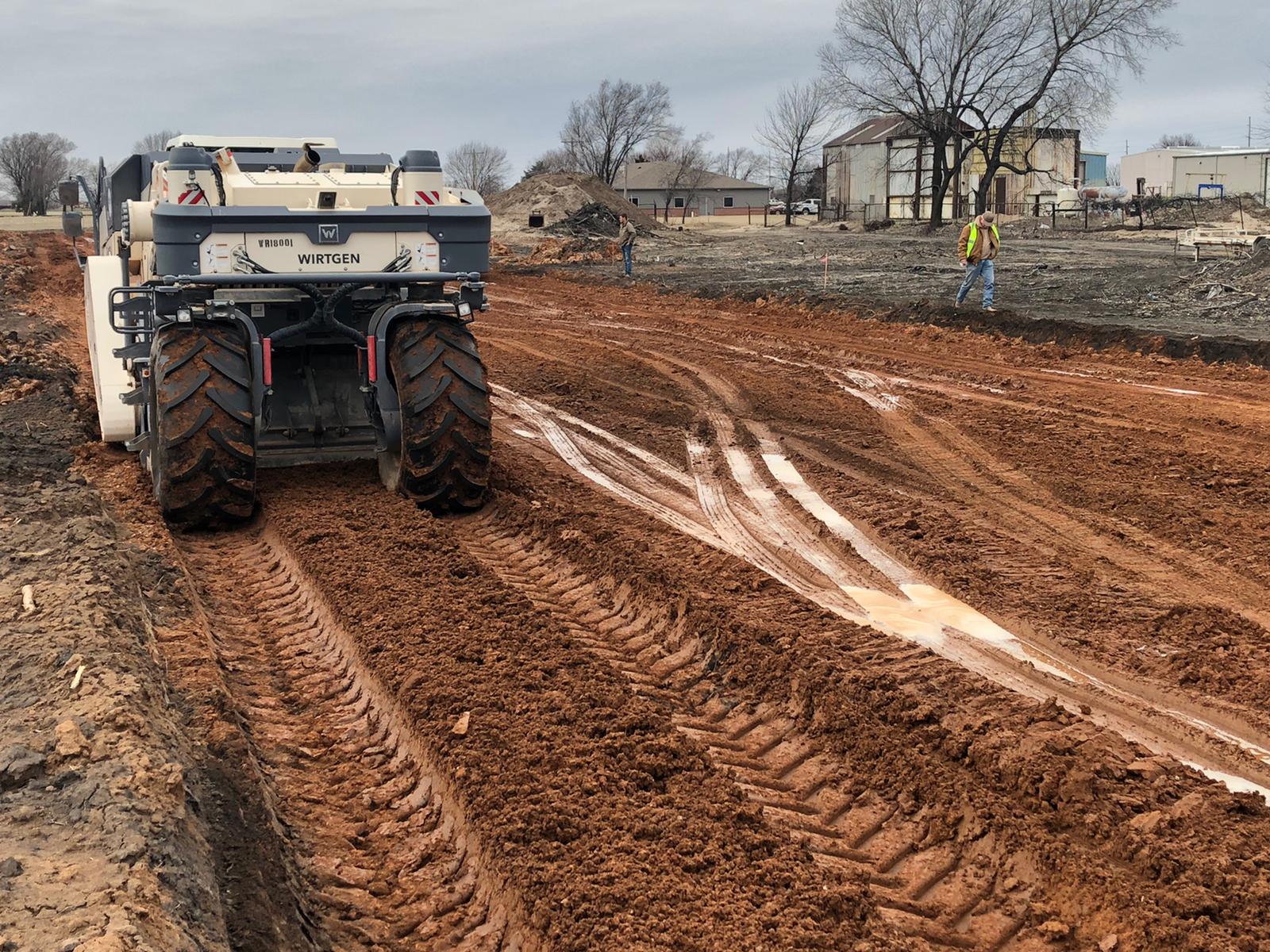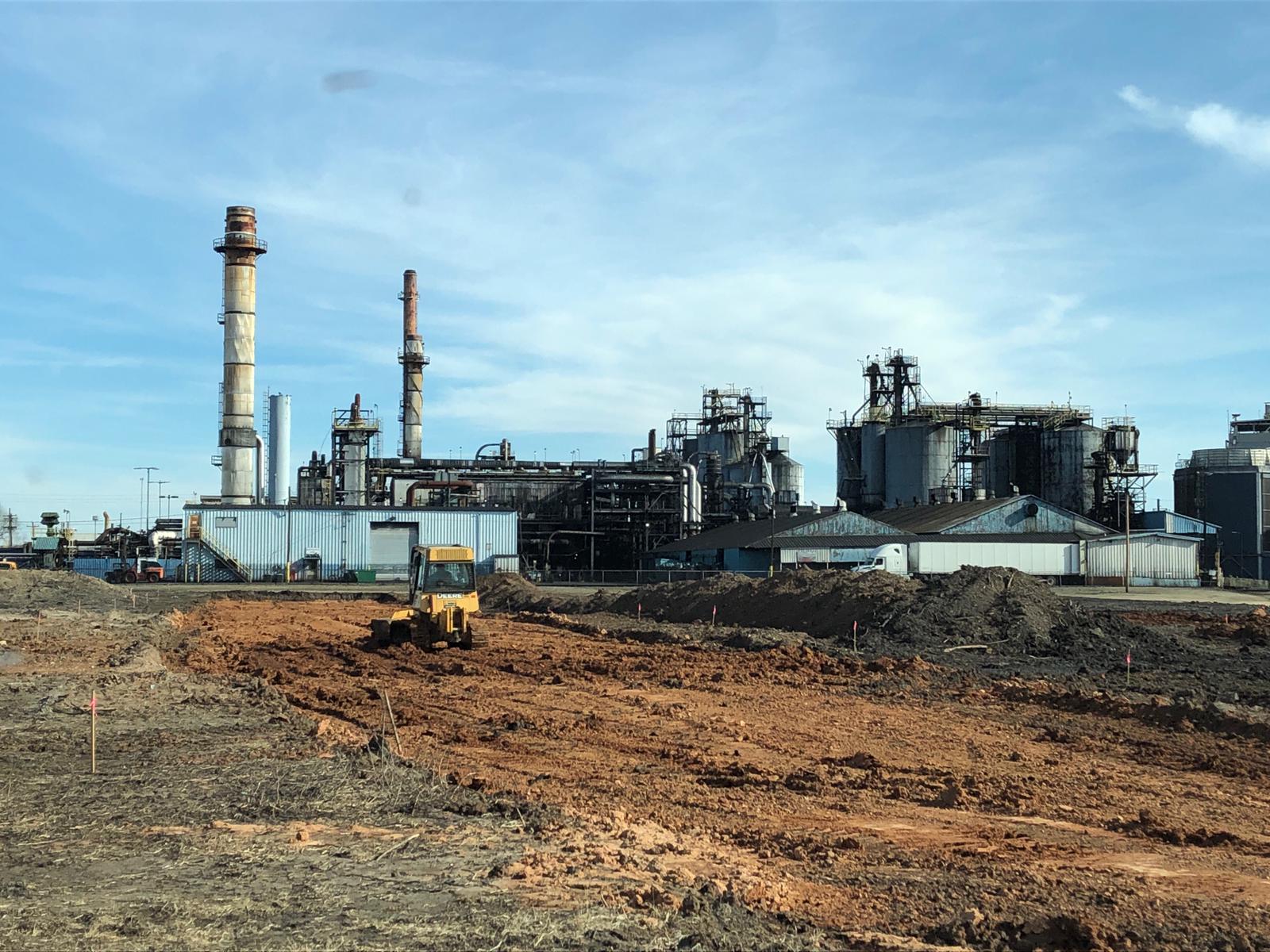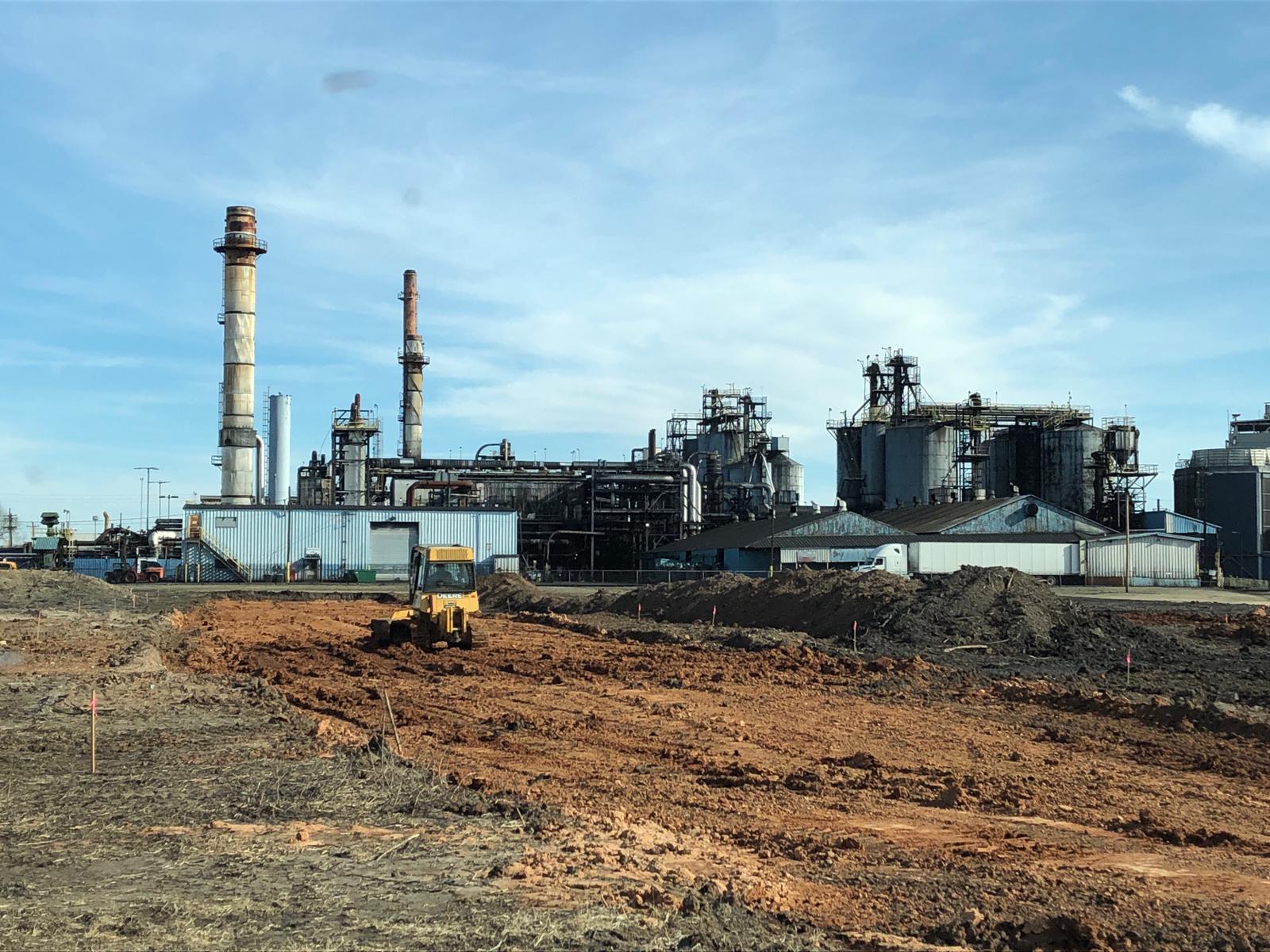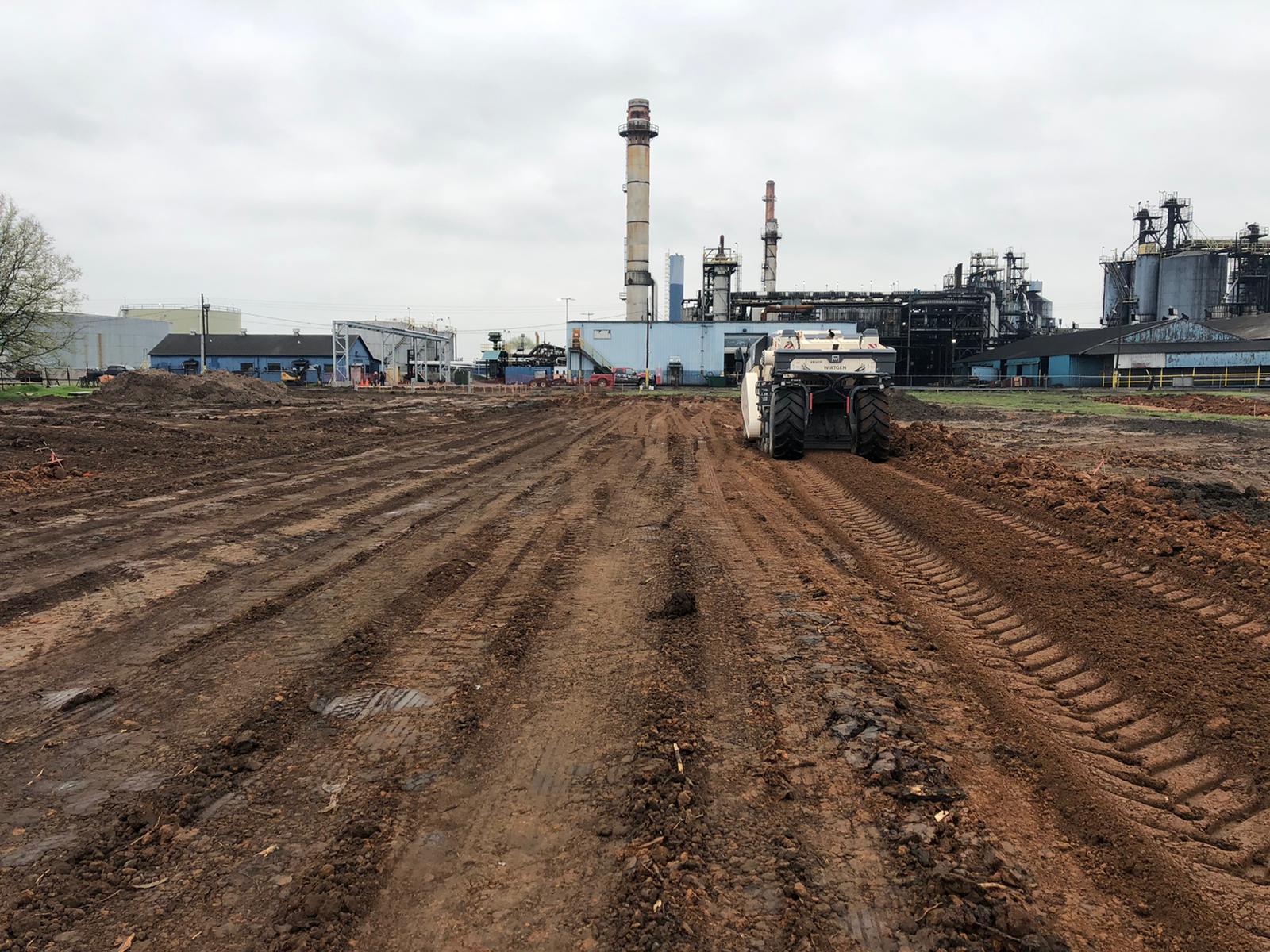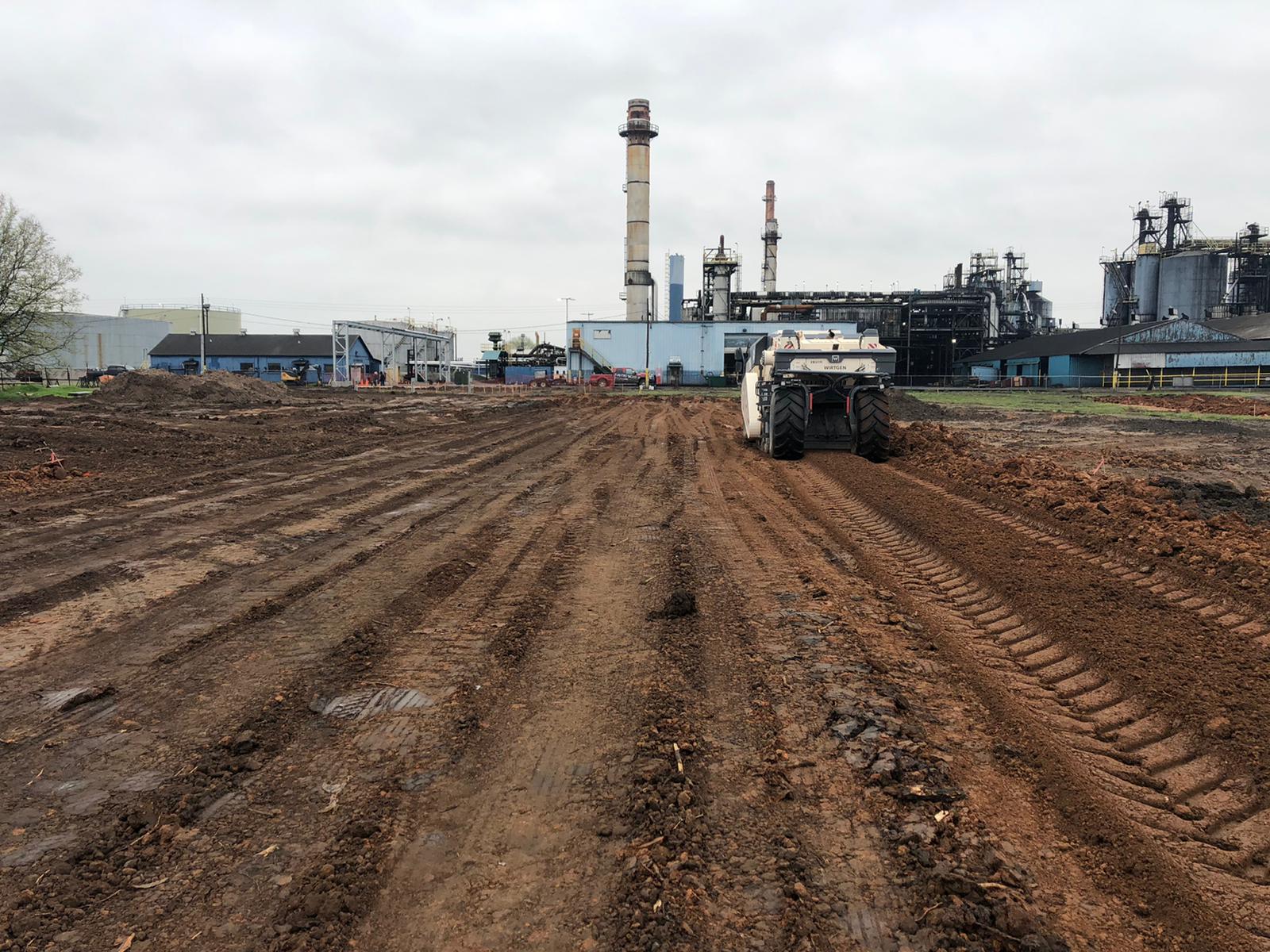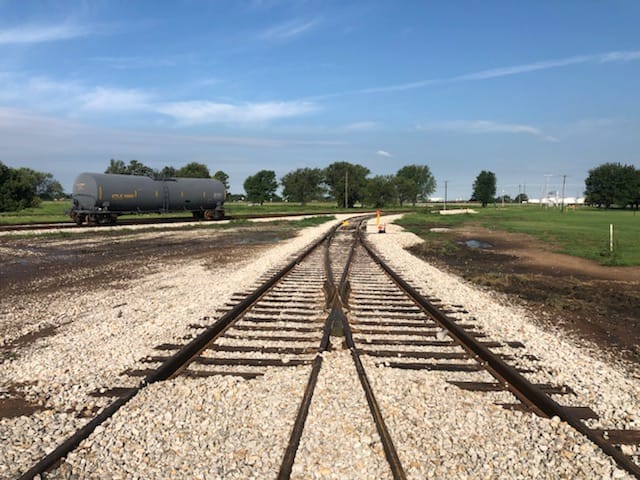 Cotton County, Temple, OK 2018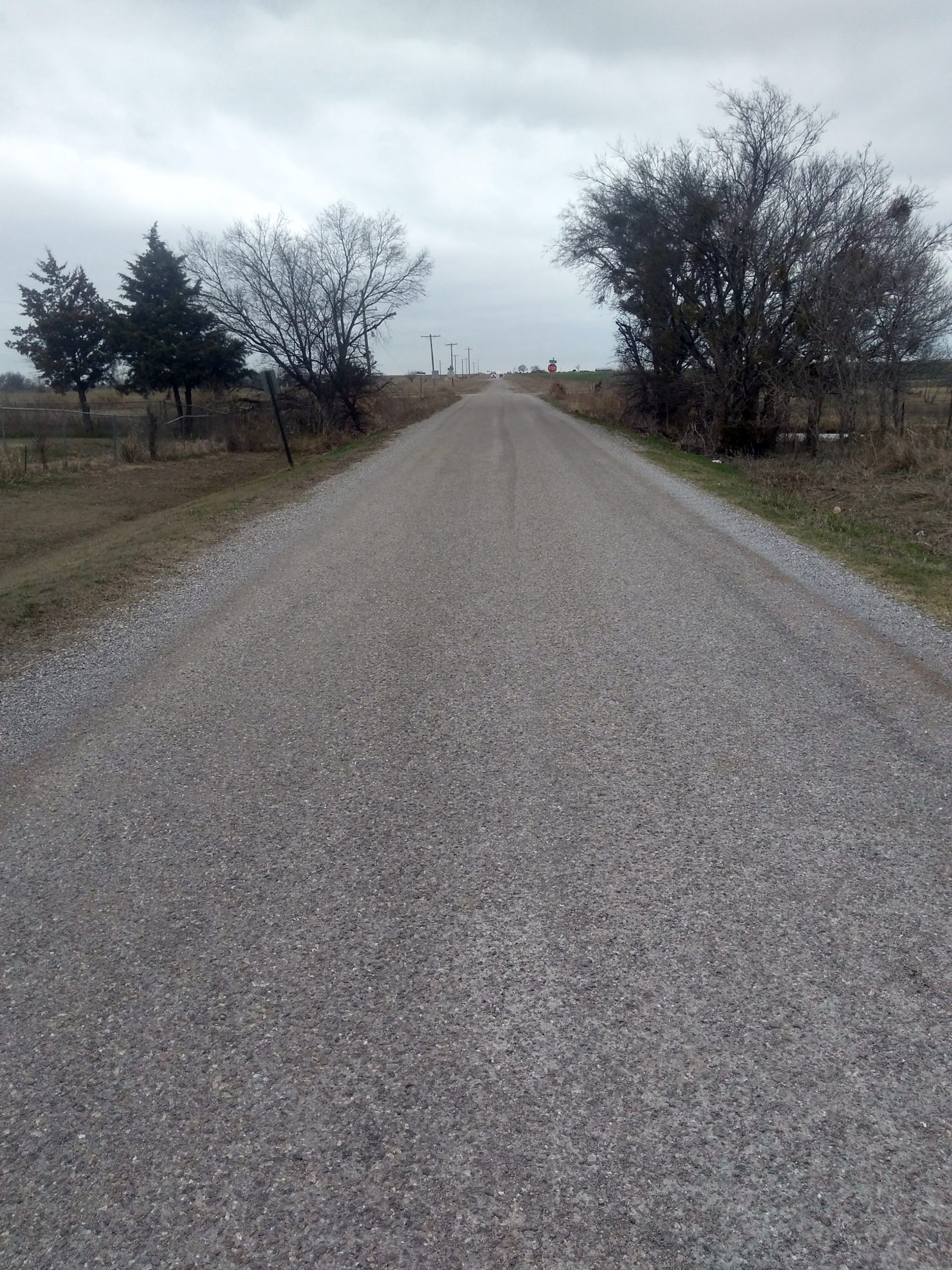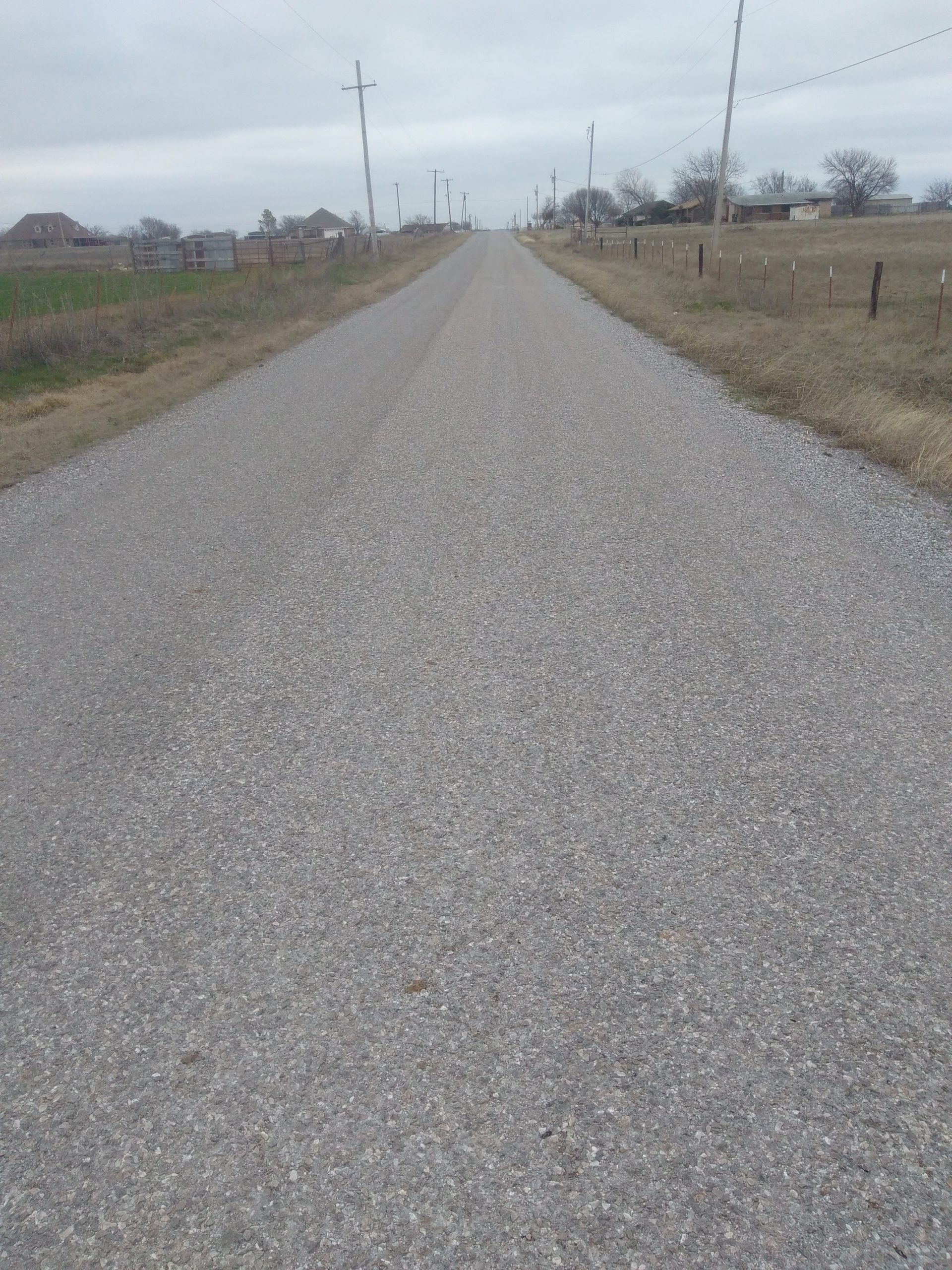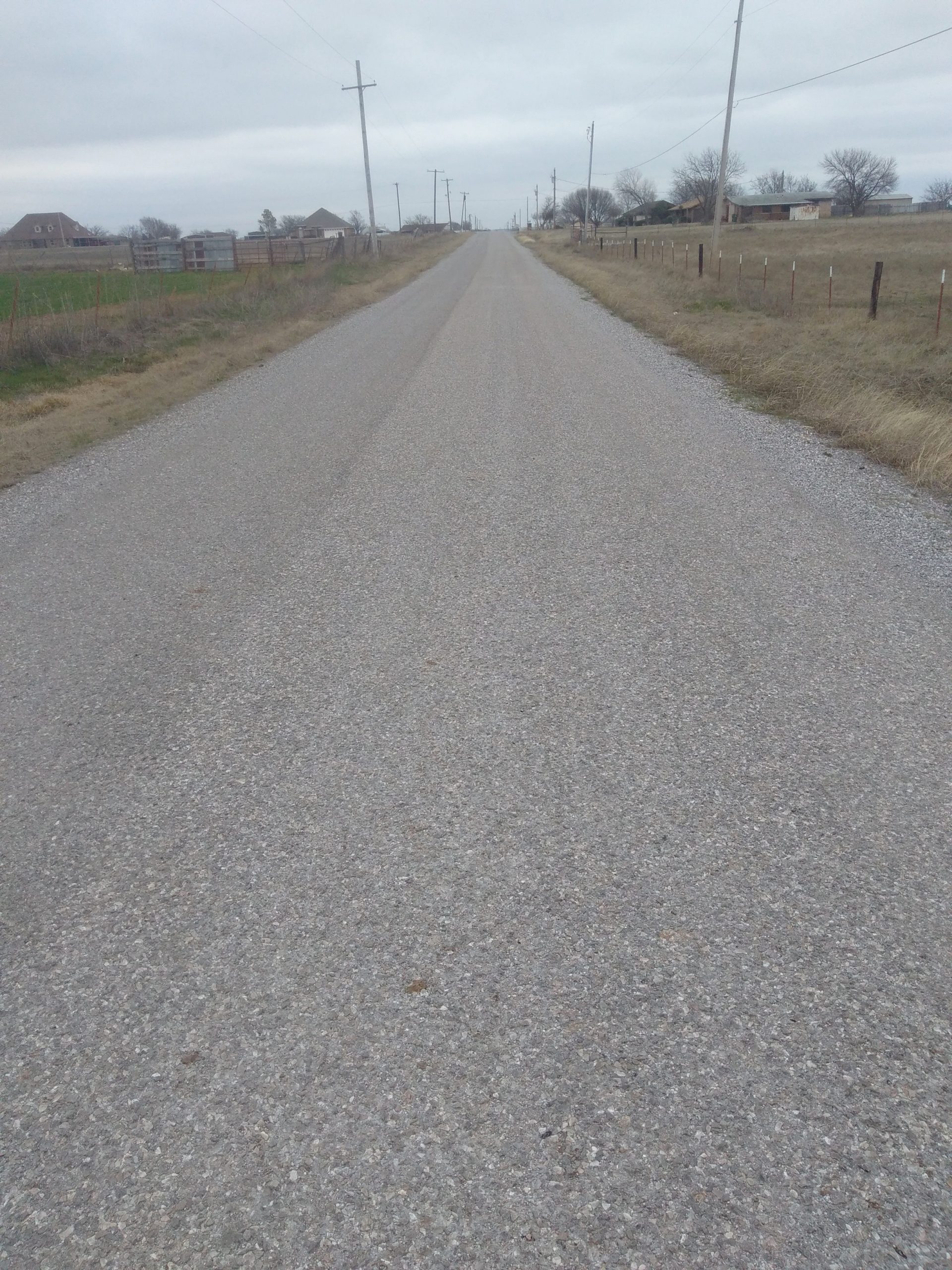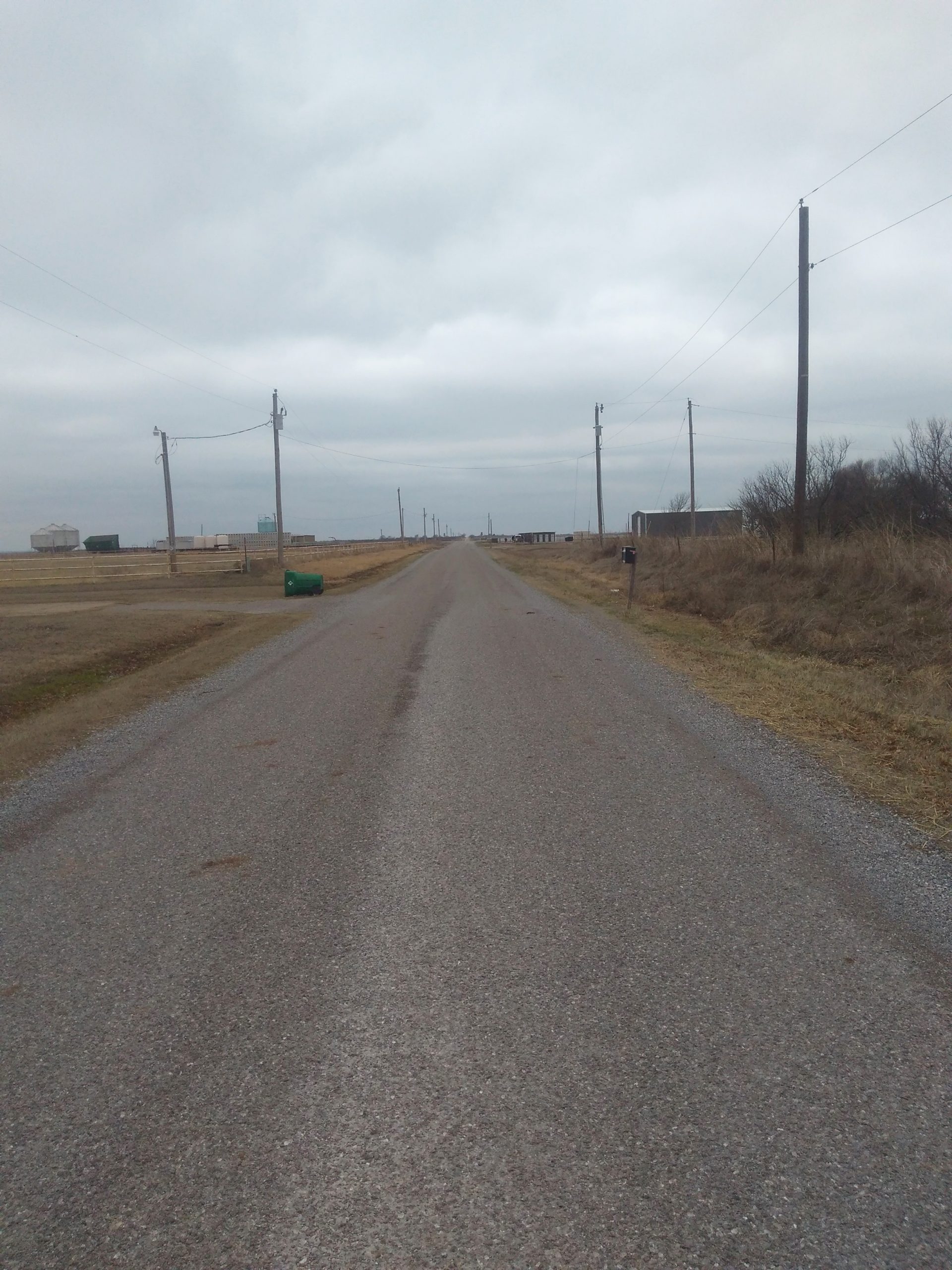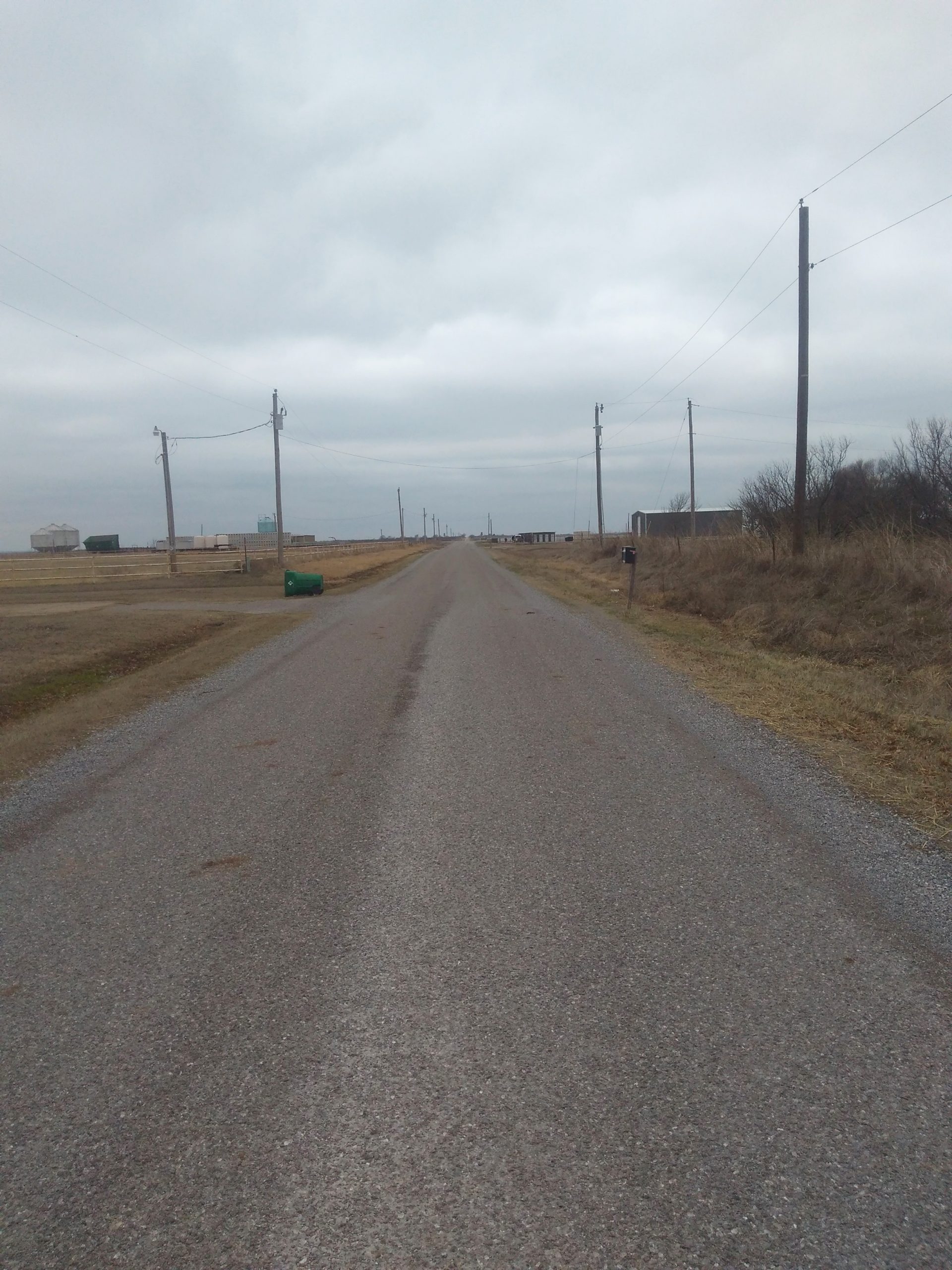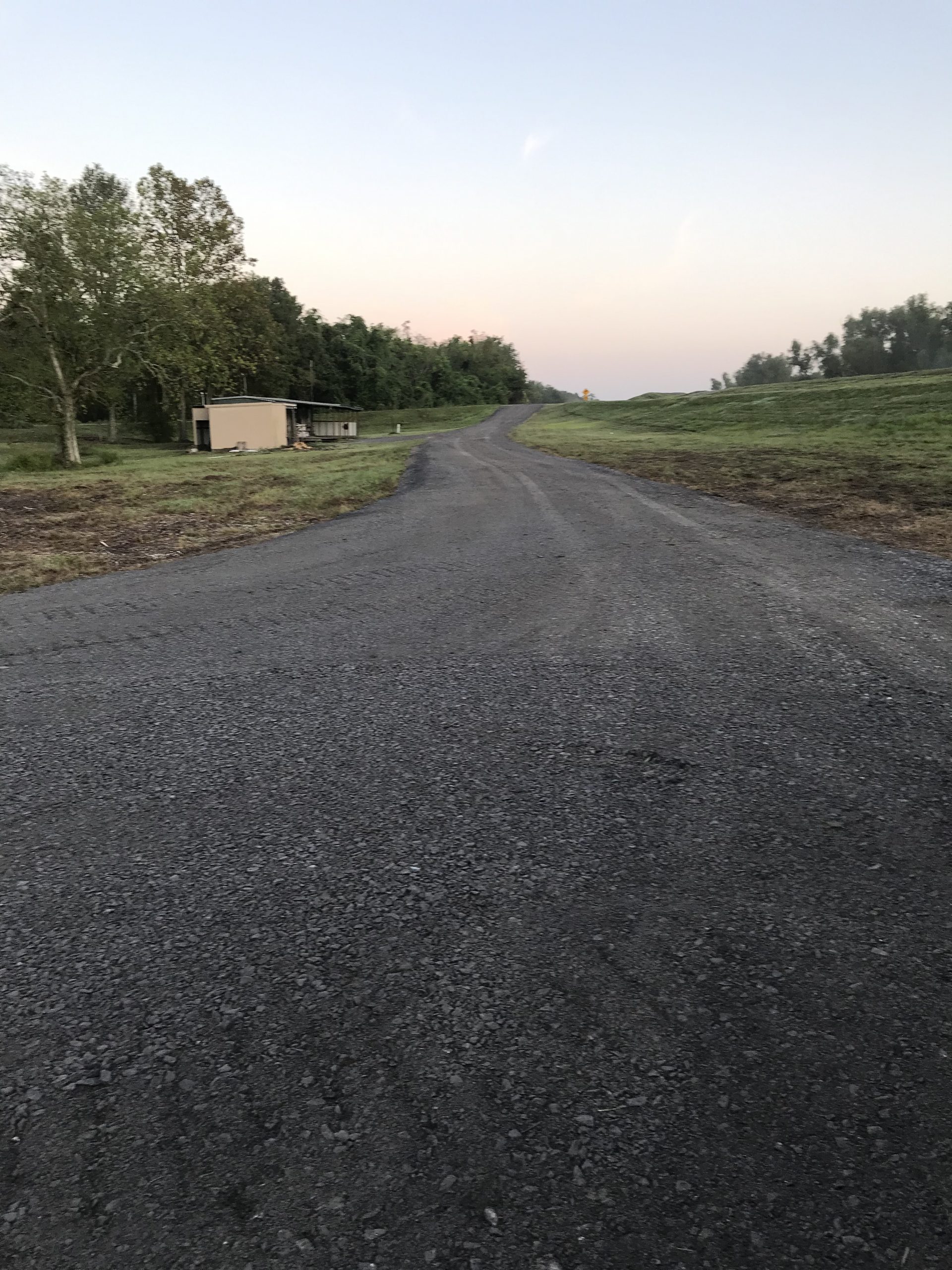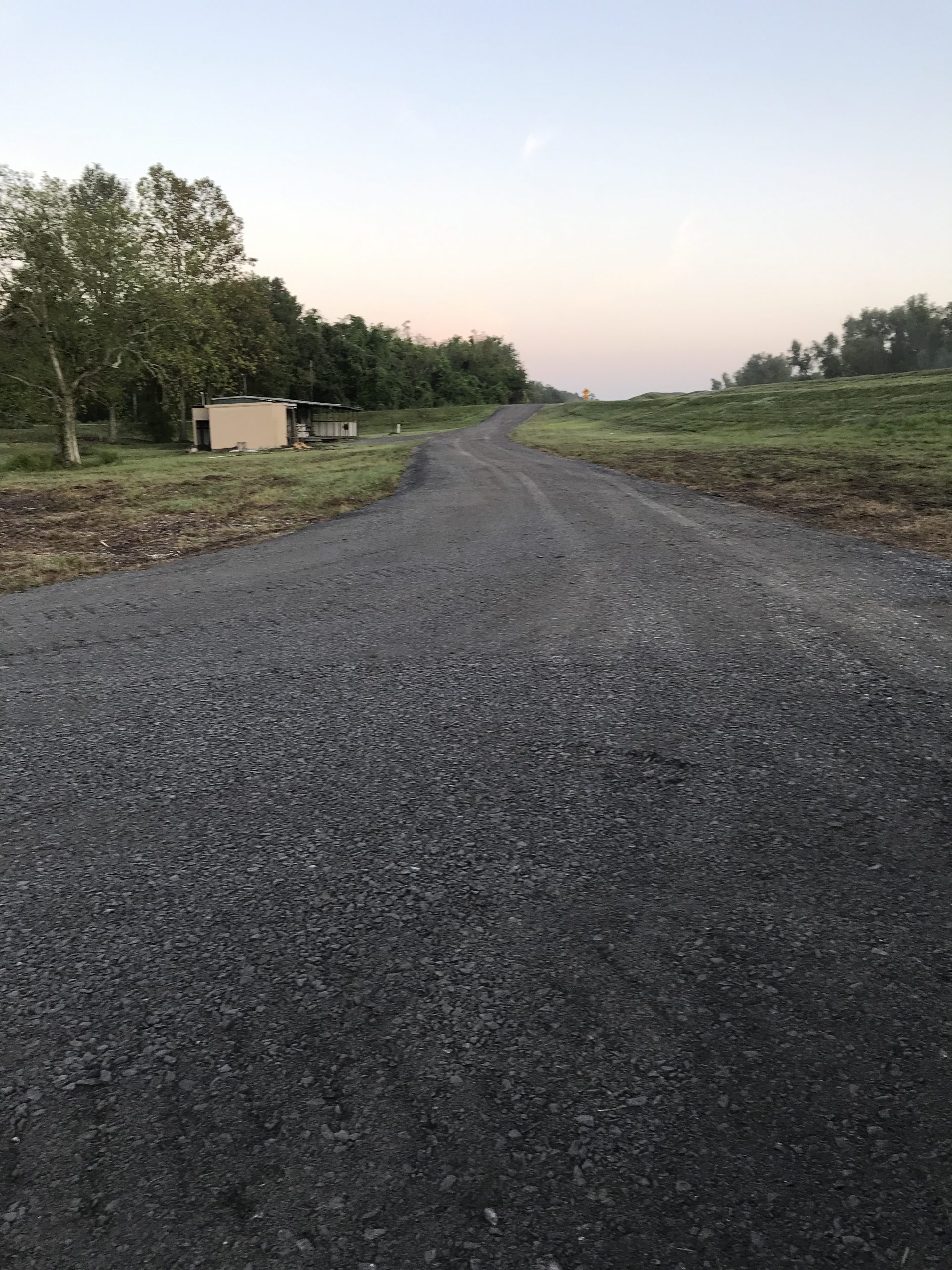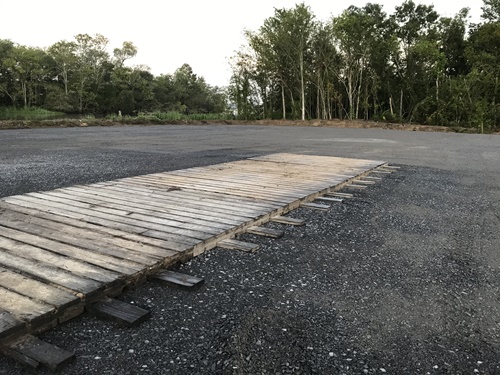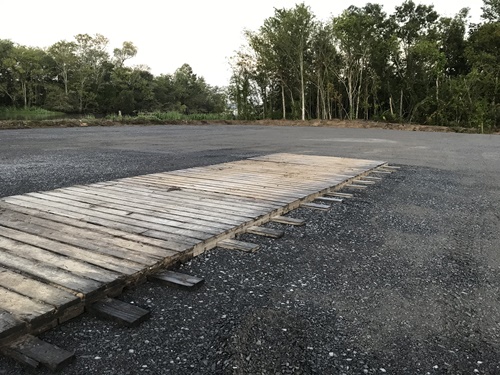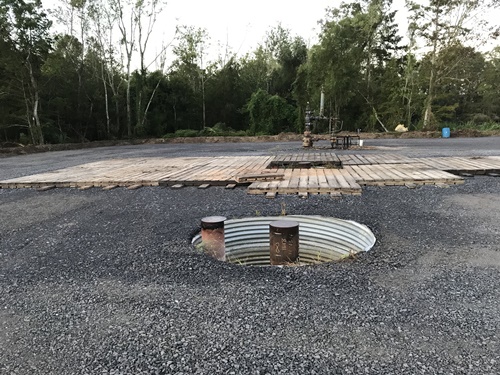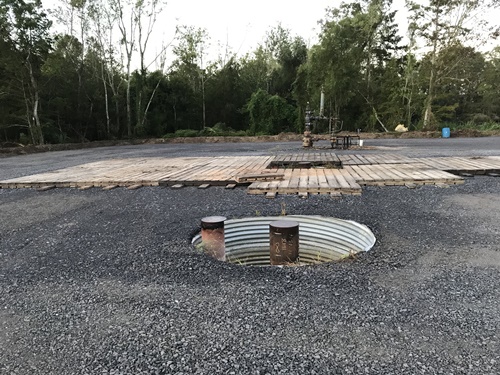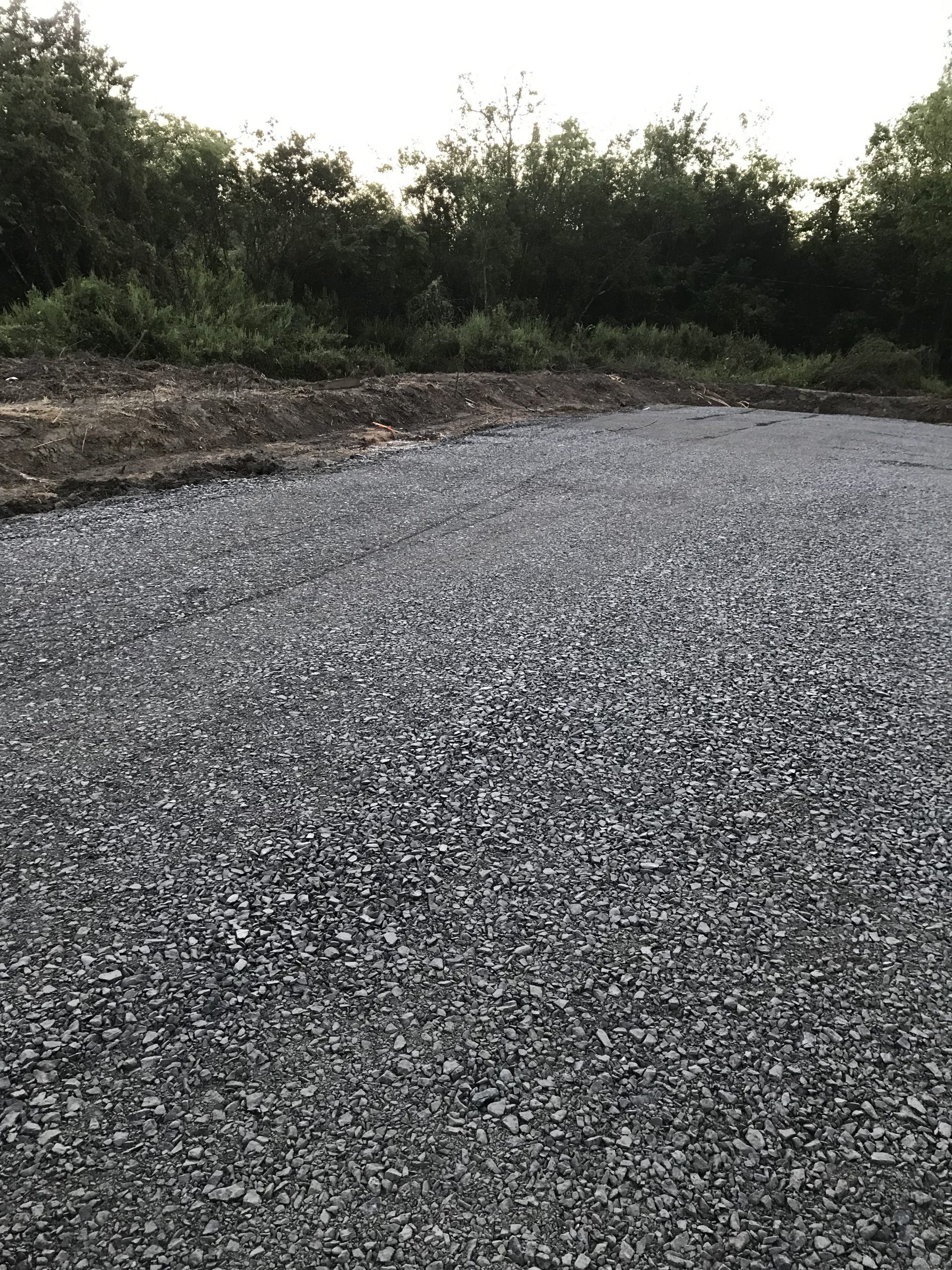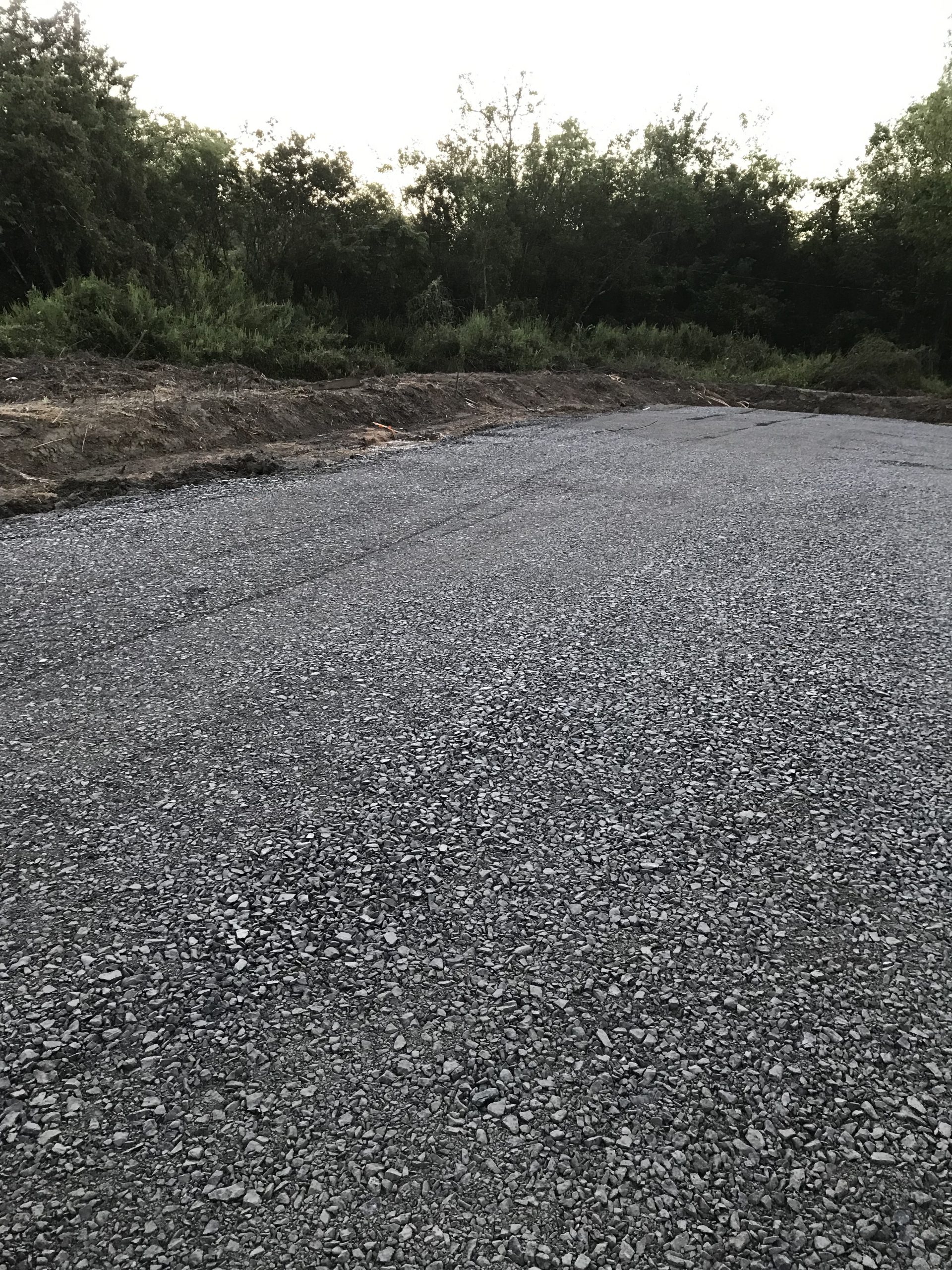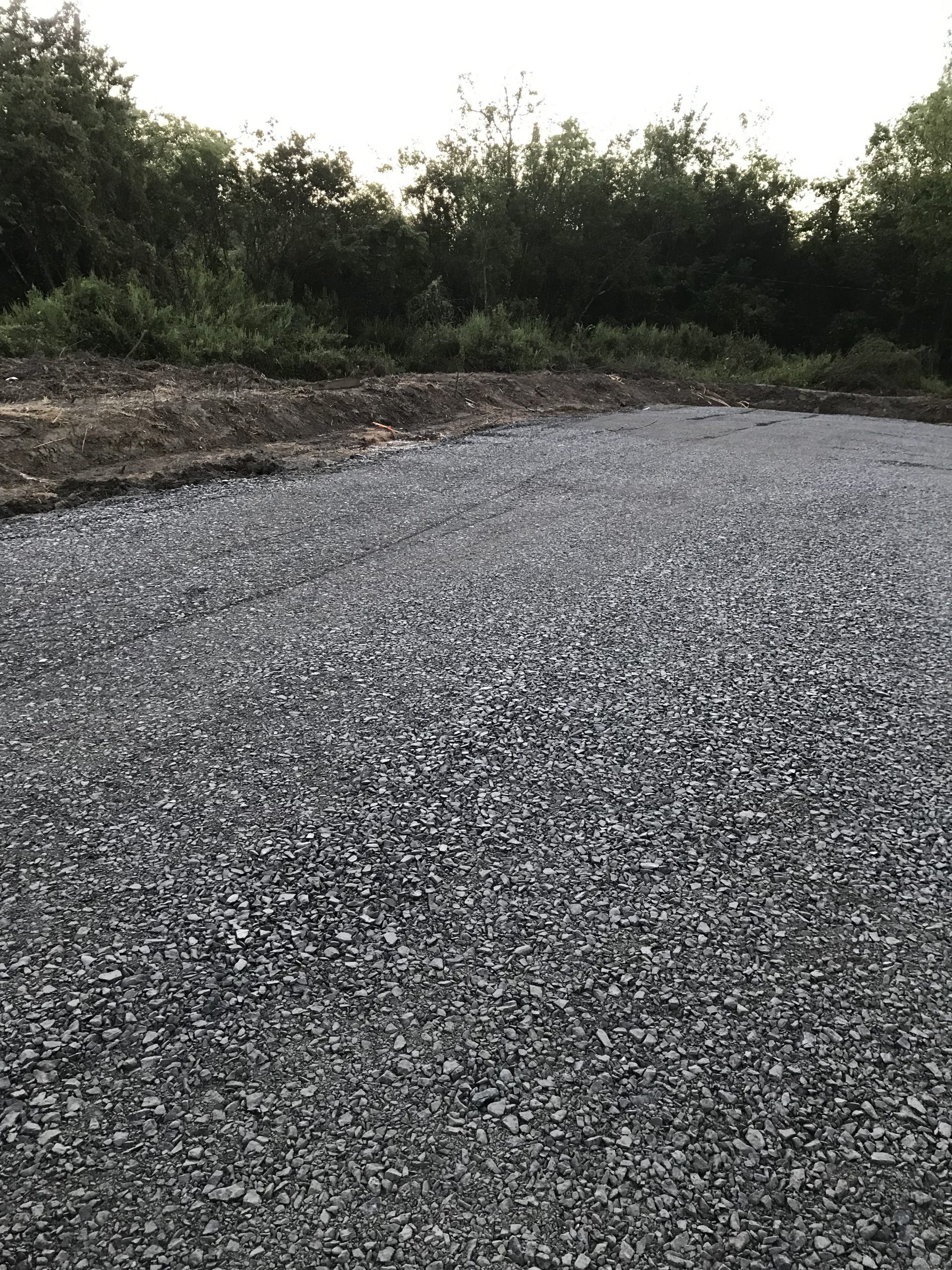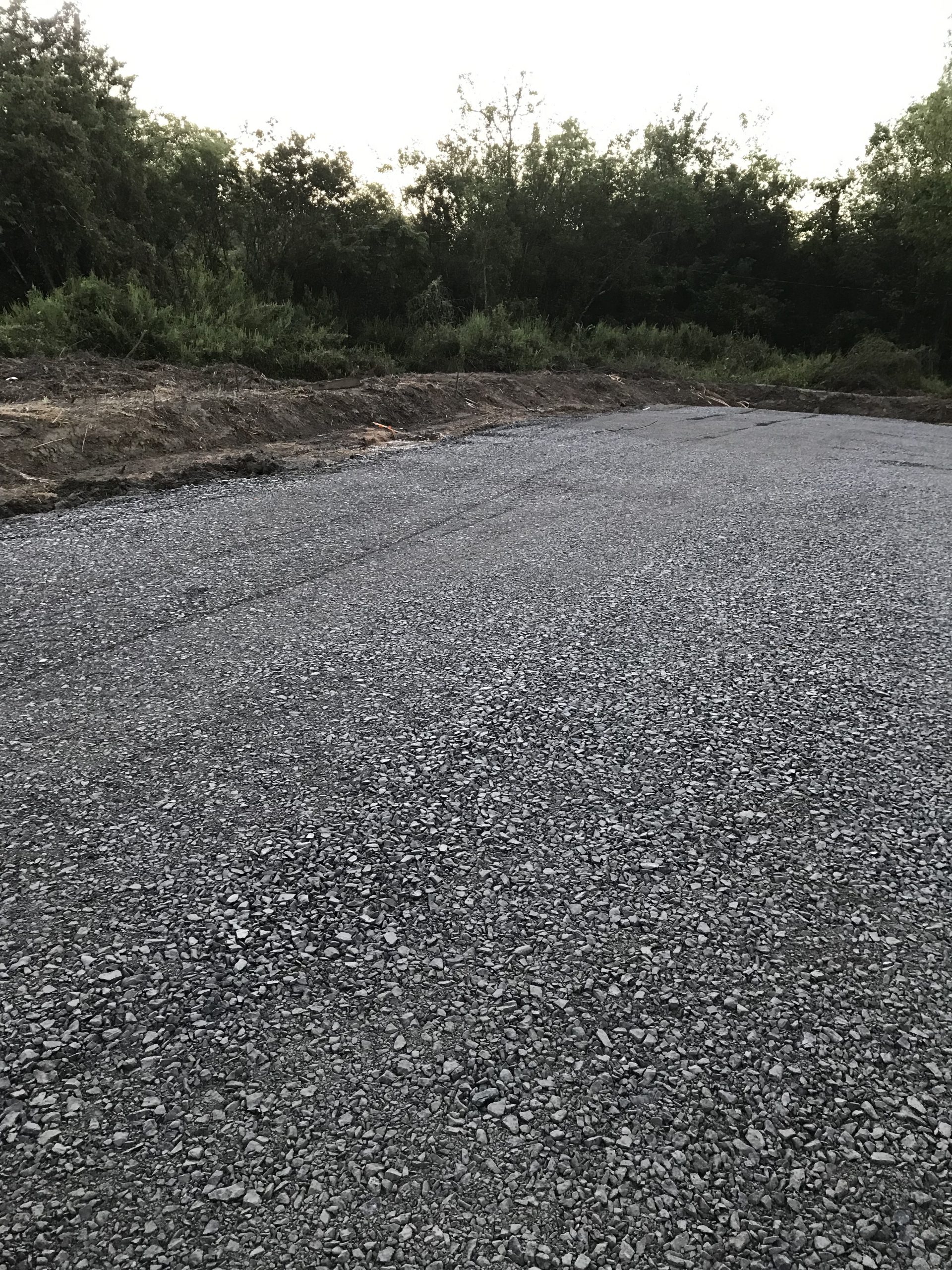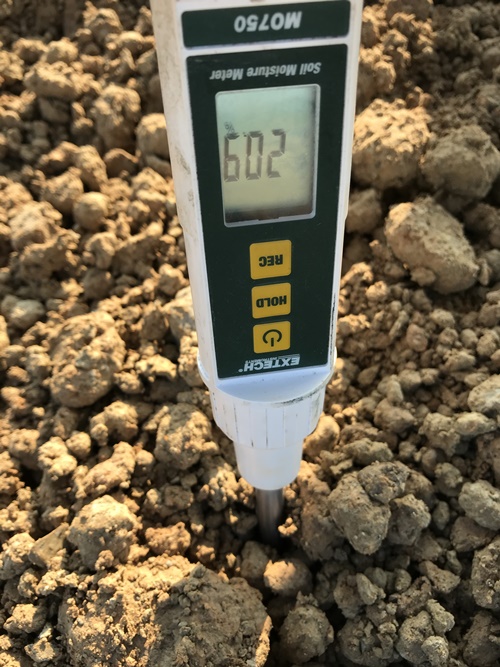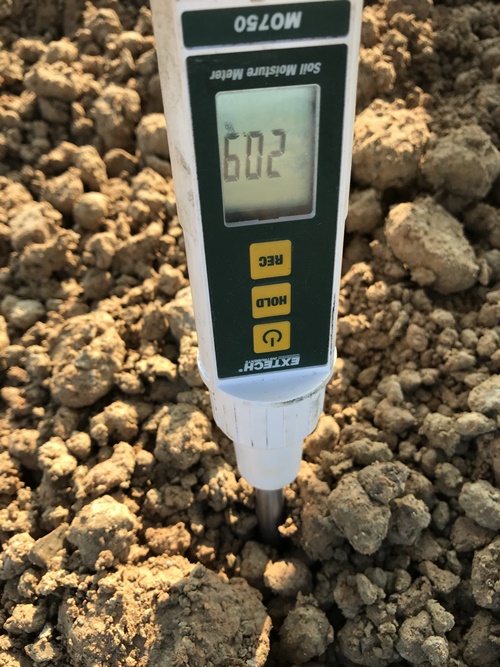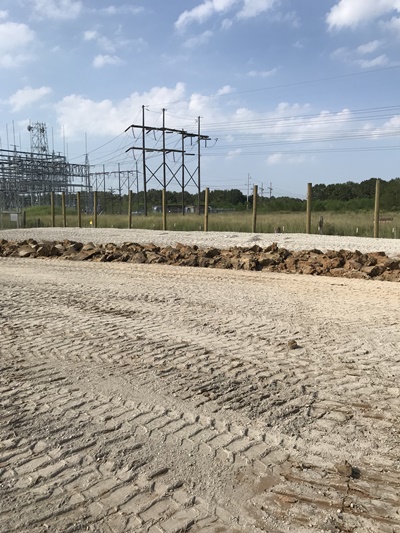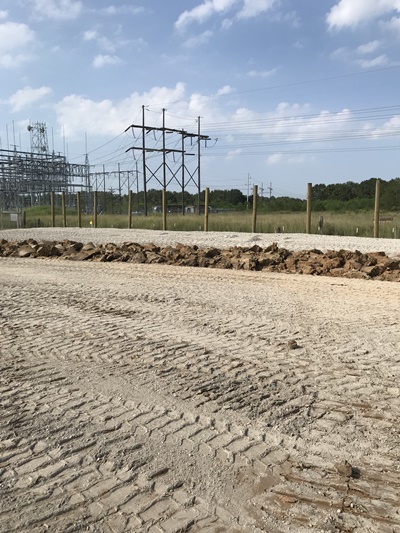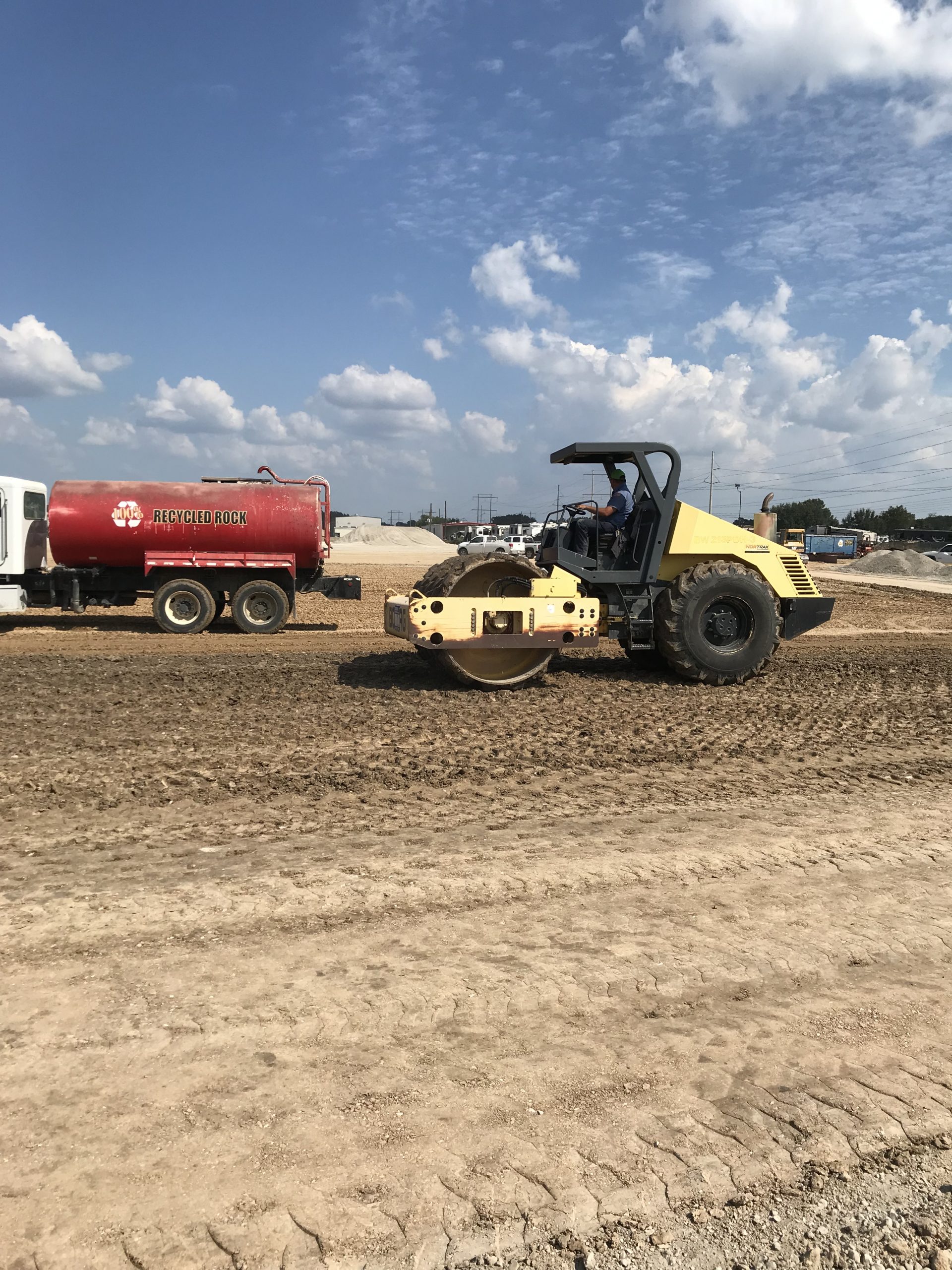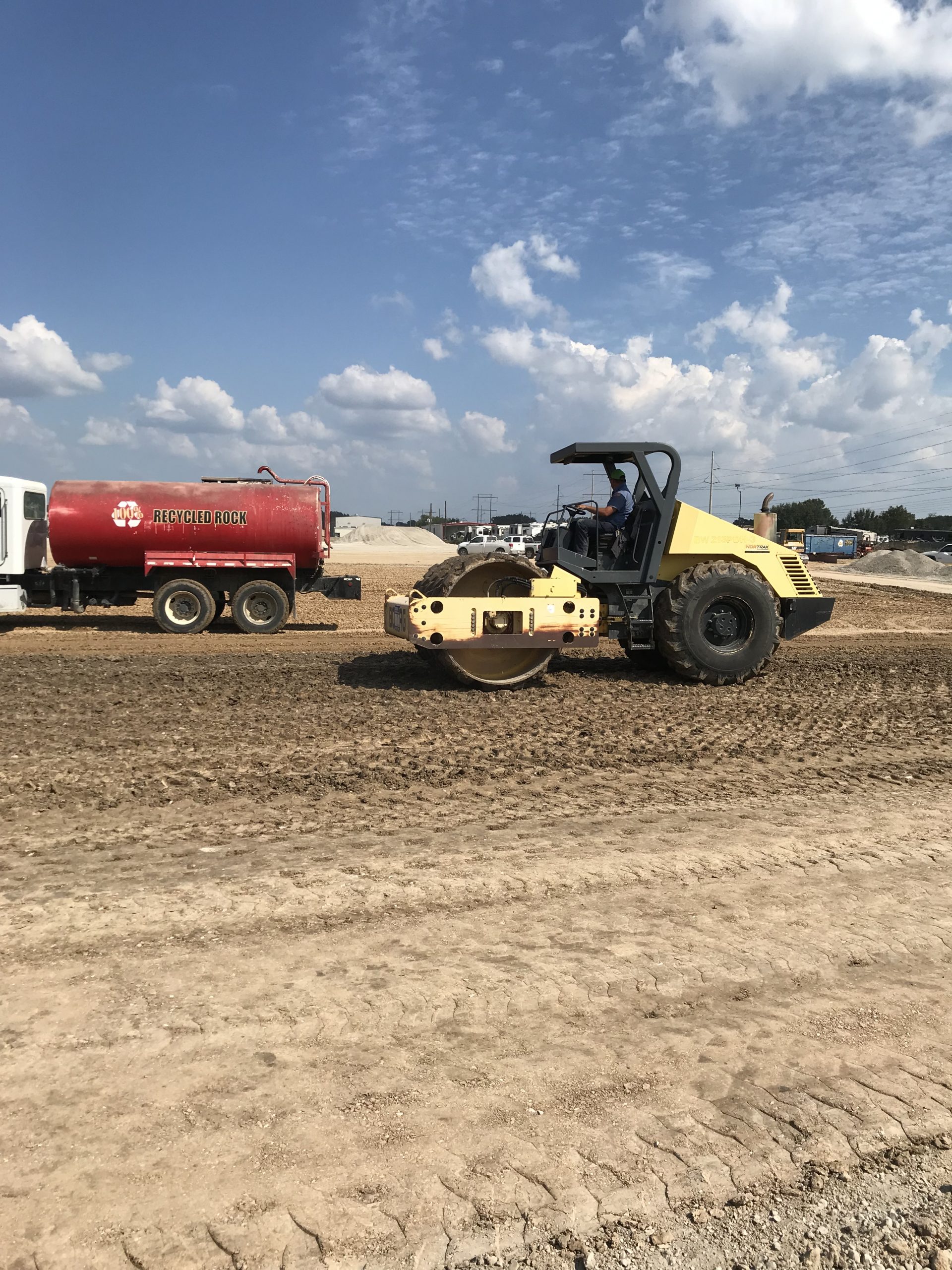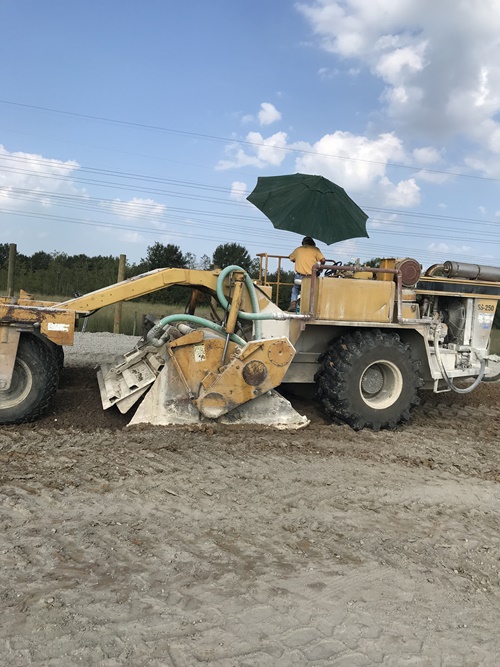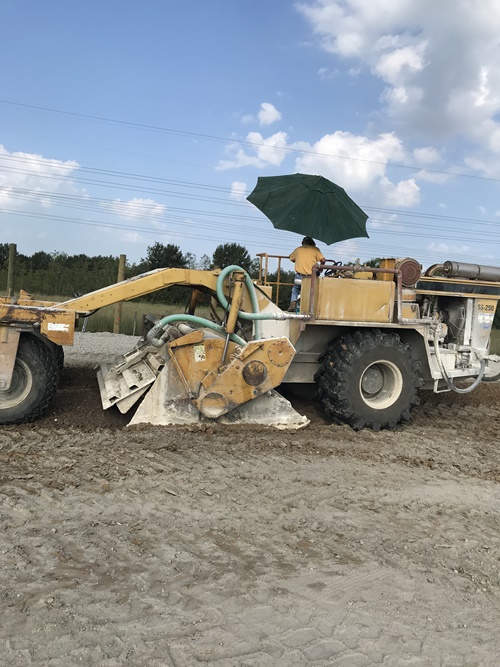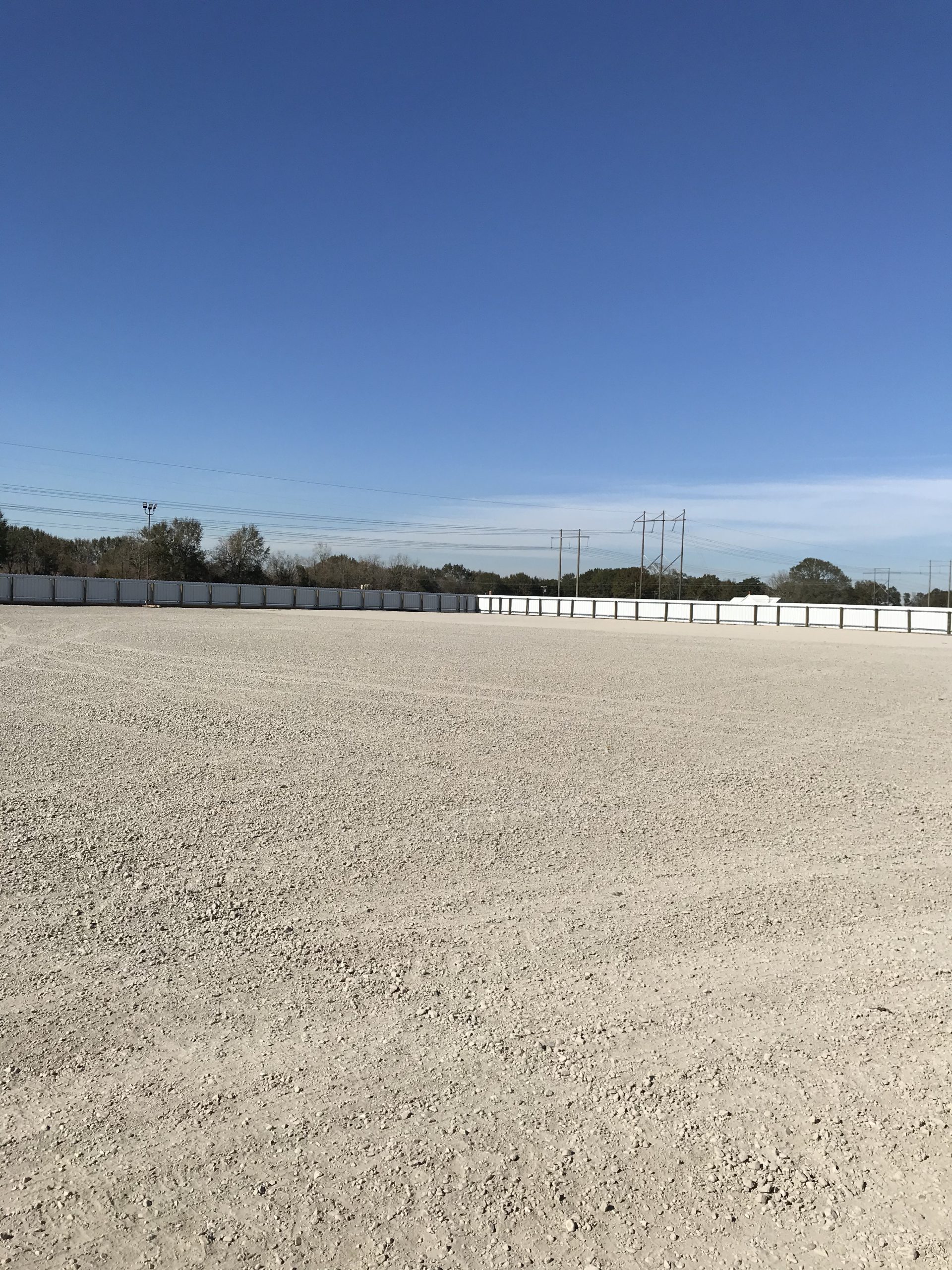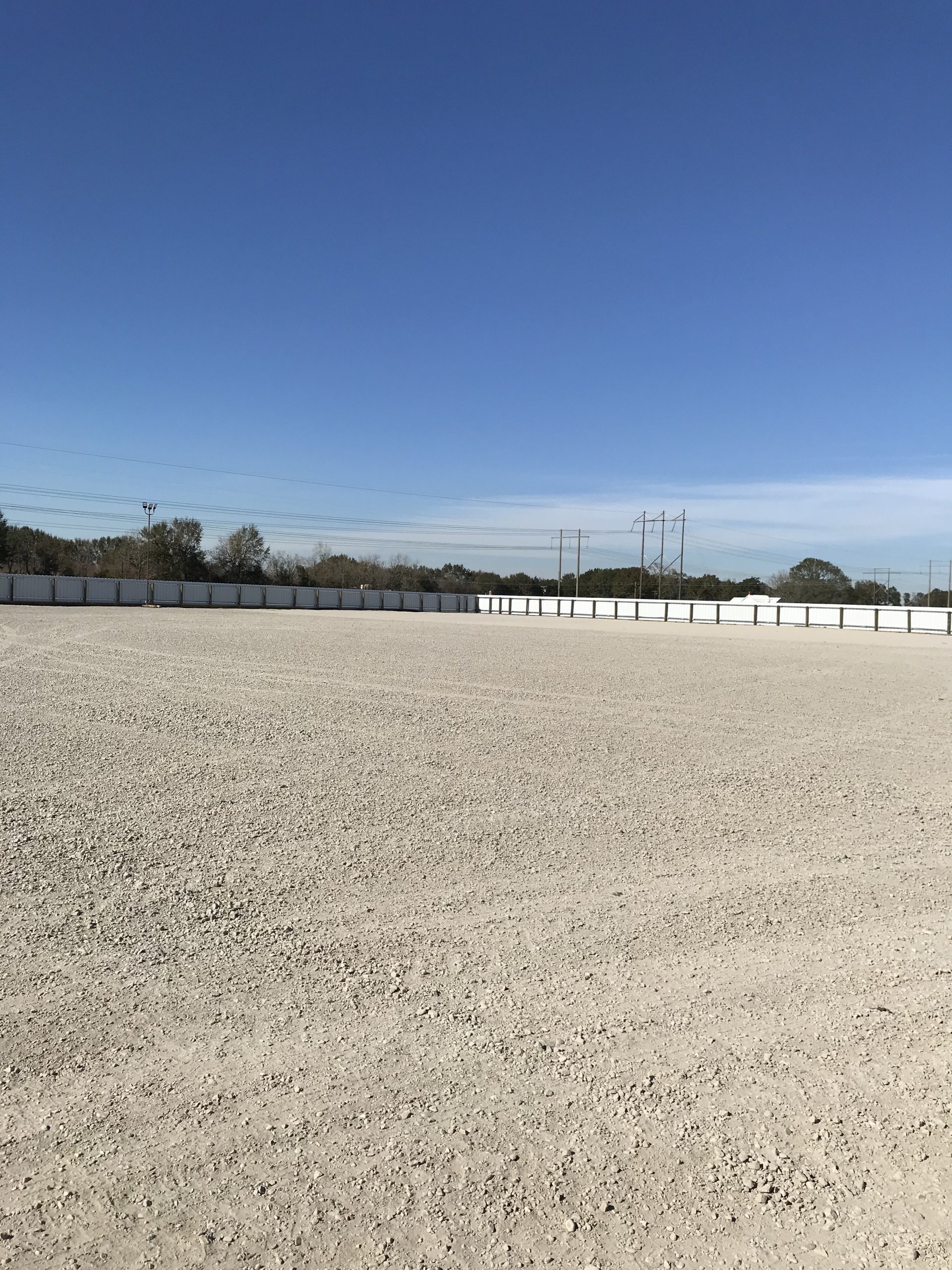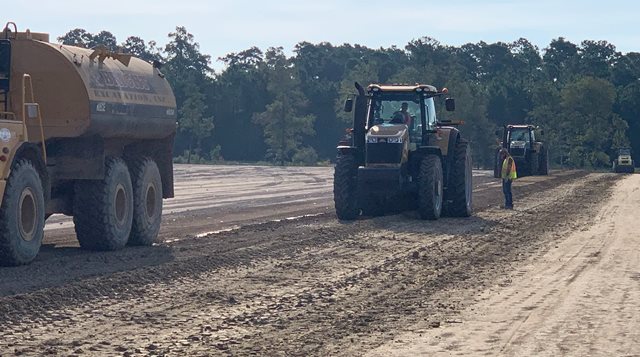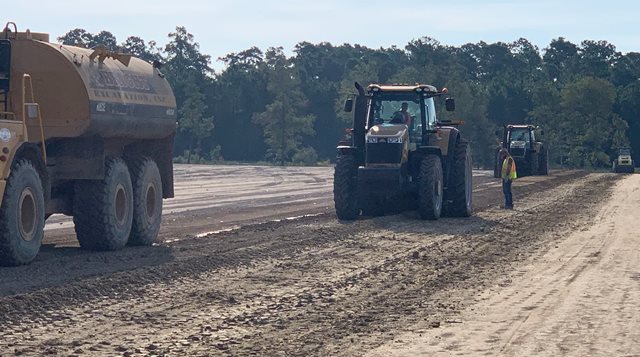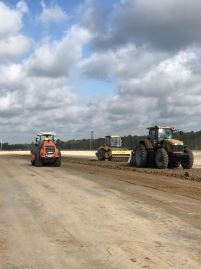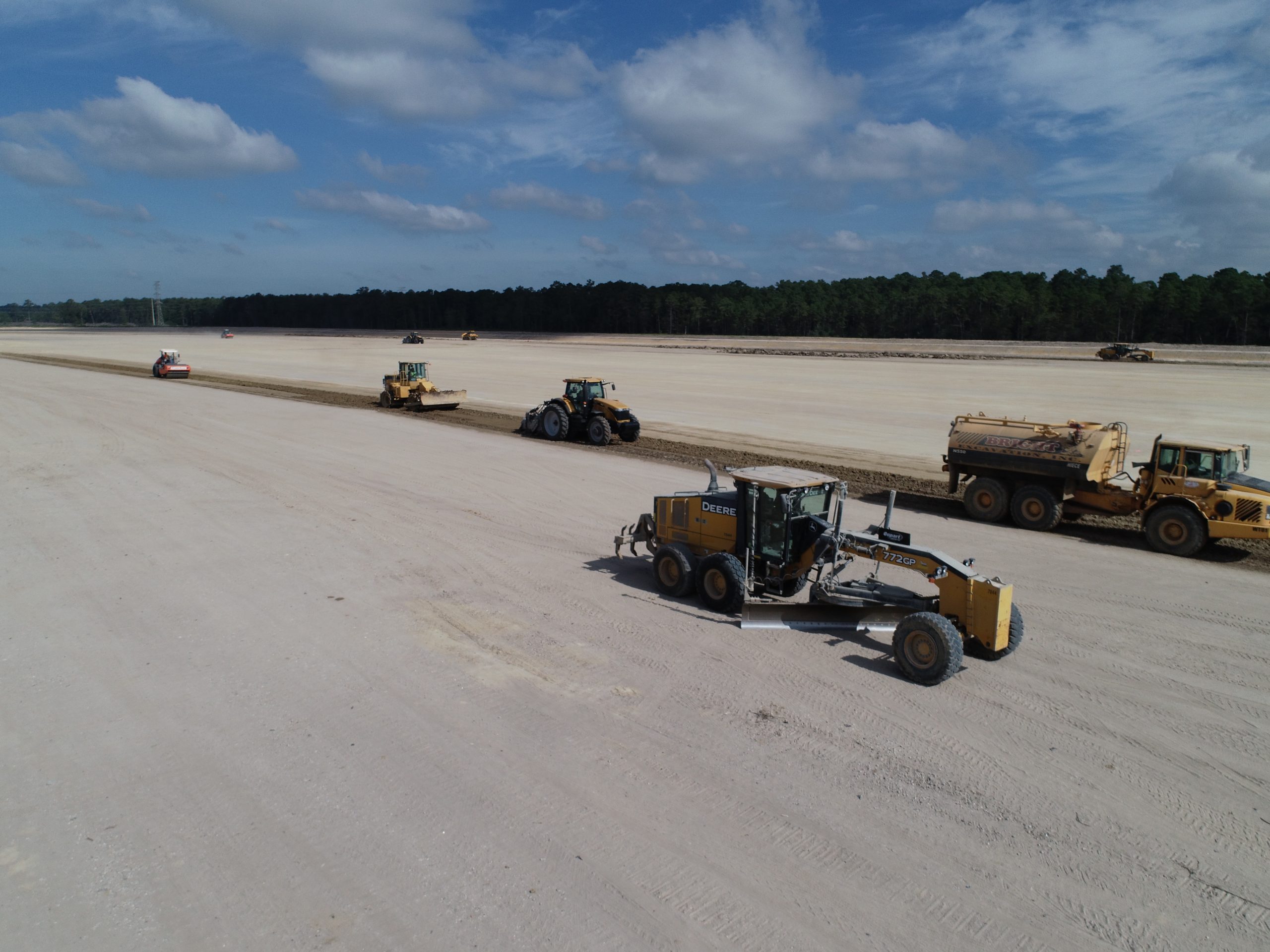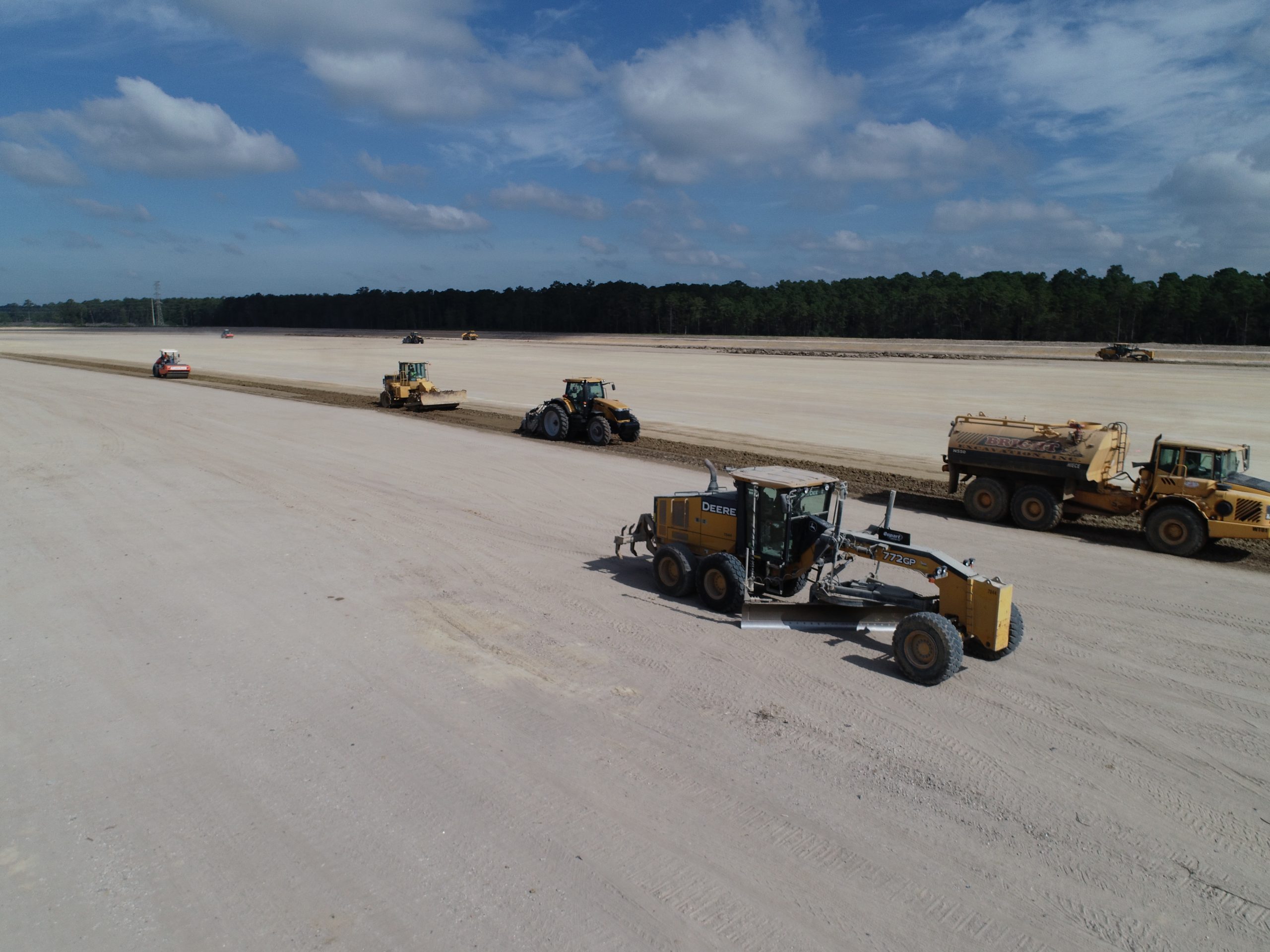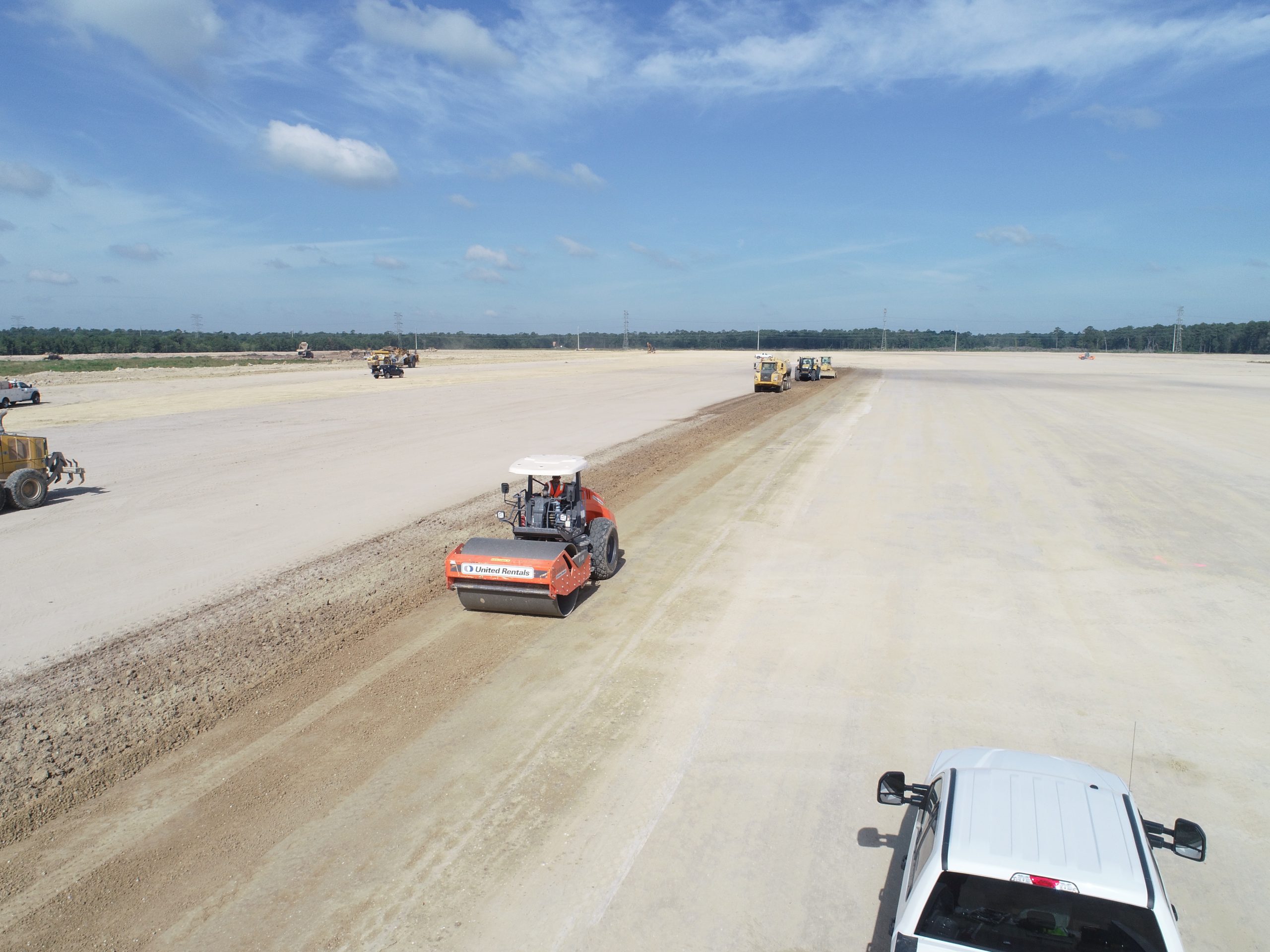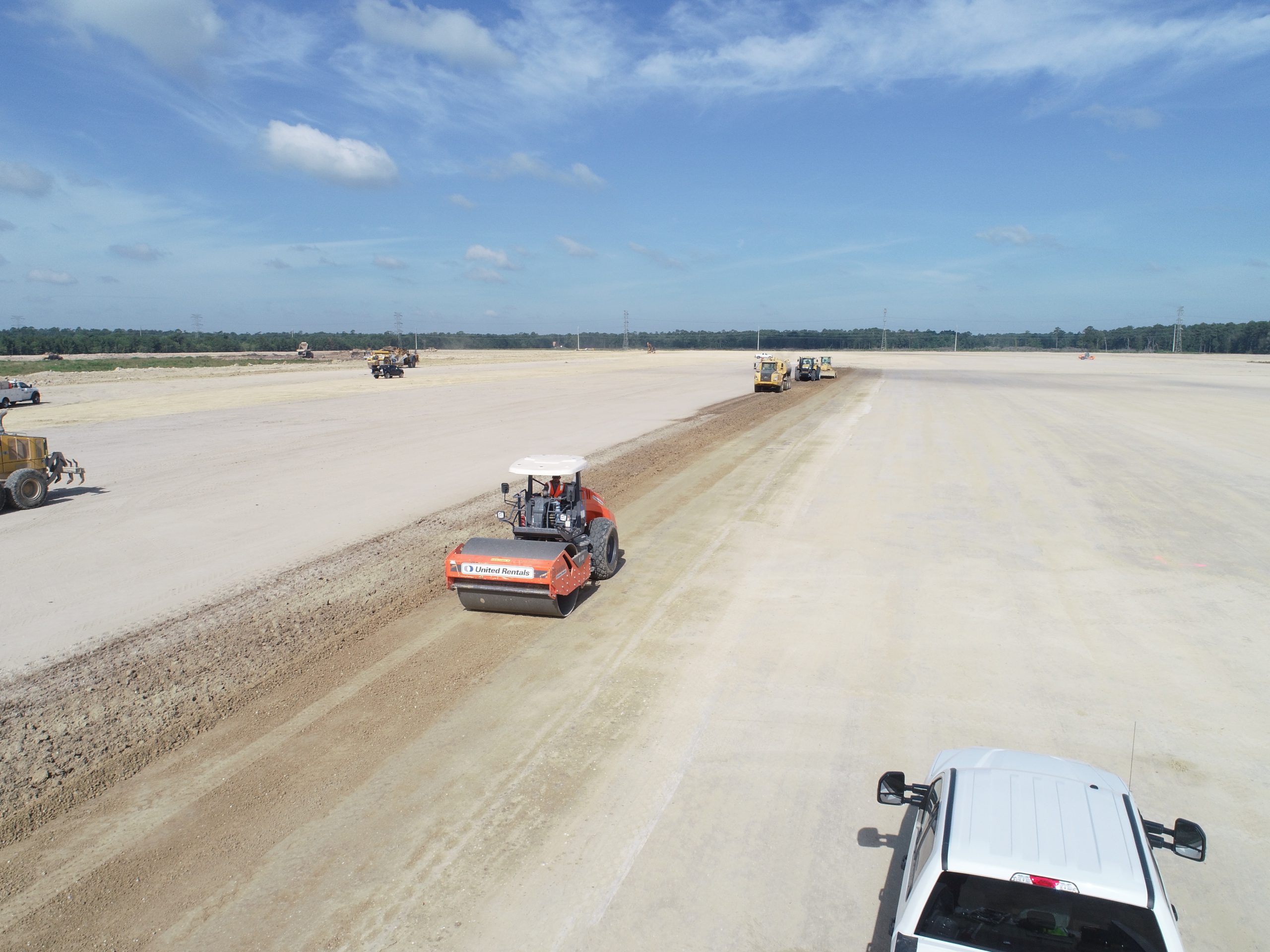 Comanche County, Geronimo, OK 2015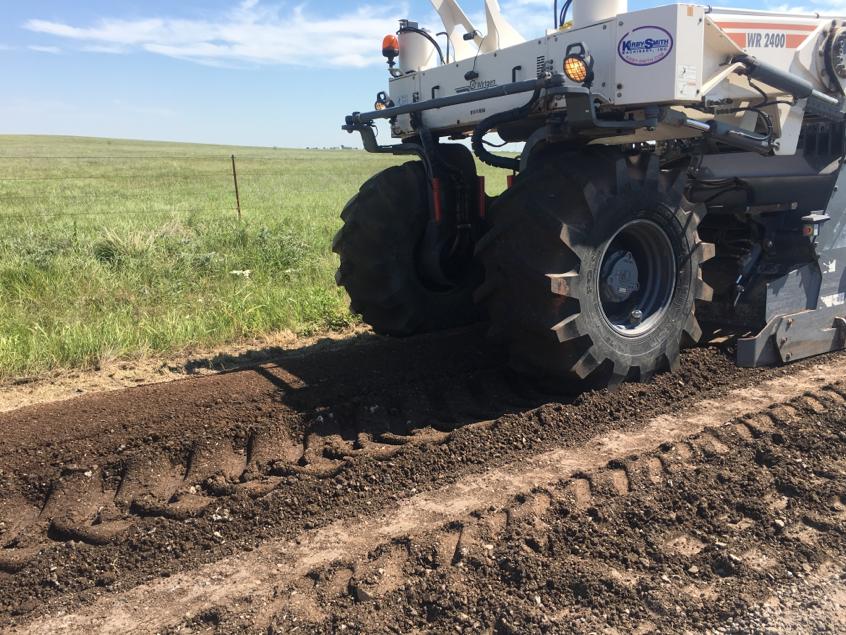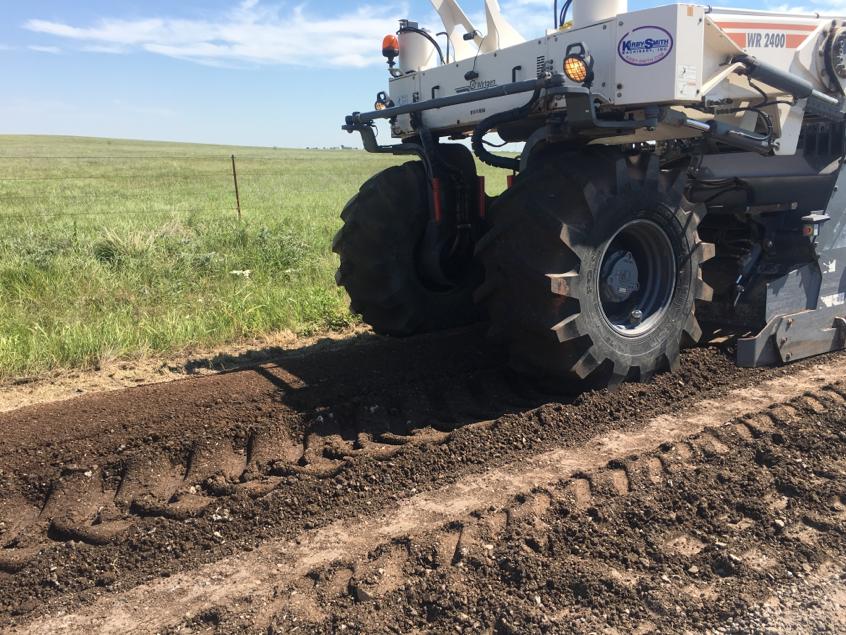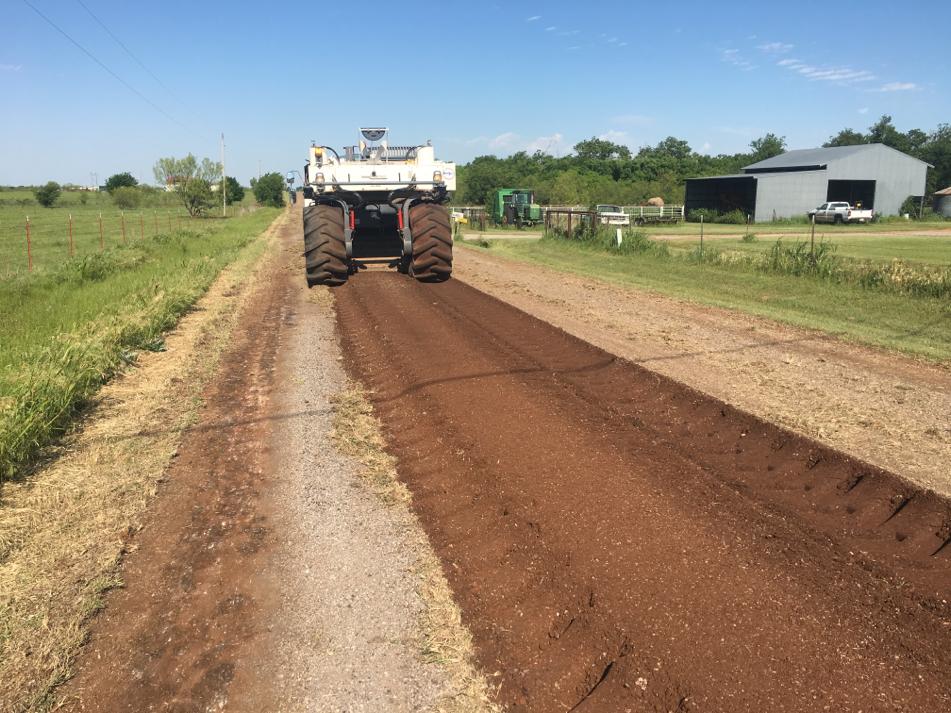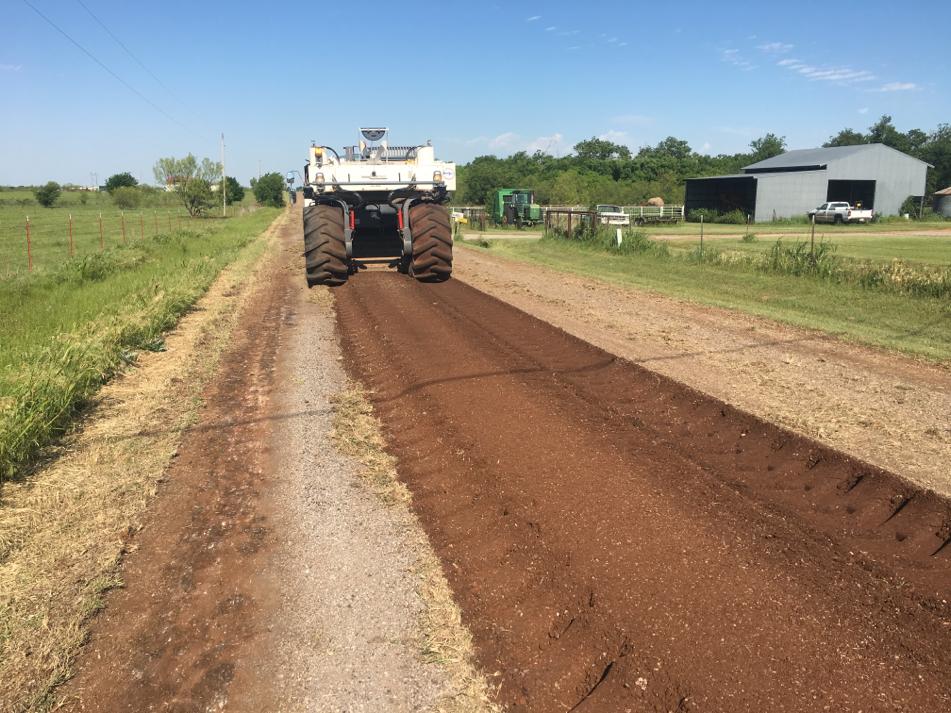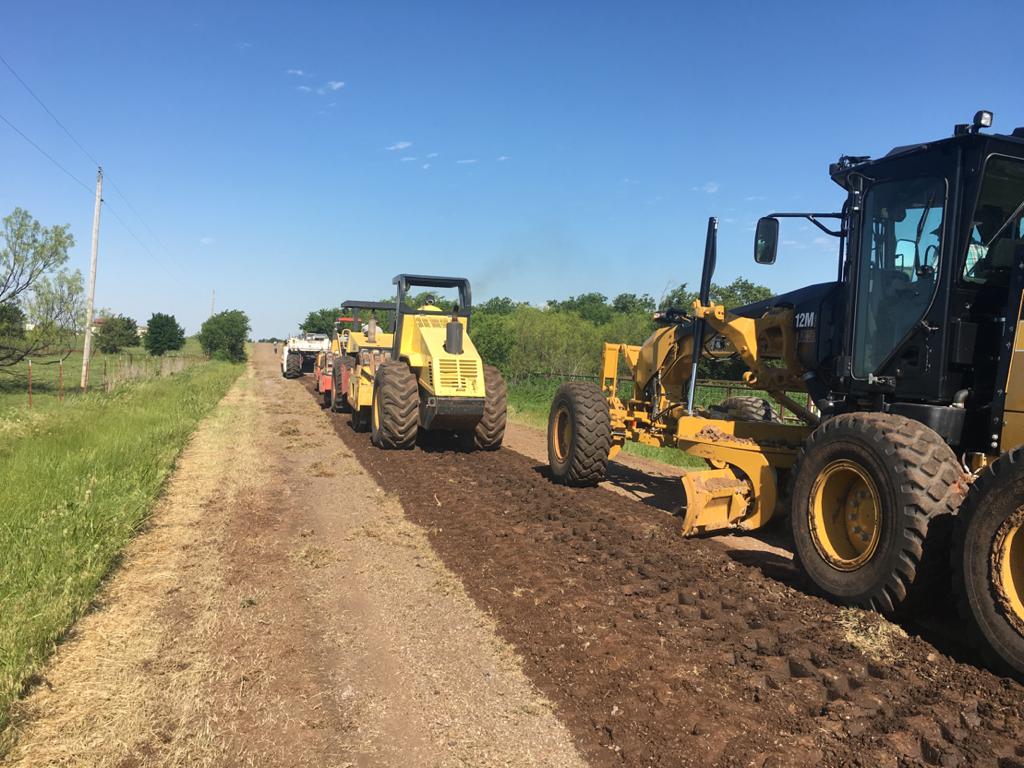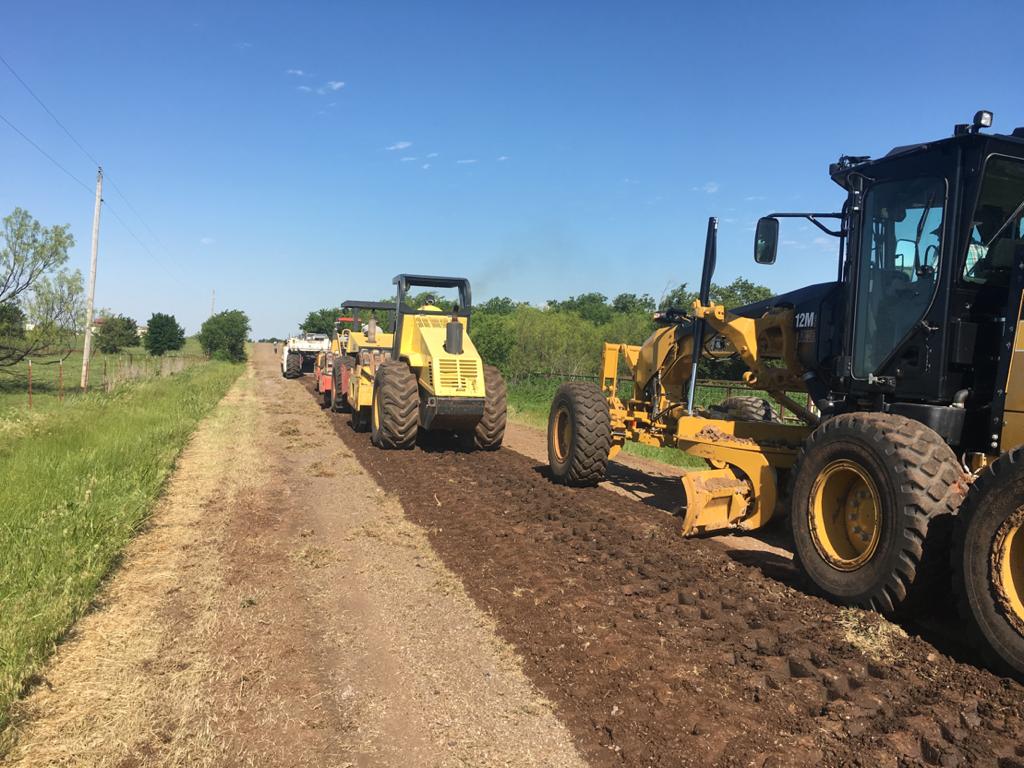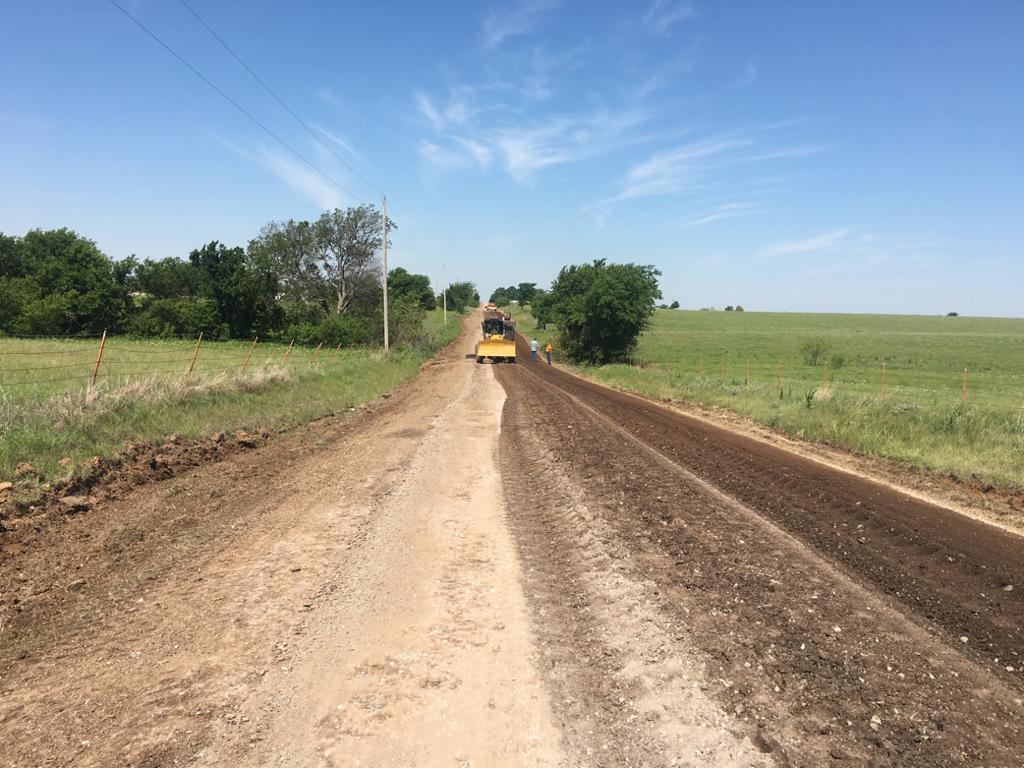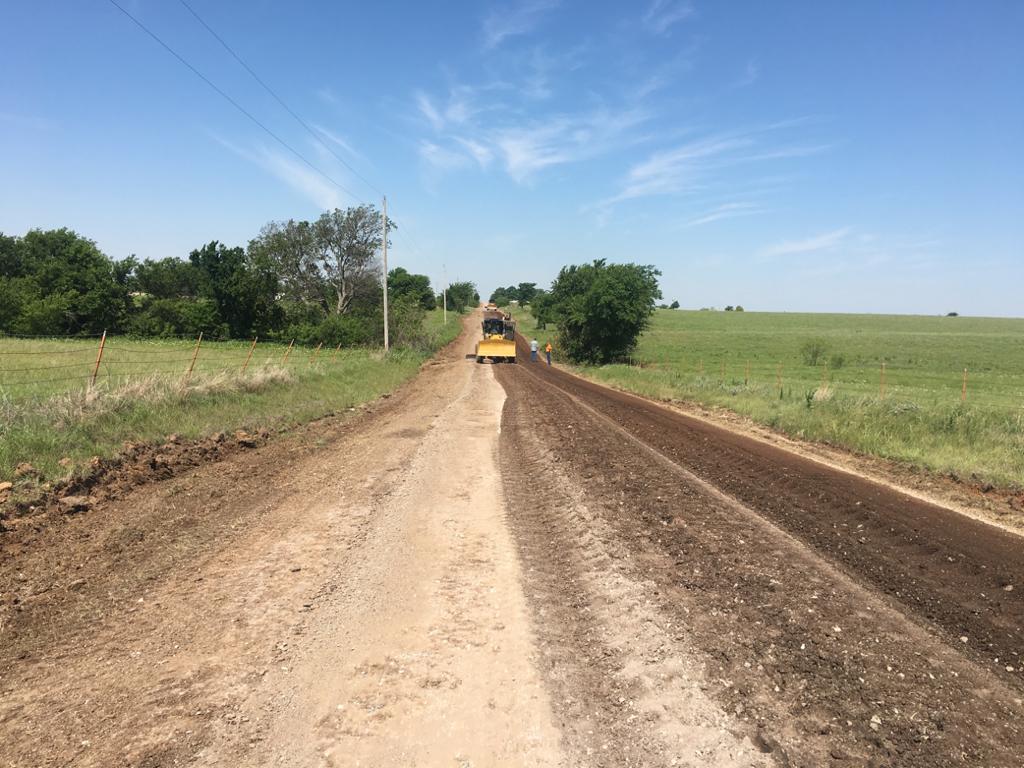 Interview with County Commissioner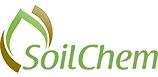 Visit Us
615 Snow Dr.
Newcastle, OK
73065
Open Hours
M-F: 9am - 4pm